We advance change
through effective innovation
Whether launching something new, responding to disruption, or evolving what exists – we create impact through design, strategy and innovation
Find out more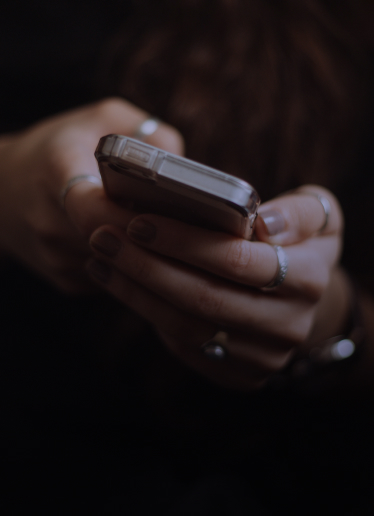 GEN Digital - Identity
Product & experience strategy, CX, design leadership, design systems, embedded teams. Live project - Confidential
Priority by O2
Product & experience strategy, CX prop development, design systems, embedded teams. Live project - Confidential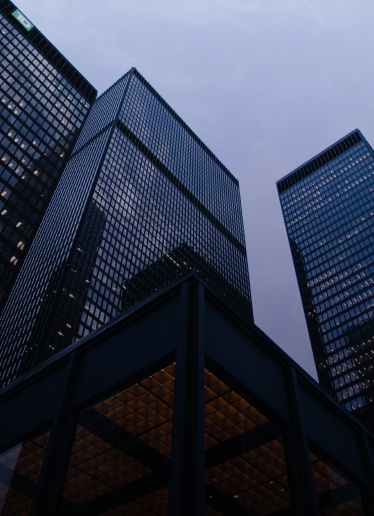 T. Rowe Price - One team
8 years non-stop innovation – CX, design leadership, embedded teams, design systems, interaction design. Live project - Confidential
Else x Alzheimer's Society
A closed-beta trial aiming to extend independent living for those with dementia while supporting carers and family. Live project - Confidential
Fred. Olsen Cruise Lines
Targeting a new audience and making usability enhancements to more than double digital revenues. Experience design strategy, CX.
Football Manager by SI
On-going global, multi-platform audience research, personas & insight to support. Live project - Confidential
WeFarm x Else
Product & experience strategy, CX and design to connect 2.5m coffee farmers who don't have access to the internet.
UBS Smartwealth
Helping the world's oldest private bank go from idea to live in 18 months. Product & service strategy, design, UX, embedded teams.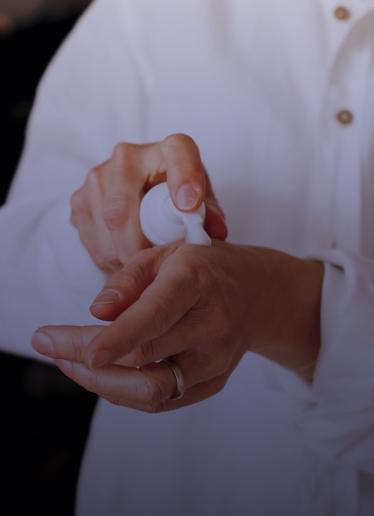 Nivea Face-cleansing
50 digital proposition to deepen customer relationships. Product & service strategy, audience research.
Bupa - Behaviour change
Innovation Acceleration for Bupa, delivering an experience strategy and CX prop for the word's 50 largest companies.
Else makes it possible to imagine your way out of the situation you're in.
Rob Lawrence, Former CXO at Accenture, Nivea and Wunderman
High-quality output from experienced, insightful leaders and designers willing to challenge when they see an opportunity to push ideas further.
Tim Simpson, Executive Director of Design, UBS
It was vital for us to find a digital partner who could match our business ambitions. You've shown what user-centred design can do for Fred. Olsen Cruise Lines.
Ben Williams, Head of Digital, Fred. Olsen
Based on the work Else did, 2.5 million farmers became WeFarm members, with $1m in sales through the marketplace every week.
Kenny Ewan, CEO & Founder, WeFarm
Else helped take us from complex ideas and problems to a living, breathing product that will make a positive, meaningful impact on people's lives.
Shane Williams, Co-Head of SmartWealth, UBS
World class talent, their ability to deal with complex environments like ours is often beyond any other consultancy I've worked with in the past.
Olivia Salisbury, Group VP of Digital, T. Rowe Price
Our series on change being a constant
Since 2010, we've helped leaders navigate significant moments of change. We help them think differently, challenge the status quo and build consensus within their business. Our series helps leaders unpack the business of change.
How good change starts
Four steps to fire up transformation.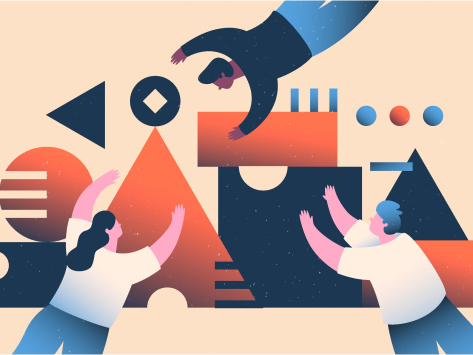 Do the future backwards
What stands between your business and its potential?
What kind of change agent are you?
And what it means for your business.
Prepare for a hybrid innovation journey
Why being nimble pays dividends.