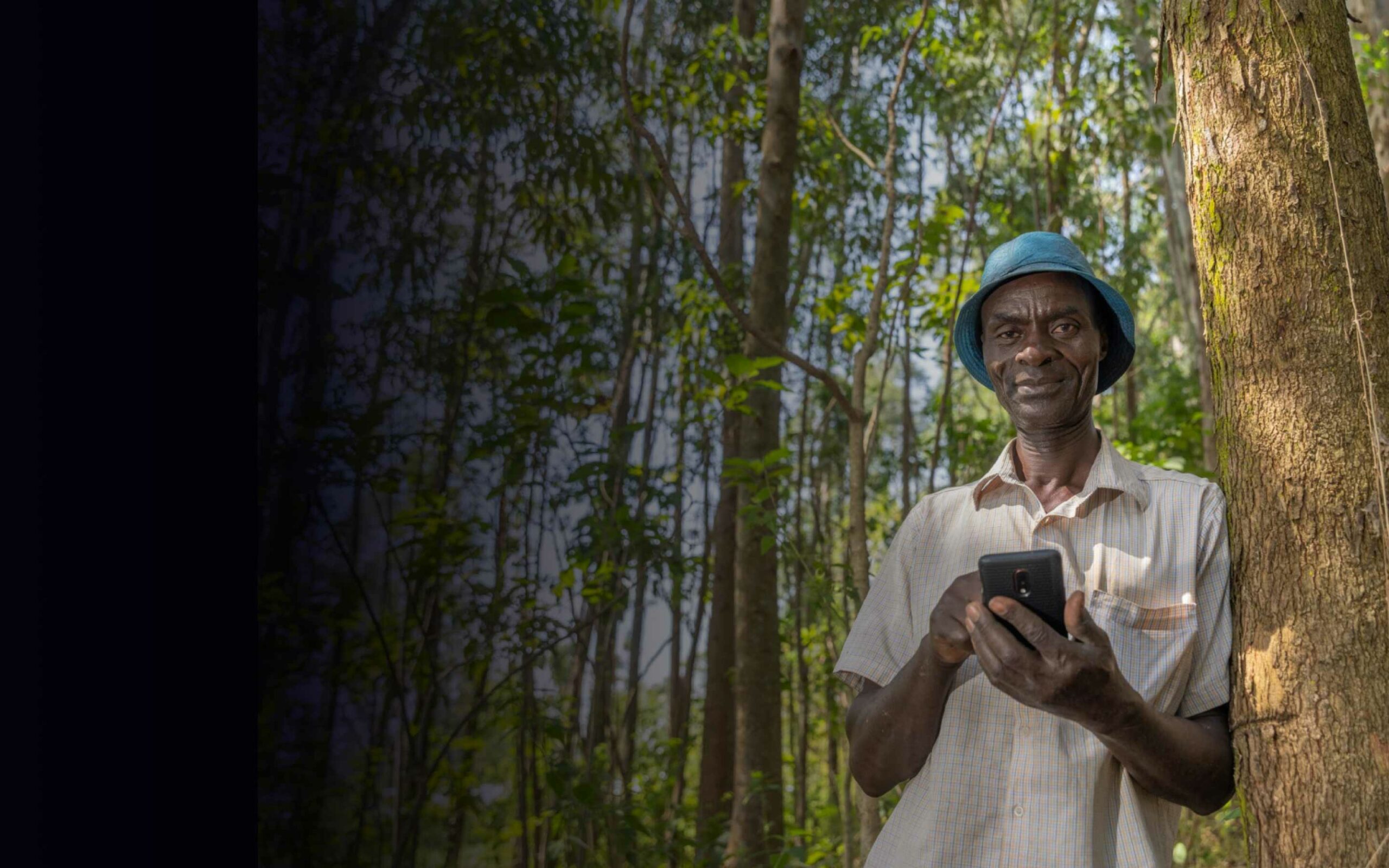 Connecting 2.5m farmers
without the internet
Small-scale farmers supply 80% of the world's food and commodities. Social entrepreneur Kenny Ewan had an ambitious idea – to network farmers without relying on internet. Together, we designed and launched WeFarm. 
WeFarm generates $1M in weekly revenue
It has over 2.5M farmer members
And answers 15M questions per week
An inventive SMS solution
Less than 10% of the 525 million small-scale farmers in developing countries had internet access in 2013. But 90% could access SMS. 
WeFarm harnessed an inventive SMS solution and responsive web application. It provided mobile trade and agricultural information from peers to maximise farmer income.
Based on a lot of the work Else did, 2.5 million farmers became WeFarm members, with $1m in sales through the marketplace every week.
A powerful shift in knowledge
At the heart of the service was a unique translation system powered by a bilingual micro-volunteer group.
From a central web hub, the WeFarm team could push out tips to registered devices based on FAQs and actionable ideas.
Impact
100,000 farmers reached in less than 18 months
WeFarm became the world's largest network for small-scale farmers 
WeFarm answered the questions of more than 50 million people
Making big ideas succeed can mean engineering the simplest solution.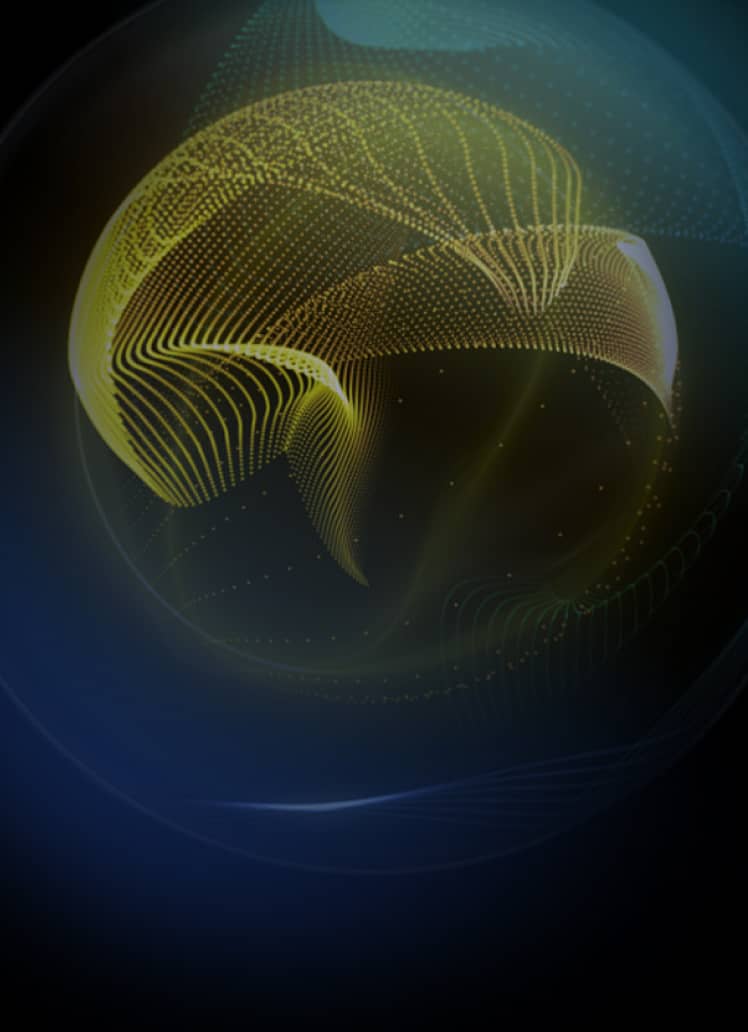 Helping Norton release a real-time AI-powered scam detector to check if texts, emails, websites and social media posts are legitimate.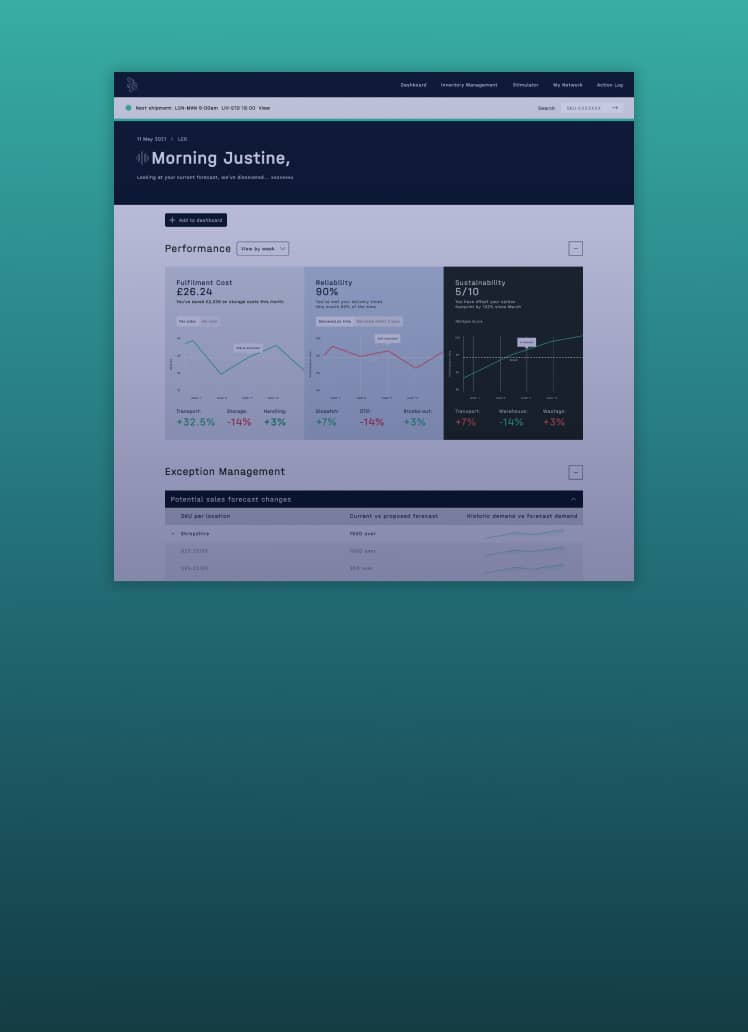 Helping supply chain platform specialist 7bridges to land investment for an AI-powered tool that gives any size business a bird's eye view of its supply chain.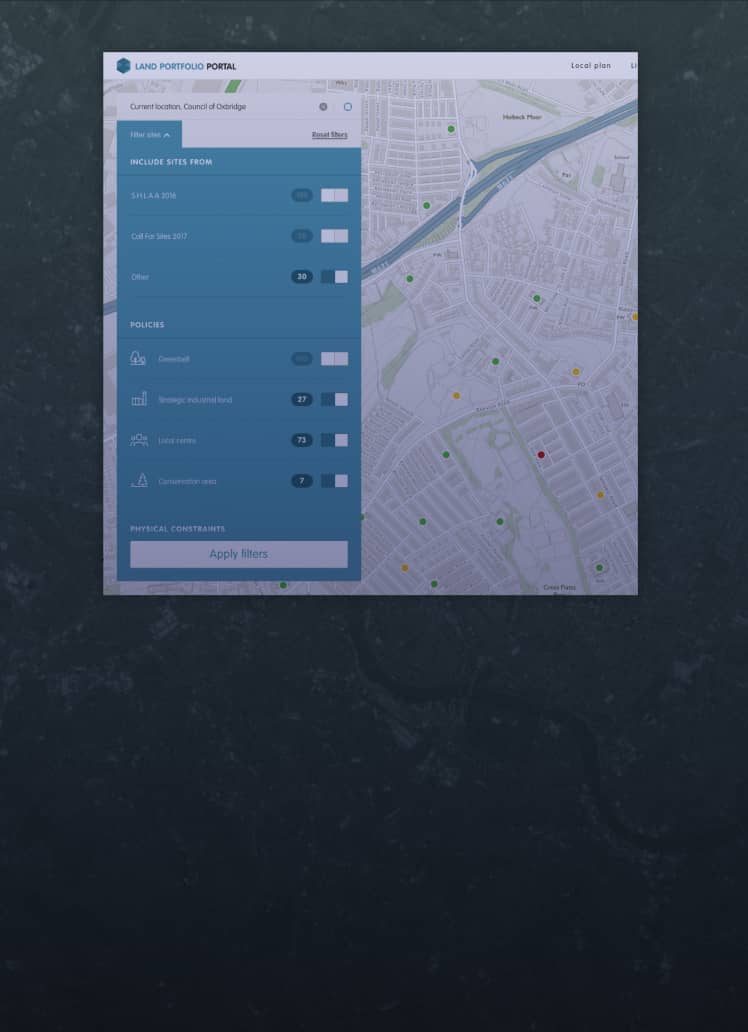 Working with Future Cities Catapult to transform an archaic process for UK cities.