Leave better than when you arrive
Our challenge and promise when you join us.
At Else, design is a team endeavour. Here, you'll be trusted to play your part in helping us all achieve our goals. You'll be challenged to be more effective, to work with purpose, and without fear of failure. You'll be given honest feedback and offered the time, guidance and help you need to do your best work.
If you're ready to put in everything you have, to develop individually as you make your mark on our collective, we promise your time at Else will be a highlight of your working life.
Explore, play, be inspired
Our aim is to create a space for you to experiment, learn and self-propel yourself to do great work. Here, you'll get time and a generous budget to support your learning & development.
We're not defined by our client work alone. Our R&D programme – with a dedicated day – is fundamental to the way we explore and play.
And, with our shorter working week, we work smarter. So you can rest when you need it, and enjoy greater balance in your life.
More effective together
Here, we focus on effective innovation. That means we get excited by the challenge of bringing about positive outcomes that have a meaningful impact for businesses looking to launch or push boundaries. Working on career-defining projects, we get to be creative, strategic, playful and focused, often all in the same day.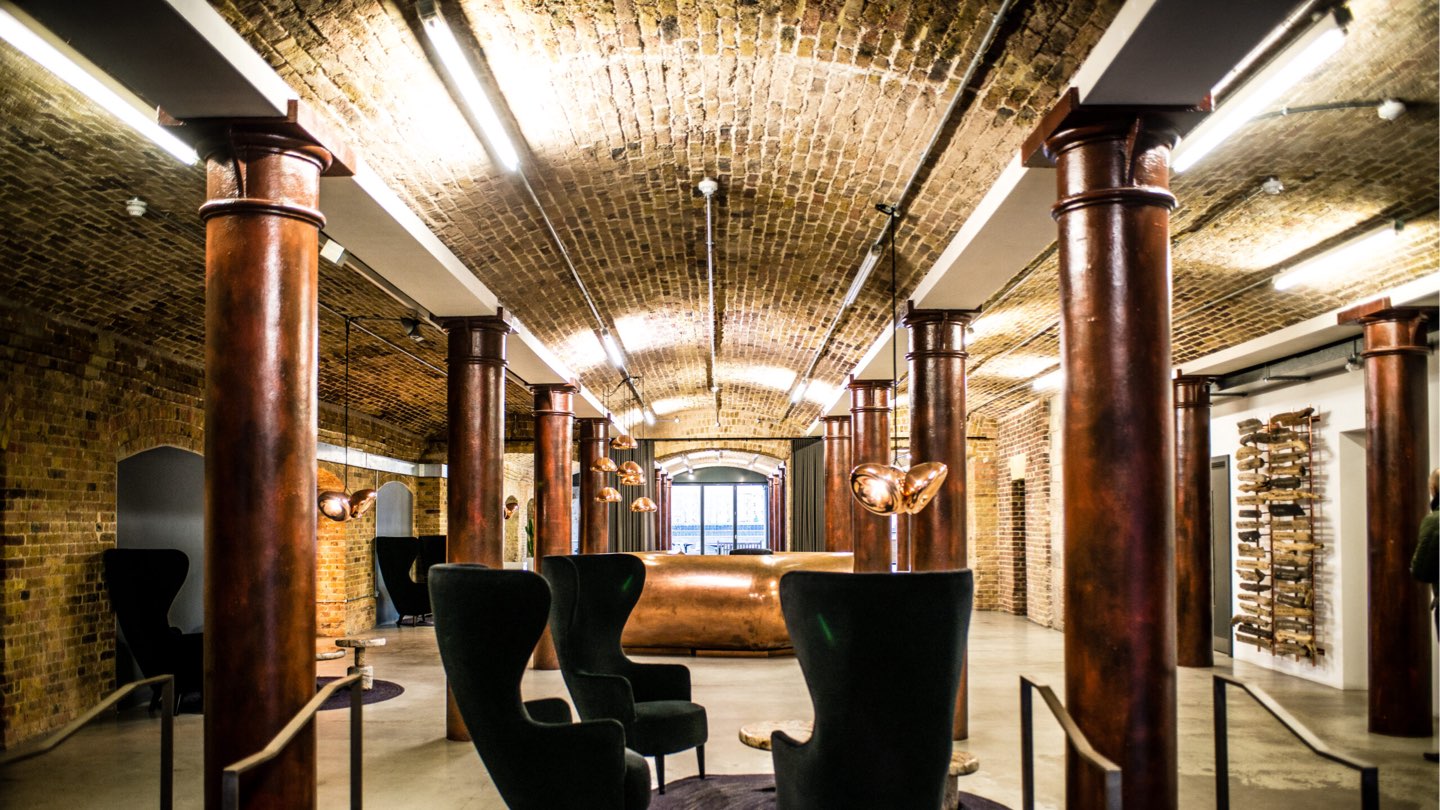 Else, not same
Our effectiveness is powered by our collective intelligence. If everyone at Else was the same, we simply would not be capable of offering new perspectives, challenging accepted norms or unlocking fresh opportunities. Not only do we want our teams to be made up of people who think differently — we need our teams to be different. That's why we make every road into Else accessible to all. And we maintain a safe, supportive and inclusive environment where diverse minds can reach their greatest potential.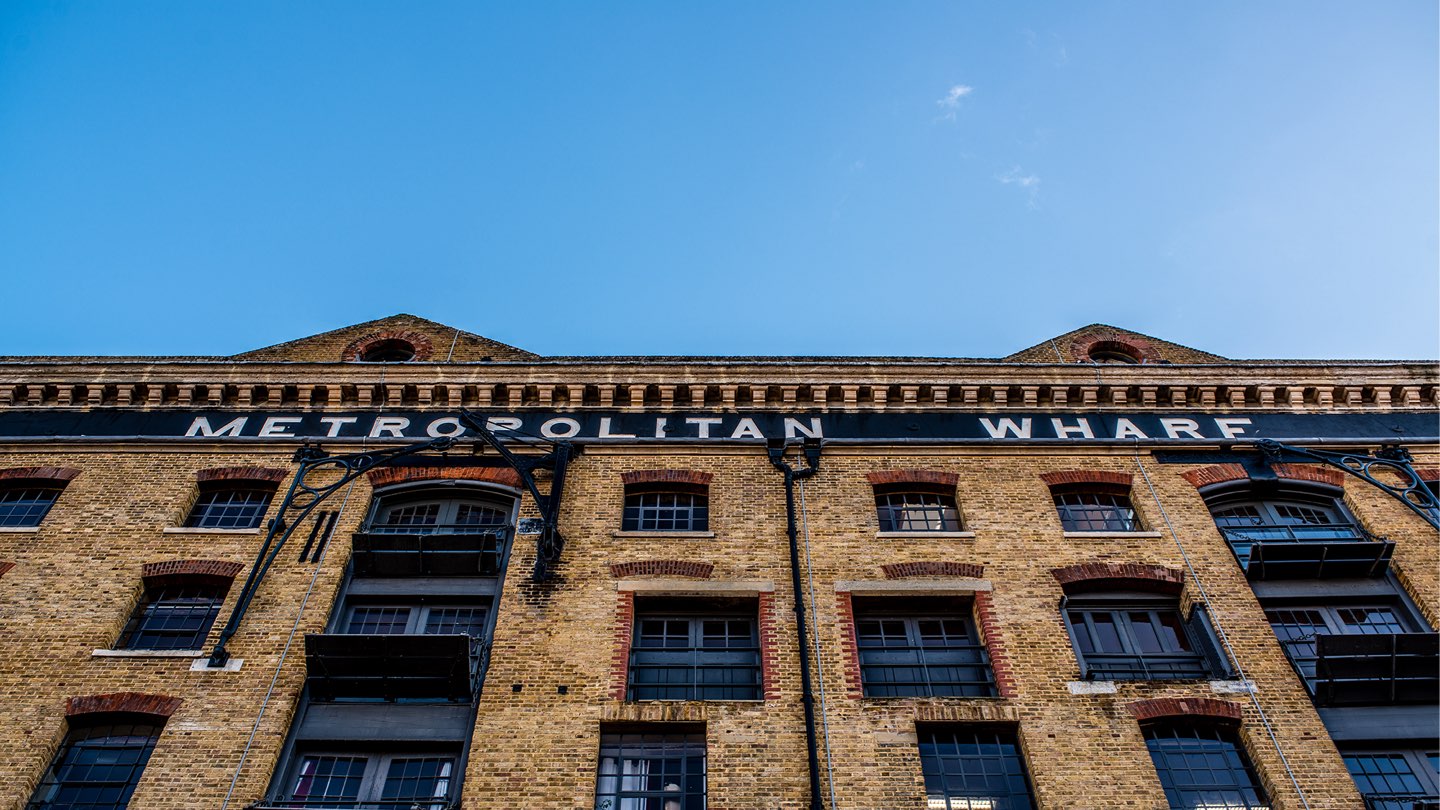 Internships
Through strong relationships forged with Imperial College, Brunel University, Goldsmiths and Northumbria University we offer regular internships and a meaningful opportunity for students to experience life working in a design consultancy – as part of our team. Else is also a member of Blueprint 1000 – helping to create better links between industry and secondary school teaching.
If you're interested in an internship, drop us a line at: talent@elselondon.com.
Life at Else
From a studio designed to foster play and creativity, to socials that get us together, and retreats that take us away from the day-to-day… Else is an open, dynamic and supportive environment where your potential will be nurtured, hard work rewarded, and each of us is challenged to help the other be better.
Explore a career with us
We're always interested to meet talented individuals across Experience Strategy, UX, Product and Interaction Design, Content, Project & Product Management, and Account Management.
If you're looking for a new challenge and want to discuss whether Else is right for you, email us at talent@elselondon.com
Benefits at Else
Join the team, and get to enjoy:
Challenging, career-defining projects that span service innovation to design delivery
Our continuing experiments with a shorter workweek (9 in 10 incl. R&D days)
2x industry average investment in training per person
A dedicated R&D day (every second Friday) to work on product ideas, solving a challenge of our time or speculative design project
A class-leading benefits package (pension, healthcare, health care, cash support, etc.)
Annual retreat (previously held in Madrid, Annecy, Oslo, Paris and Berlin)
Working with good people who care about you and your success.