Staff Experience Explorer
Uncovering opportunities to redefine your staff experience.
Our Staff Experience Explorer™ is for organisations who are investing in their culture and overall staff experience, looking to create better engagement while looking right across the staff experience, from onboarding through to career optimisation and beyond.
Over years of experience in consumer experience design, ELSE have honed an approach to innovation in staff engagement that reveals opportunities, builds alignment and sets out clear practical steps to take things to the next stage.
Using design thinking techniques (a mixture of divergent and convergent exercises) we will reveal and explore with you a wide range of opportunities that exist right across the staff experience that you trying to provide. We will gather all the ideas you have, but also shine a light on areas outside your current view.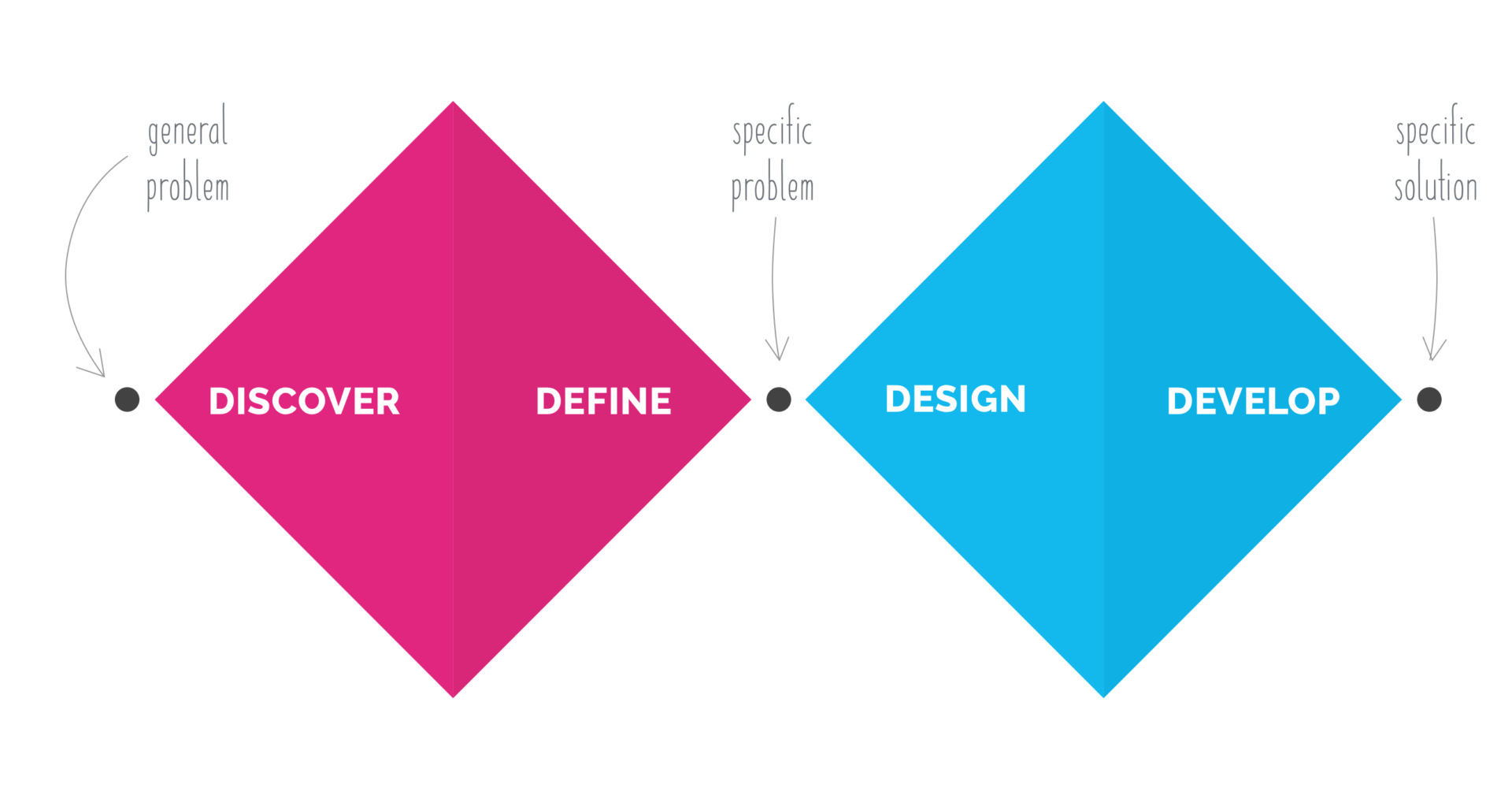 We'll also reframe how you think about the staff experience and what behaviour shift you wish to encourage, creating interactions that serve to drive that shift.
The ideas generated will be placed against 3 time horizons – things we can do now (inside 6 months), things we can do soon 6–12 months, things we should do later (18+ months).

This staff centric and strategic approach to innovation has been designed to relate the experience we provide with building an appropriate culture for your business and the to outline practical steps to getting there.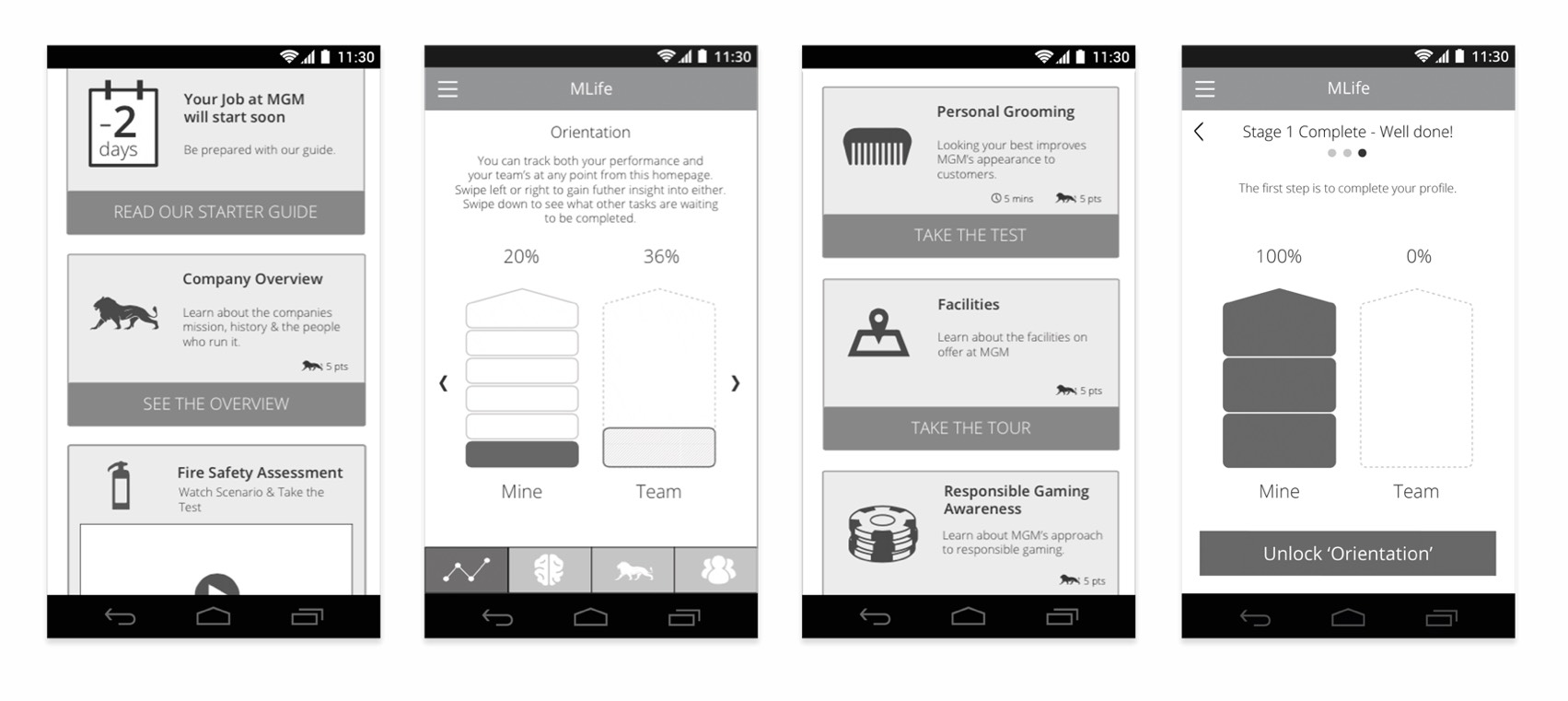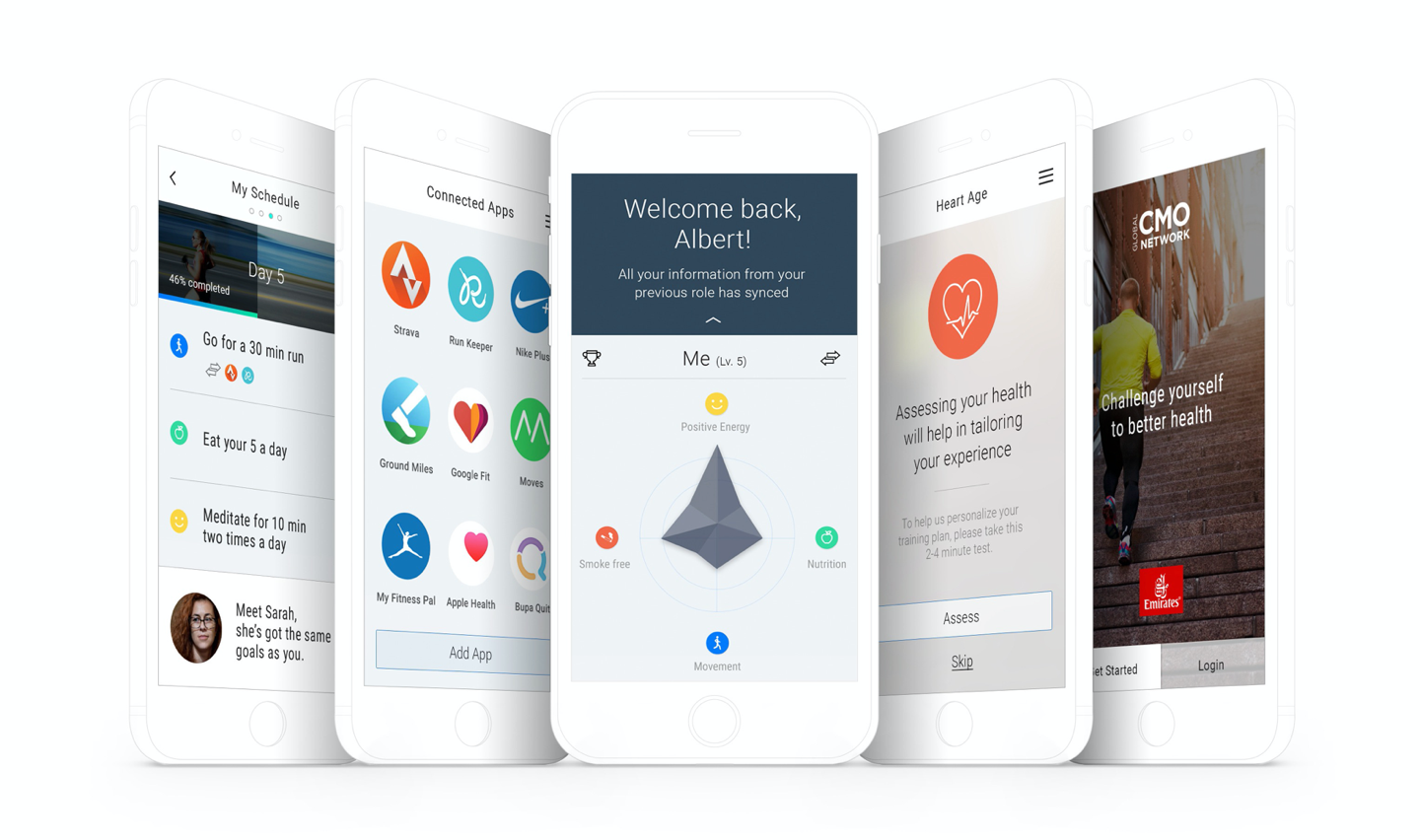 Using our Staff Experience Explorer™, ELSE has helped some of the world's largest companies identify innovative ways to build cultures, such as Shell, BUPA, Accor/Ibis Hotels, and MGM.
Build valuable interactions
It's for you if…
Any of these apply to you:
Your business cares about culture and you want to explore a range of staff engagement ideas that could help you create moments of value
You wish to create a shift in staff engagement/behaviour
You're seeing culture move away from where you want it to be
You want to build a staff-centric view of what's it's like to work/develop in your organisation
You want to take a different approach to understanding the opportunities open to you
You need to align a set of stakeholders around a clear, shared understanding of near-future opportunities and how to get there
It will…
Bring clarity, reveal opportunity and make the intangible, tangible
Be challenging, thought-provoking, collaborative and enjoyable
Bring objectivity, build confidence, build alignment
Produce practical, convincing and actionable output
What you get…
A staff engagement strategy and plan to be excited about; a set of outputs that illustrate how you can develop your staff experience to create the behaviours that you want, how you will build culture, how success can be measured and with a practical plan and approach to making it real.
A comprehensive suite of staff propositions and service ideas – that can improve engagement and culture while creating the behaviour shift you wish to see in your audience.
A set of Staff Personas – Describing who we are designing it for, why they'll care and what behaviour shift we wish to see in them as a consequence of designing the right staff experience
An Experience Strategy – Outlining the staff proposition and how moments and interactions across the employment lifecycle foster behaviours and culture, showing how we wish people to experience it over time
Staff Experience Framework – A set of principles to enact across all points of contact
Staff Experience Blueprint – showing the holistic end-to-end employment experience, staff actions and intentions, channel map, associate HR technology stack, data flow, emotional arc, persona mapping, and experiential opportunities
A range of Experience Concepts designed to create the audience shift we wish to see – aligned against three time-horizons, and vetted and prioritised by the key stakeholder group
A Prioritisation and Alignment Workshop– with key stakeholders and against business suitability, staff desirability, technical/operational feasibility
Emergent brand and visual design system/toolkit for delivering propositions (aligned with brand/marketing stakeholders)
High-level Product Roadmap for delivering the staff experience
Next steps including detailed project delivery plan with budget
OUR EXPERTISE
Our work in staff engagement
We've worked with a range of large organisations on staff engagement initiates, from helping MGM staff deliver exceptional guest experiences, to helping Ibis Hotels define their onboarding experience. Recently we've been working with UBS on embedding a hybrid pod way of working and with Adidas on org design initiatives.
Read More
INSIGHT
Our perspective on evolving the staff experience
Digital has amplified the connection between internal company culture and the external perception of the organisation, by creating transparency between an organisation's employees and its customers.
READ INSIGHT