ELSE's founder and Chief Experience Officer joins the BIMA 100
' With our feet firmly planted in the world of digital, ELSE avidly supports BIMA and its commitment to drive innovation and excellence across the UK digital industry. In addition to this, each year, BIMA celebrates the people shaping the British digital industry via their BIMA 100. Each individual has first been nominated by a BIMA member company and then selected by a panel of leading industry experts. We are delighted to announce that Warren Hutchinson, ELSE's Founder and Chief Experience Officer, joins the BIMA 100 acknowledged in the 'Entrepreneurs & Visionaries' category.

This category recognises 'those who excel in innovation', with nominees having developed and/or launched a new tech, product or digital venture that has (or is about to) significantly progress an industry as we know it or have influenced the brand or the business where they work, leading to significant, measurable change in the organisation and setting a new bar within their sector.'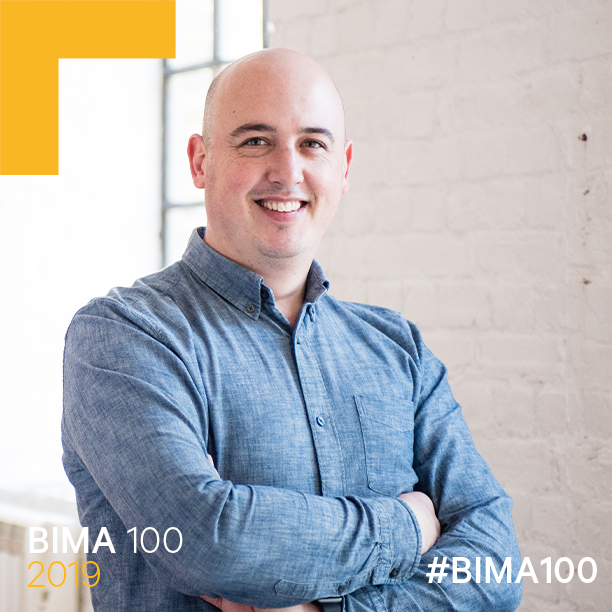 "Put simply, it's an honour to be recognised by BIMA like this and to sit amongst all these high-achievers. I spend so much of my time focusing on ELSE, to stand back in this way and reflect on everything we've done is fantastic and rewarding and it certainly stokes the fire further."


Renowned for being one of the biggest nights in the digital industry's calendar, the BIMA 100 celebrations took place at OXO in London on 8th May and also saw new inductees join the BIMA Hall of Fame.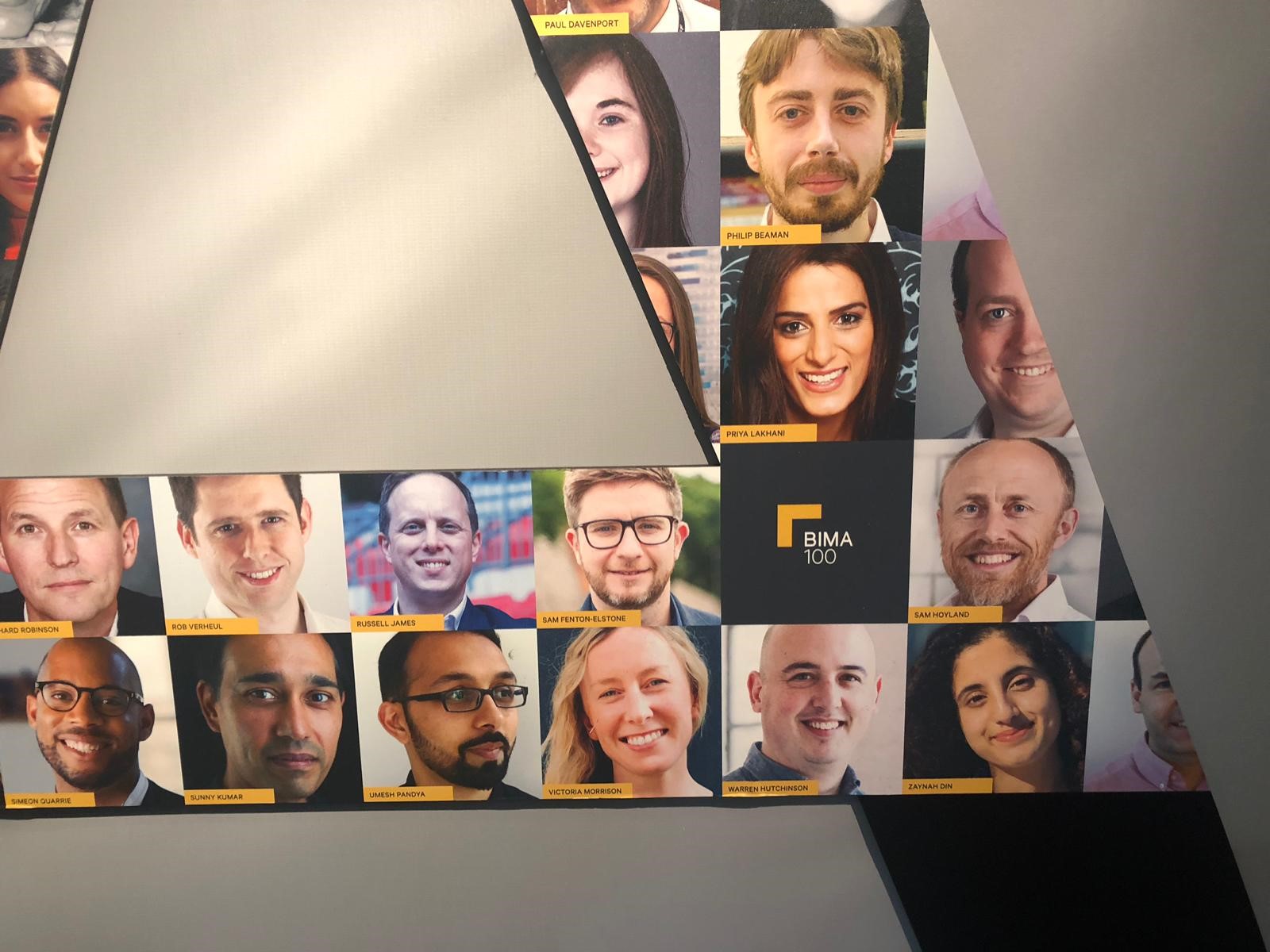 Read more about the BIMA 100 Awards and view the full list of 2019 BIMA 100 winners here.