ELSE runs Future London Academy 'Innovation Masterclass'
This Summer The Future London Academy will host six Innovation Masterclasses for CEOs, founders, heads of design, innovation departments, and other leaders tasked with driving innovation in their organisation. At the heart of these masterclasses is the desire to help businesses to keep on innovating and stay ahead of the competition, while building momentum within their team.
ELSE's founder and chief experience officer, Warren Hutchinson, will lead one of the six masterclasses, focusing on 'culture'. Other sessions are to be run by innovation experts from the likes of MARS, Accenture and Imagination.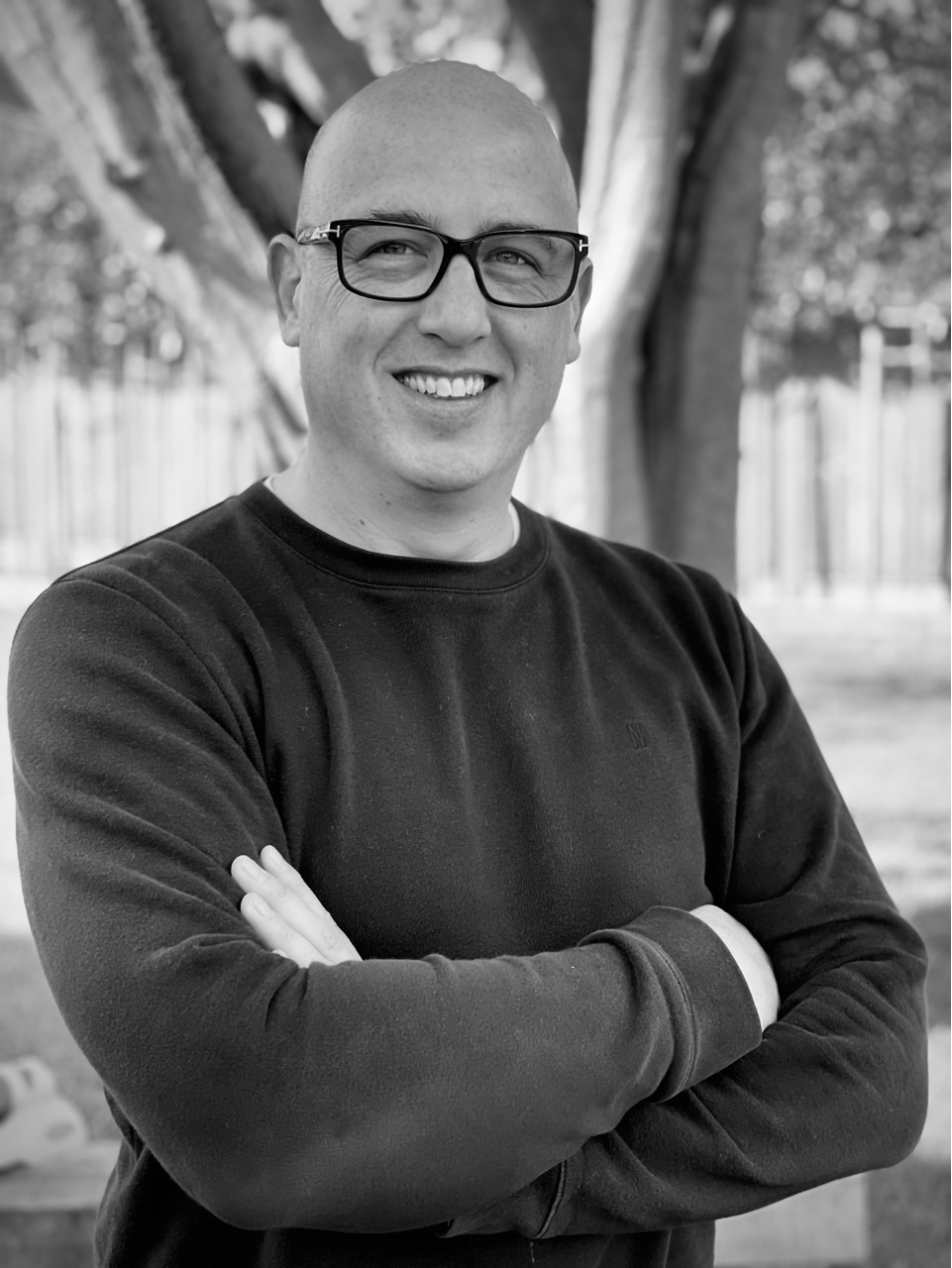 "These are great forums where people can access real industry insights, and enjoy being part of a global cohort where they have direct access to innovation experts, " says Warren. "Leading a masterclass on the future of work is incredibly motivating. ELSE has been on a journey with a 4-day work week for two years now, so we have lots to share in terms of learnings and first-hand experience of how to make it work. I'm excited to be supporting and leading this group."
On Friday 20th August, Warren's masterclass will cover 'How to incorporate a 4-day + Flexible working + R&D week into commercial design practice ' and aims to help people:
Understand the benefits of a 4-day week in creative practice
Understand the difference between 5 days work in 4 and good work
Find practical answers as to how to work more purposefully
Find out more about the innovation masterclasses here.