Financial services
Since ELSE opened our doors in 2010, we've been at the forefront of change in the financial sector.
From launching new propositions to embedded DesignOps, we've worked on everything from mobile payments to wealth management, and we remain a trusted advisor to startups and large multinationals alike with UBS and T. Rowe Price listed amongst our longest clients.
INSIGHT
Challenging the challenger banks
As challenger banks the Monzo, Revolut and Starling continue to gain traction in the mainstream, we take a look at the current opportunities in digital/everyday finance that are currently underserved.
Read the full article
Staying ahead Launching new banking propositions
Democratising access the worlds largest wealth manager.
ELSE worked with the Zurich based, UBS Innovation team to create UBS SmartWealth, a digital-only wealth management service.
Smartwealth was designed to take on the emerging roboadvisor market while also opening the doors to a new audience for UBS, with an initial investment of only £15,000.
Using our Experience Accelerator™ approach, we helped UBS launch this new digital wealth management business in only 18-months.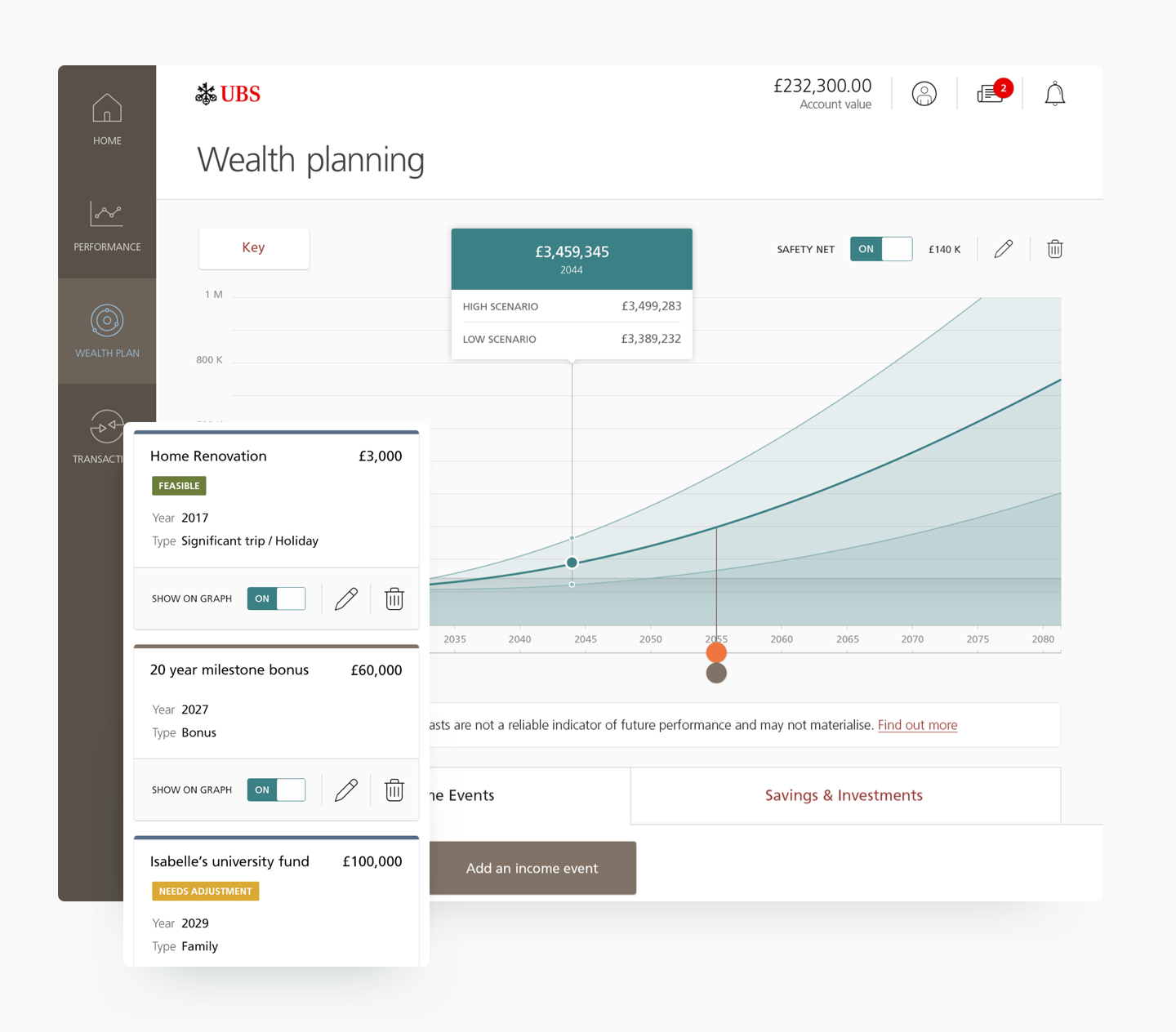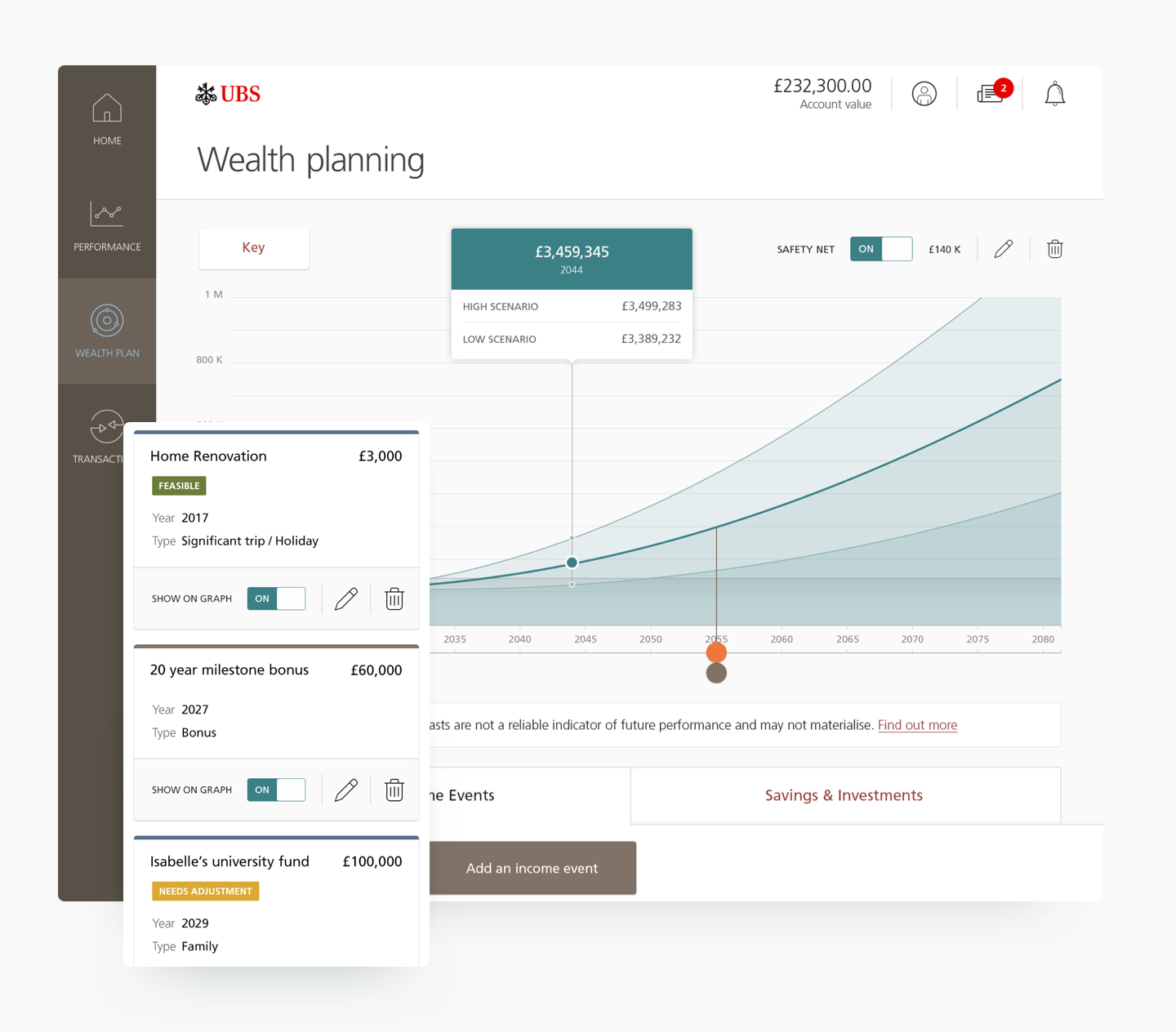 Disrupting traditional banking
With competition rife and trust in financial institutions low in Russia, we worked in Bank24 and to create Zhuck – a new kind of online-only bank and coaching service, designed to help entrepreneurs take better control of their business finances.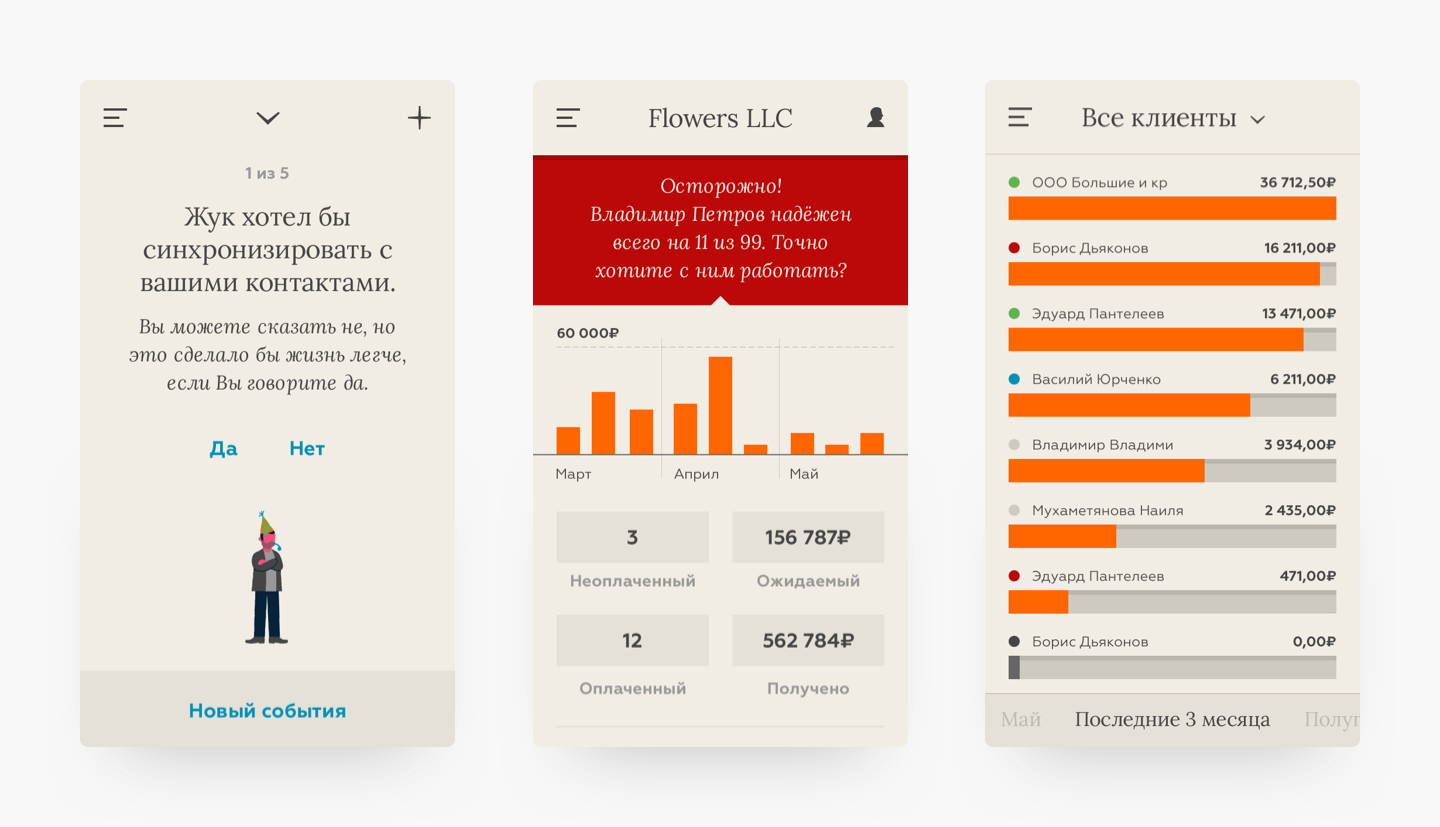 Redefining the experience of money
Long before challenger banks such as Starling and Monzo (Mondo anyone?) had emerged in the UK, ELSE worked with Russian telecoms trailblazer, Yota to conceive and develop a completely new branchless bank and payment service.
Called Round, the platform was designed to change people's relationship with money and help them to take better control of their finances with message-based payments, 3D statements and smart budgeting and categorisation.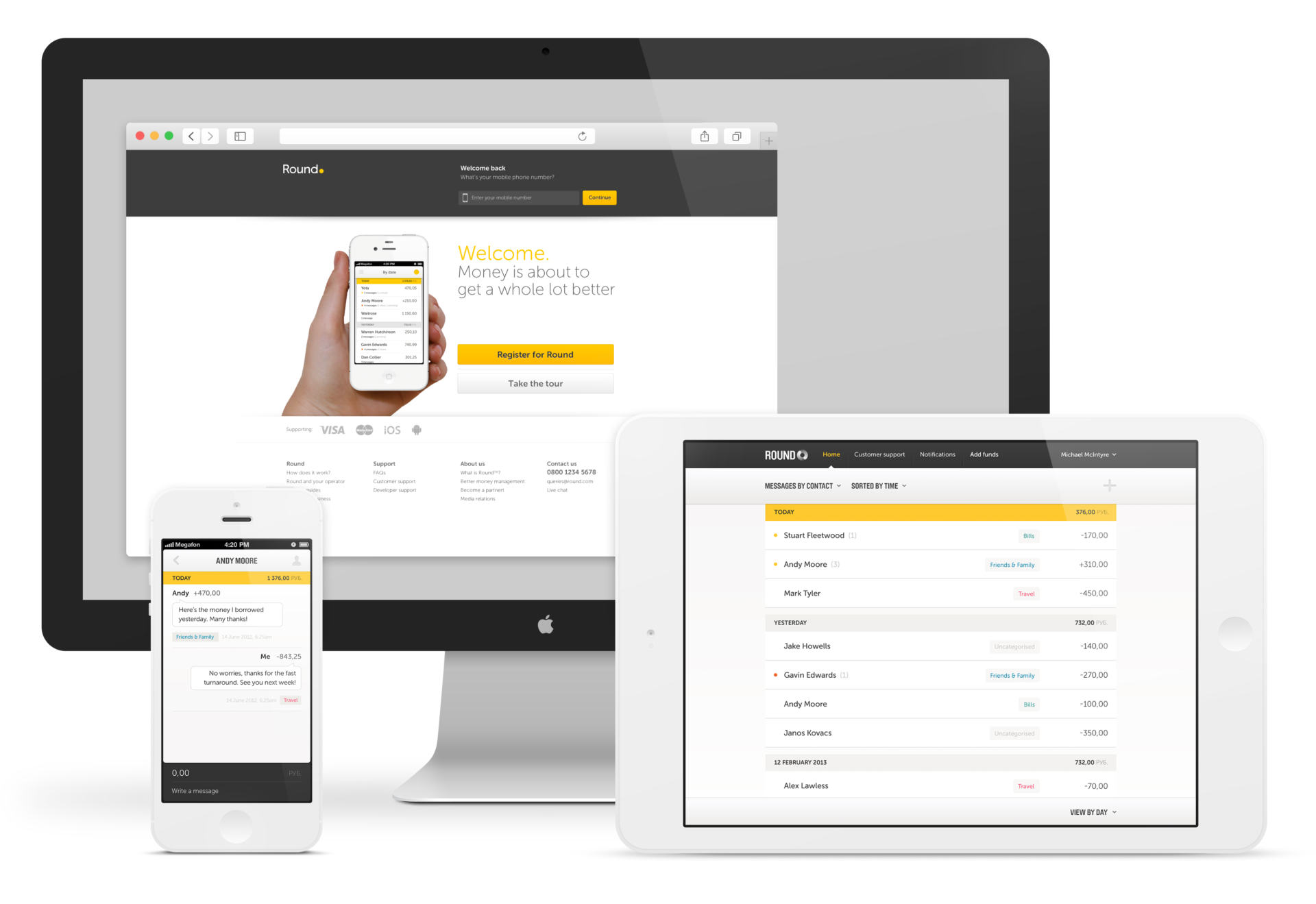 Financial Services – New Proposition Development
Embedded teams Design Ops
Increasing business value
Financial services companies readily understand the value of design in creating effective customer (and staff) experiences, so if you are looking to build or improve your internal design capabilities – we can help.
ELSE works within businesses to set-up better design practices, tools, workflows and design systems – which all ultimately deliver increased business value.
A Centre of Excellence for T. Rowe Price
ELSE have worked with asset manager, T. Rowe Price for 5 years and for all of that time we have had a team embedded as T.Rowe Price's global design function.
We work very closely with senior stakeholders to help see through a design and technology transformation within the business and to bring strategy, UX and design capabilities into their team.
We work right across the digital estate on propositions facing institutional, intermediary and individual investors as well as helping T. Rowe Price sales associates become more effective by having the right access to critical sales and fund information.
Launching SmartWealth with UBS
UBS Smartwealth is mentioned earlier, but as the proposition moved towards launch, ELSE stationed a team of creative leads, designers and Experience Architects at UBS's UK head office, working closely with their internal teams to develop a groundbreaking new service from incubation to launch.