What We Do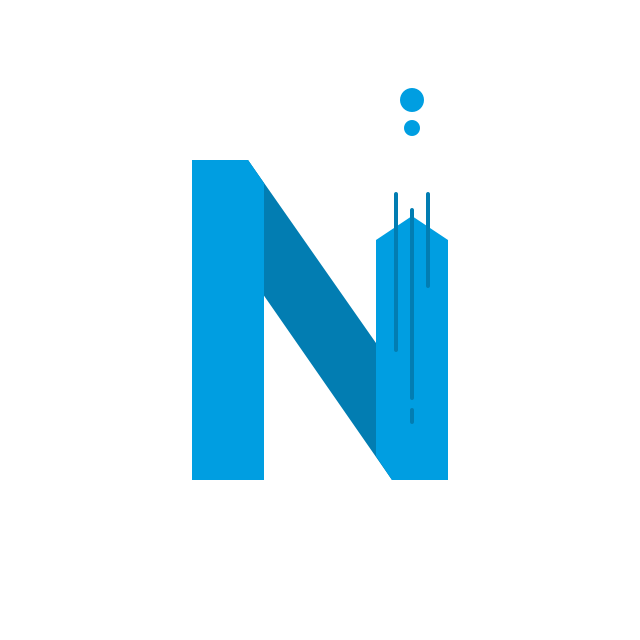 We help our clients understand experiential trends and market opportunities in order to develop innovative product and service ideas that create business value and sustain competitive advantage.
Continue Reading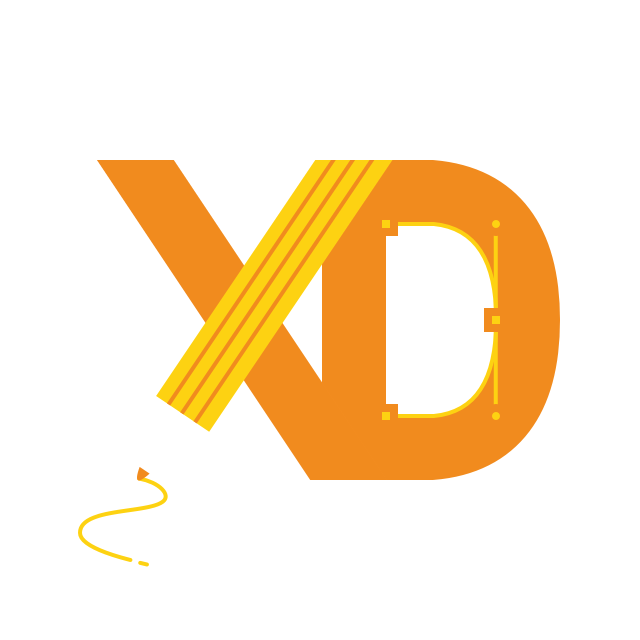 We define, design and deliver effective and award-winning products and services that balance user needs with business objectives; increasing revenue, optimising operations and driving satisfaction.
Continue Reading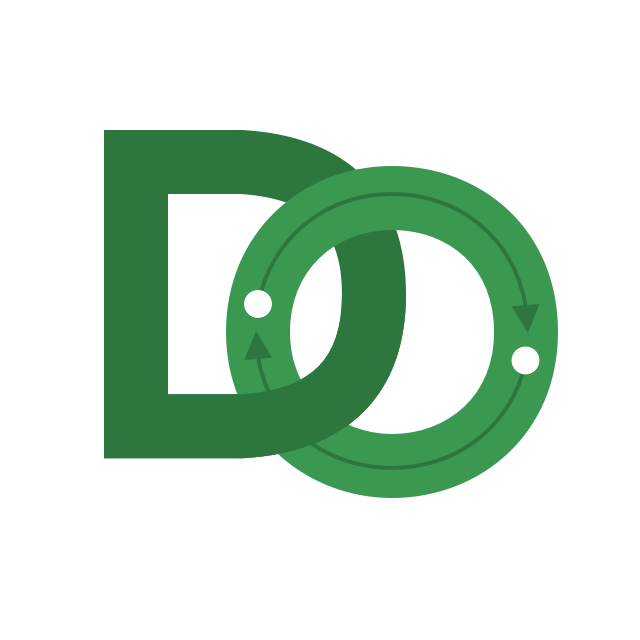 We help our clients set-up better design practices, tools, workflows and design systems to ultimately deliver increased business value.
Continue Reading