Lottery & Gaming
ELSE have extensive experience in creating online gaming experiences. In recent years we have worked with Loterie Romande to launch their eGaming platform as well as UK lottery provider, Camelot, on the Irish Lottery and the Illinois Lottery bid.
We're focused on how lotteries can improve the player experience towards one of entertainment, as well as how we can improve engagement with the positive societal impact a lottery has. Our work with Loterie Romande delivered a +250% increase in registrations was achieved and player volume doubled, which in turn delivered a +25% growth in sales.
This gameplay design is rooted in helping to design online gaming and casino propositions for the likes of Betfair, Full Tilt and PokerStars.
Featured Perspective
Principles of gameplay
At ELSE we've worked with several of the world's leading lottery providers on their digital strategy, in doing so we've had experience at the cutting edge of their transformation. We want to share the principles that inform our thinking on lottery design in the digital age.
Digital Lottery Design
Featured projects
Below are some selected projects across the gaming and lottery space
Loterie Romande: From Shout to Entertain
The redesign far exceeded all original objectives. A +250% increase in registrations was achieved and player volume doubled, which in turn delivered a +25% growth in sales. The responsive new platform also opened up significant new revenue opportunities, which in turn increased funds available for social good, by bringing a more entertaining and sophisticated experience to players living in Switzerland.
Additional opportunities have been made possible through player tracking, cross-sell, repeat usage, CRM and cross-device play, as well as targeted in-platform marketing and personalisation.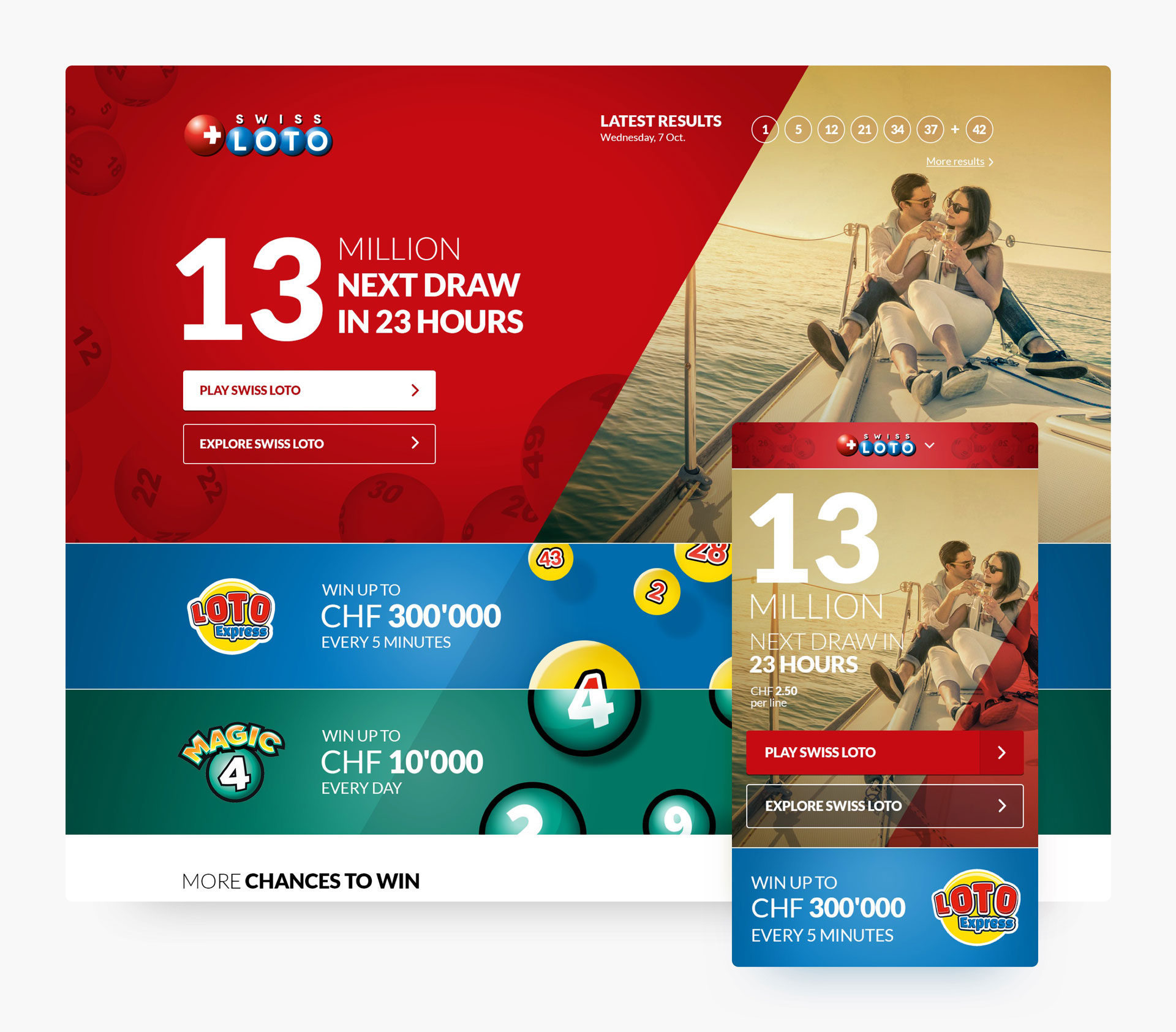 Redesigning Casino for Betfair
Betfair approached us with an interesting design challenge for their Casino offer – how do you get more eyeballs on more games and more games being played for longer with an ever increasing game catalogue?
When the redesigned experience was launched, Betfair had their best 10 days trading ever.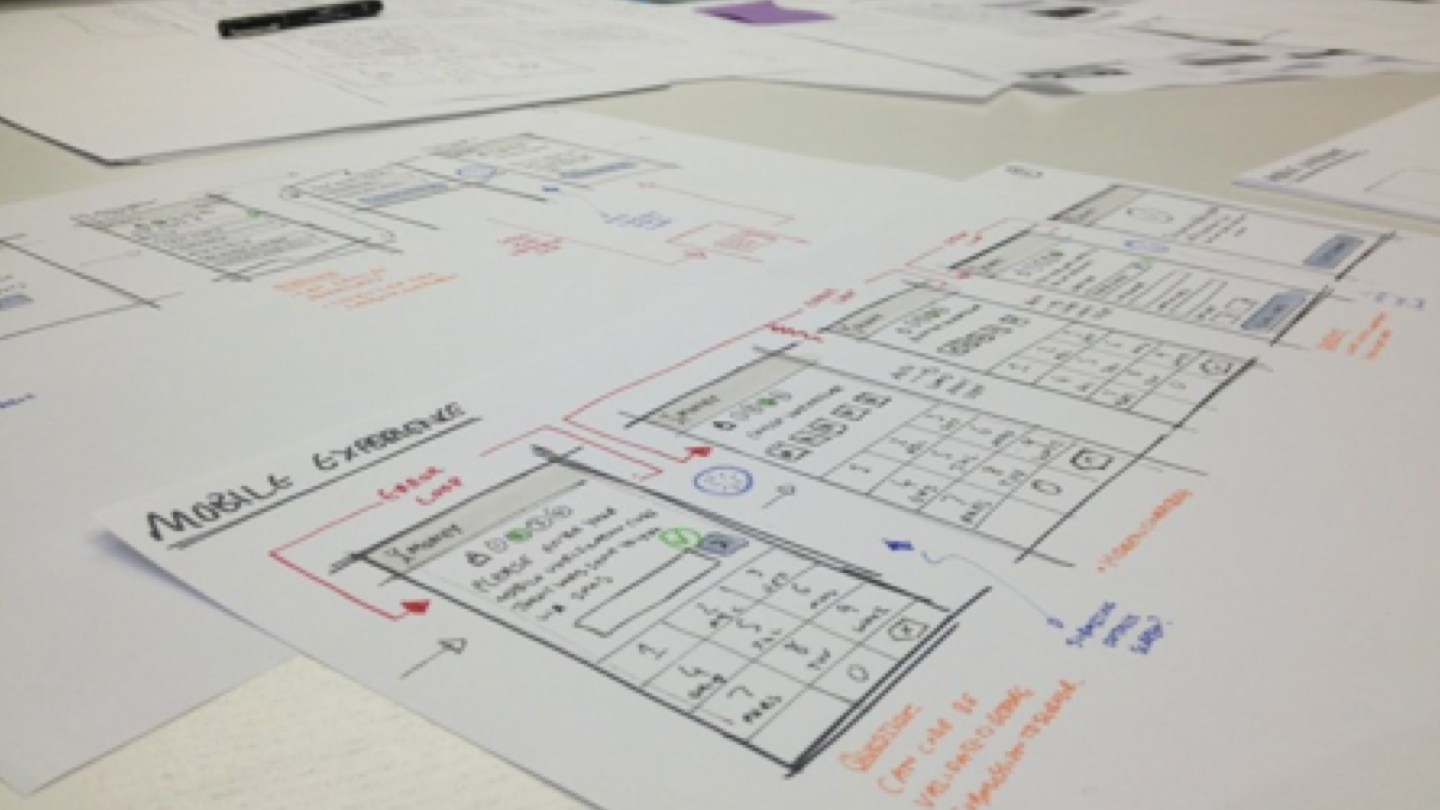 Felt Games: A New House Style
Felt Games asked ELSE to define a new identity and interaction behaviour for a suite of online Casino games
Taking a lead from the rich visual heritage of Vegas casinos of the 1950s, we produced a Felt design system for blackjack, poker and roulette variations, each with their own unique identities and nuances, but using a common experience vernacular or house style for everything from typography to game controls, scoring and menu systems.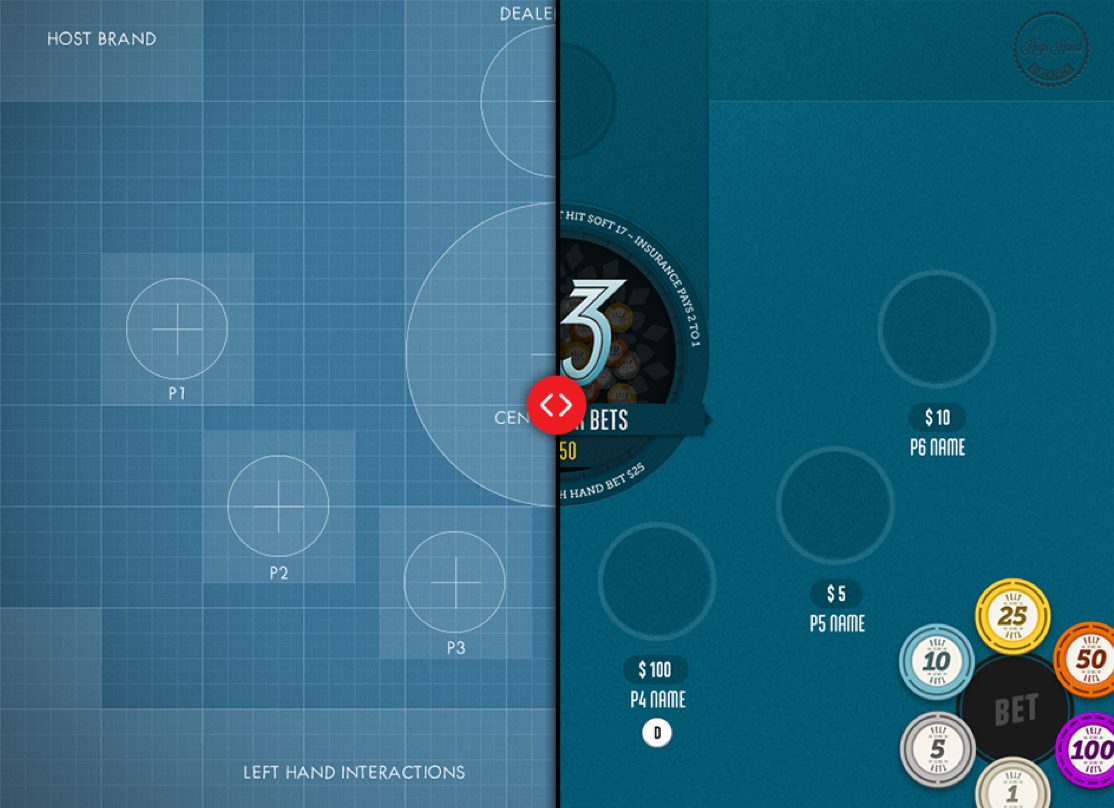 Some of our Gaming and lottery clients
Experience Accelerator™
Rebooting your gameplay?
For established businesses or funded start-ups, our Experience Acceperator™ takes a product idea and transforms it into a viable product/service proposition.
An intense yet inclusive approach produces compelling and detailed output that paves the way to launch.
Allow 6-8 weeks
Experience Accelerator™