Baz Markham – Head of Design
How would you describe your career path to arriving at ELSE?

It's been full circle for me and a bit of a rollercoaster. I began my career as a designer working with a few of our leadership team back in early 2005. And over 15 years later, I'm back working with some of those familiar faces again which feels great.

I still have to pinch myself sometimes as I can't believe I do this as a career. I've rebranded the worlds biggest education company, launched new products from cars to fragrances, created award-winning website experiences, directed social ads and campaign shoots and even helped the biggest sponsor of the Olympic games give a digital platform for fans to support Team GB.

What's kept consistent over the years, is my passion for design and art direction which has always driven me to create the best and most memorable digital experiences possible. I joined ELSE to get back to satisfying my urge for making a difference in the work I create, and to grow as a designer and leader in the field.
Can you share with us any of your failures? And what you learned from them?

Where do I start? I've had my fair share of f*ck ups, but mistakes and failures make you. I'd say one of the biggest learnings for me early in my career was not listening to my gut and listening to everyone's opinion. It works if it's focused, but I've found the best work happens when you trust your own judgement, the teams small and collaborative and the work just flows.
What does success look like to you?
Success for me is being proud of the work, achieving the goal you set out to smash at the start and enjoying the experience as a team. Most importantly, if you can do good or bring happiness with your work, then you're doing the right things.

Why did you want to work at ELSE?

I wanted to work at ELSE because they're doing things differently. ELSE is built on a culture of self-learning and improvement. I've followed them from the start and the idea of learning new things and experimenting to develop my skillset as a practitioner as well as a design leader is the kind of environment where I believe you get the best work done.
What have you discovered about ELSE and about yourself while being here?

I always knew ELSE had great processes and tools to help take the right steps with clients. For us, it's important we get things right and take the necessary steps to make sure we deliver great work. I've worked places in the past where hoops are jumped and you can tell the difference in the work. I've learnt tons about myself and how I can get the best from a team but I'm still learning every day. If you've stopped learning, retire.
What skills have you found vital to your job?

Listening. Not enough people listen properly and really understand the problem.

Do you have a passion or interest you want to tell us about?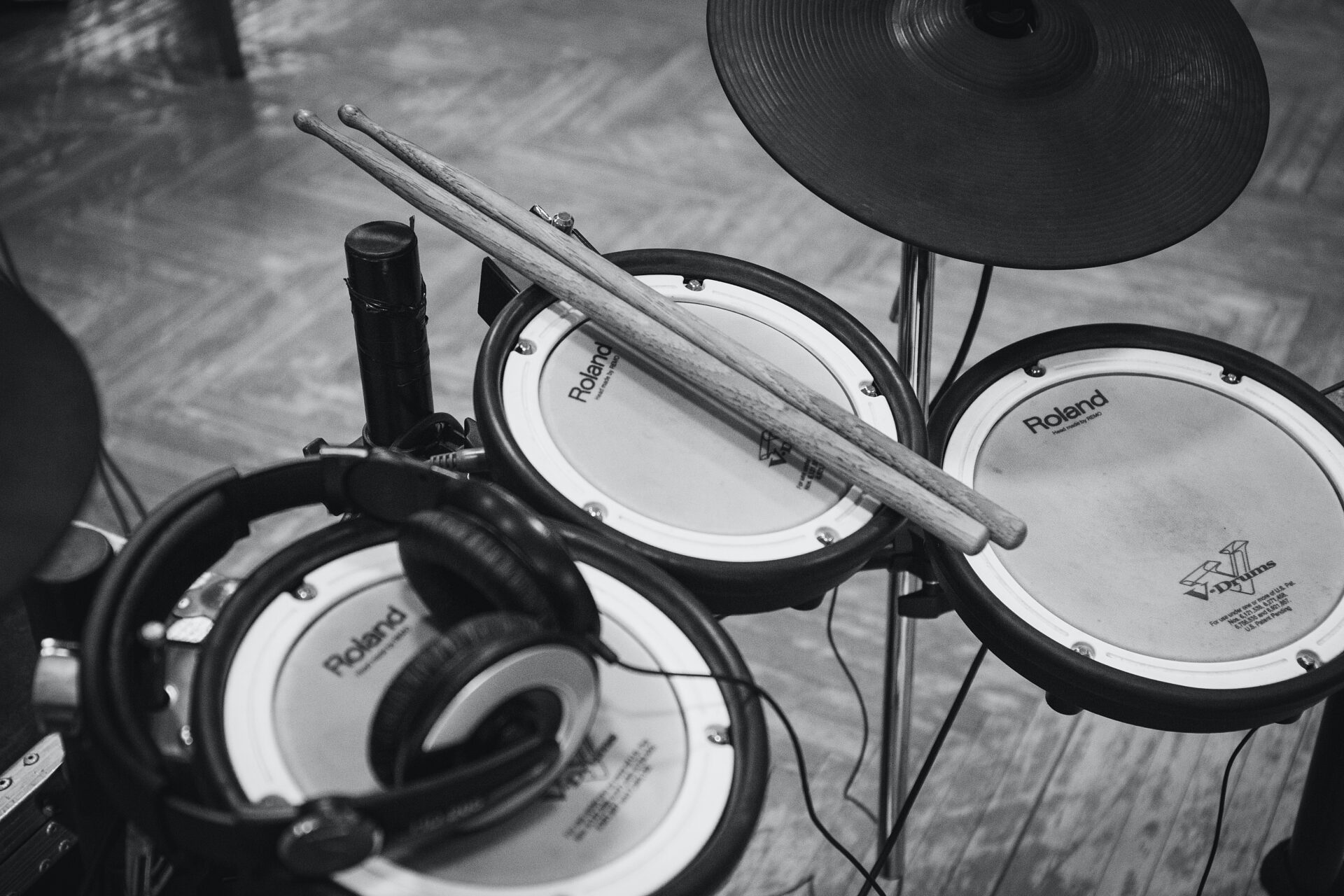 I have a few hobbies I wrestle to find time to enjoy. I'm mad about music – playing drums at the weekend keeps the passion alive. I love to draw and paint, and sometimes come up with new business ideas to add to my endless list. Hosting and cooking for family and friends is always something I've loved aswell as the great outdoors. It never gets boring.
What do you offer clients that's a bit different?
I like to listen. Really understand the problem and deliver something that's not only on brief but innovative, exciting and has potential to grow. I like to think about where it can go, the possibilities and make sure our ideas have longevity.

If you wrote a novel, what would it be about?

It wouldn't be a novel. It'd be my learnings. All the wise words of wisdom told to me over the years created in a very visual book, so that I can pass it onto my daughters.

What's your personal brand?
Open and collaborative. I believe sharing ideas helps you have more ideas. I'm all about strategicially thought through creative experiences, executed beautifully. and always hungry for the next challenge.

What advice do you have for someone new to the industry?
I regularly spend time with our interns and the best advice is to put everything into your work and your ideas. Don't chase titles or money, chase the passion that makes you happy. If you can do what you love and get paid good money to do it, you'll never work a day in your life.

Who inspires you?
It's a hard question to answer, I get inspiration from everywhere. I get inspired by other peoples enthusiasm and also frustrations.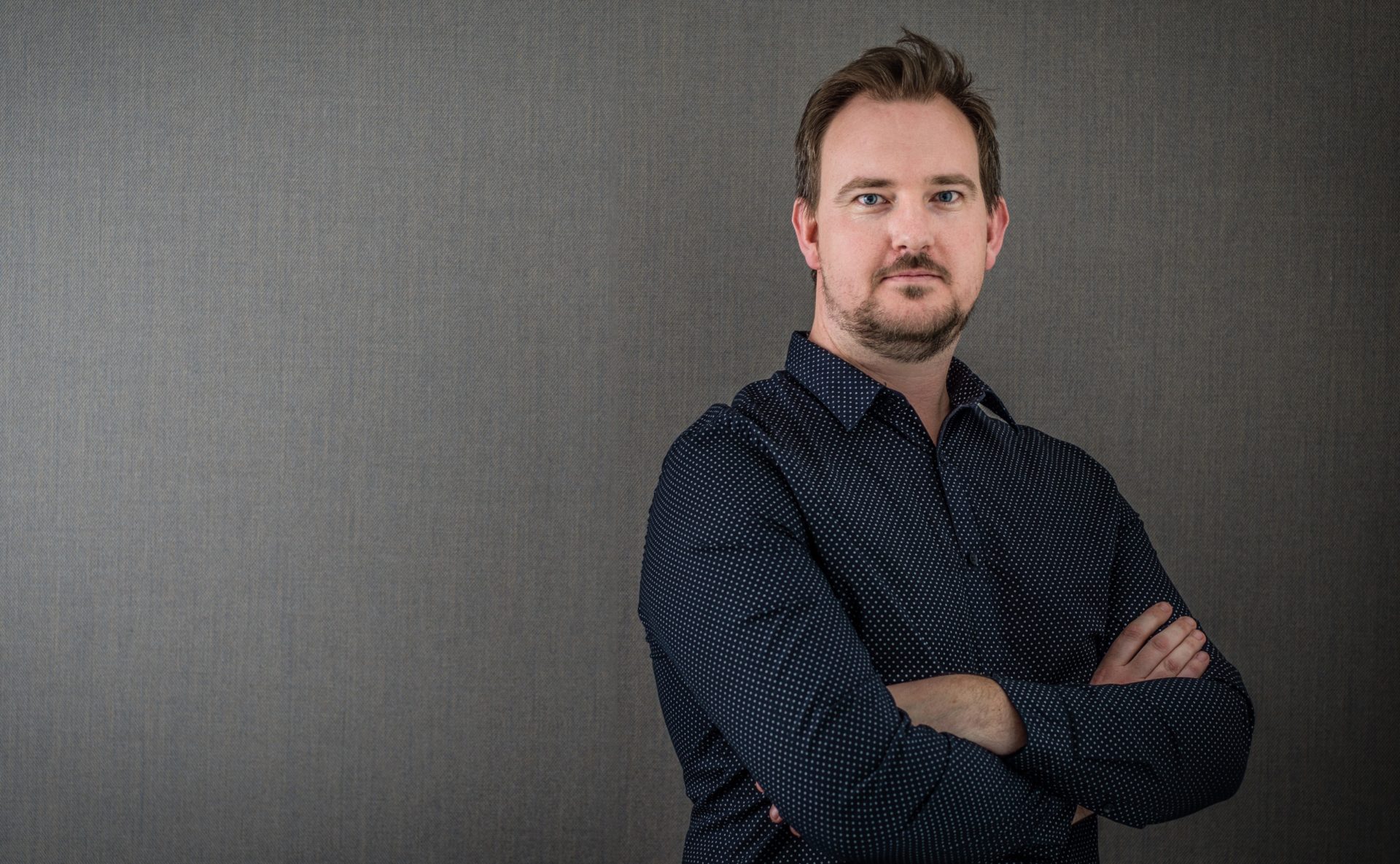 How would you like to be be remembered?
For being a part of the team that created that [insert amazing thing here].