ZHUCK
A banking app to help entrepreneurs grow
We are delighted to announce the launch of Zhuck (ЖУК) – an innovative new app for entrepreneurs in Russia.
Developed for a leading Russian bank, Zhuck focuses on three main areas; profit & loss, invoices & payments and partners.
In addition to achieving its commercial objectives, the project was met with design industry recognition, as a winner of a 2015 D&AD Award for Branding/Digital Brand Expression.
Strategy
ELSE collaborated with Daljit Singh, Michael Wolff and NB Studio on the inception and creation of a new Russian banking service aimed at entrepreneurs and small business owners.
With over 1,000 of banks servicing SME's in Russia (compared to about five in the UK), competition is fierce, yet customer service and customer satisfaction levels are very low.
Zhuck was specifically created to cater to these disillusioned entrepreneurs, accountants, managers and investors, who want closer control of their business – a better understanding of the day-to-day goings on – without getting caught up in or slowed down by the bureaucratic Russian banking system.
However, unlike many other banking/productivity/financial apps out there, Zhuck jokes, provokes and occasionally insults the user, cajoling them into action, making 'doing nothing' seem like the difficult option.
Boris Dyakonov from Bank24 explains, "Zhuck is a fantastic app that was designed to kick entrepreneurs in the ass in a beautiful and smart way. We dreamed to make finances for SMEs not only insightful, but also proactive. It's a banking app that is not about spending less, but about earning more."

The name Zhuck translates to English directly as 'beetle', but the word has a deeper significance in Russian. Perhaps the closest way to understand it is when we describe a person as a 'shark' – on one hand it can mean aggressive, predatory, cunning and malicious. But on the other hand, a 'shark' is savvy, clever, entrepreneurial and driven.
Put simply, a 'Zhuck' is someone you want on your side, not against you.
Michael Wolff adds, "Why Zhuck? Because it sounds good, useful for a name; looks good, useful for a name too; and because it's short and lively and makes people smile as they deal with the serious financial day-to-day facts of money in their business."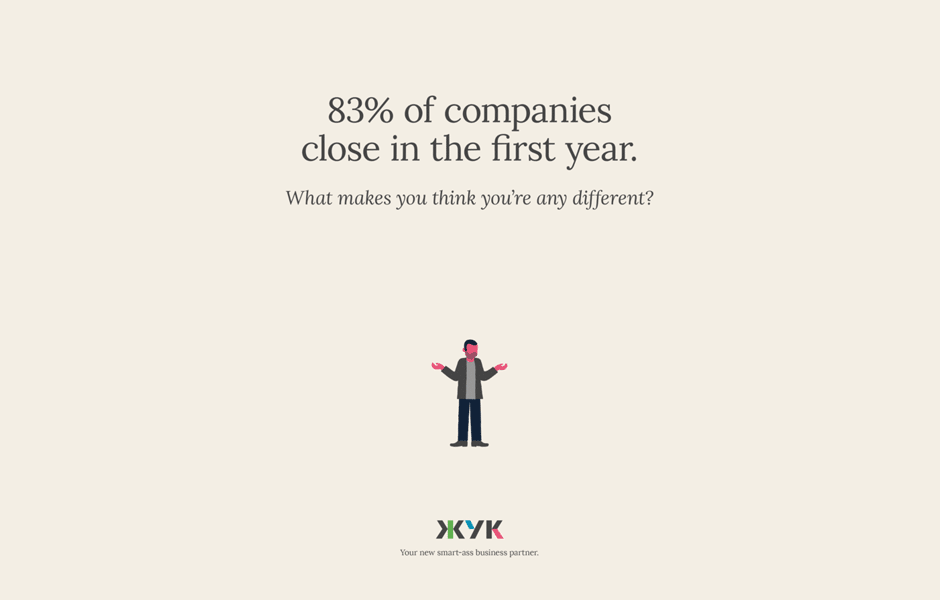 Experience
After a series of customer interviews, workshops and creative sessions in London, St Petersburg and Yekaterinburg, a core idea developed that intimated that Zhuck should embody the idea of a 'business companion', teaching entrepreneurs new habits and revealing tricks, to maximise the health of their business, one step at a time.
But this is a different sort of companion. Zhuck develops an 'artificial intelligence' and uses the entrepreneurs' financial information to provide a realtime health check on the business.
Experiential parallels were drawn with weather apps, such as Haze and Solar, where the light, intuitive user interface provides an indication of how things feel – but keeping the detail under the hood. And with this work, we were in pursuit of a similar idea: How is my business? What does it feel like?
Given the complexity of Russian markets and that many small businesses deal in cash payments, it was important that Zhuck was designed to coax small business owners into new behaviours and to share information through a service such as this.
Typically, Russian business owners are very cynical of the financial industry and fearful of entities such as 'black raiders' – anonymous white collar thieves, who design to legislate successful businesses away from their owners within hours, as evidenced by businesses closing every three years only to re-open in order to avoid this phenomena.
They also maintain both 'white' (official) and 'black' (unofficial) accounts, to keep the real state of their business hidden from raiders and officials (allegedly one and the same thing at times).
When Zhuck is initially set-up, one of the first few things it teaches you to do is to send invoices to customers. Zhuck then tracks payment dates and prompts when payments should be received.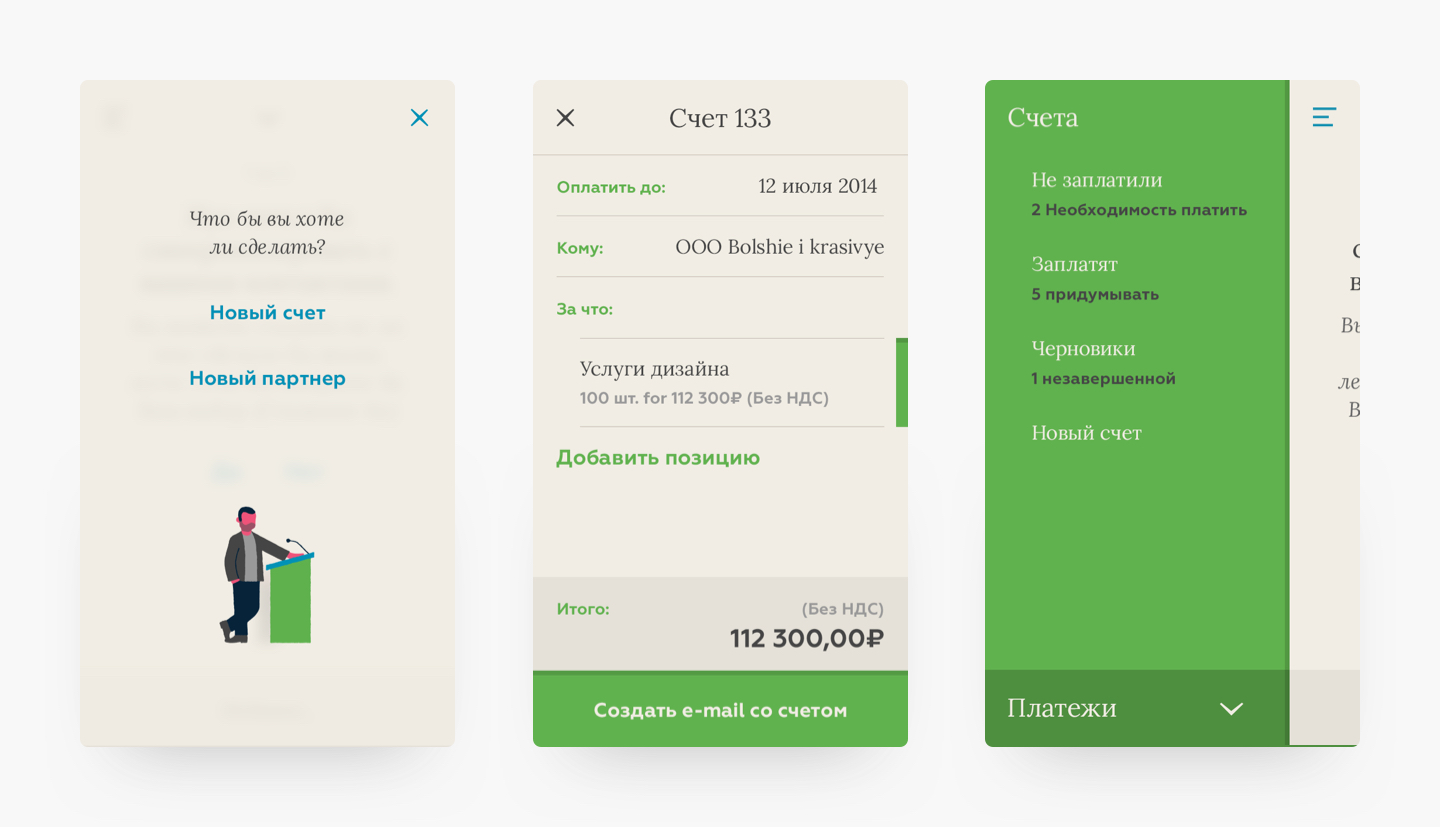 Over time, Zhuck starts to understand customer behaviour and reports on the health of the business relationship in a provocative way i.e. "This is the third time that Ilya's Printshop has paid you late. We're not going to let them to get away with that, are we?"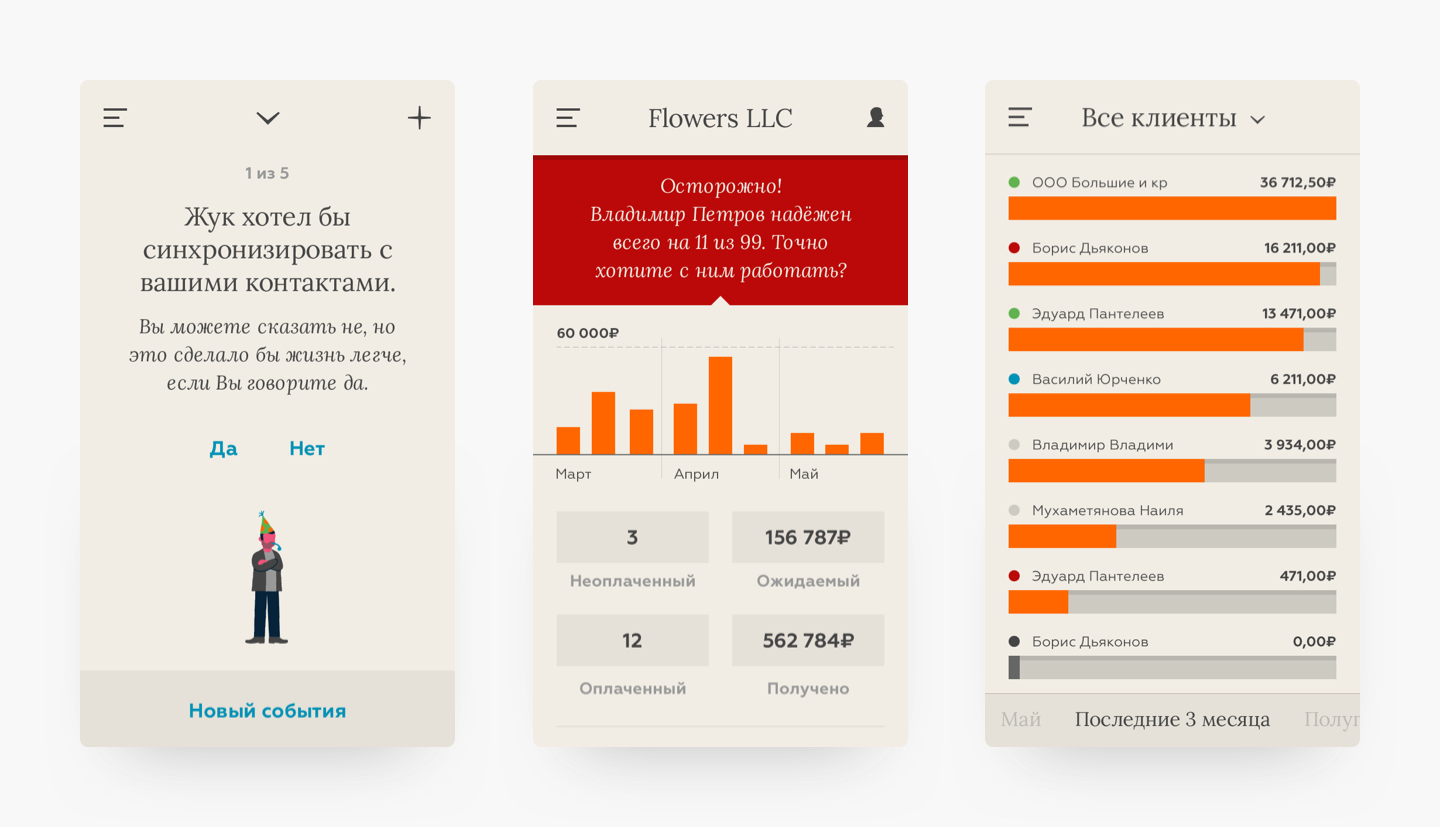 But Zhuck is far more powerful. Over time, it helps businesses manage their profit & loss, model forecasts, budgets, and monitor partners and suppliers. In the palm of their hand, business owners can see where they are, where they've been and where they are going. Zhuck picks them up when they let things get a bit slack, and it compliments them when things are done in a timely way.
In terms of interaction design, it was always important that the interaction came first. To wit, a simple and clean UI was developed, using the bookish positioning that Studio NB were developing.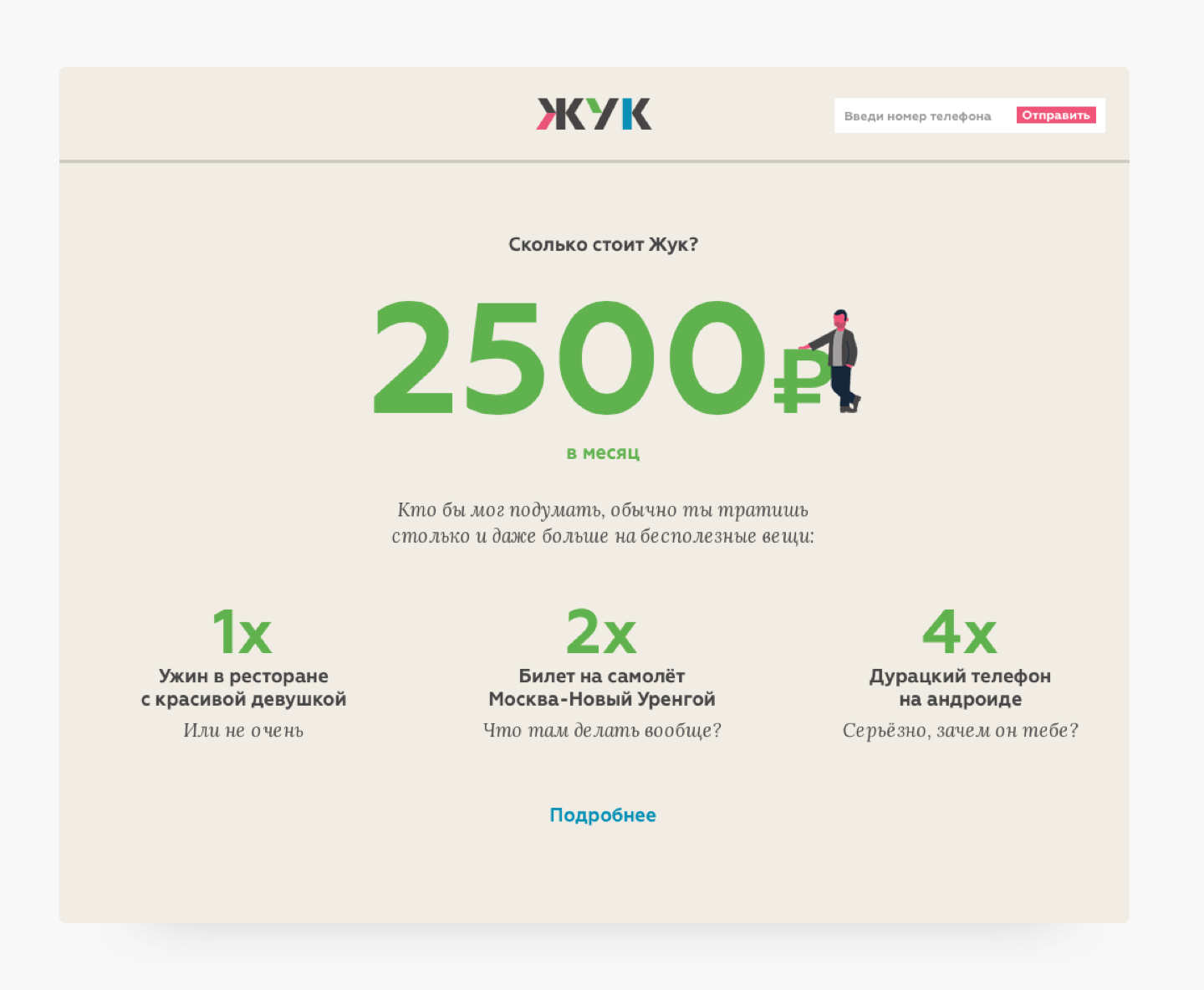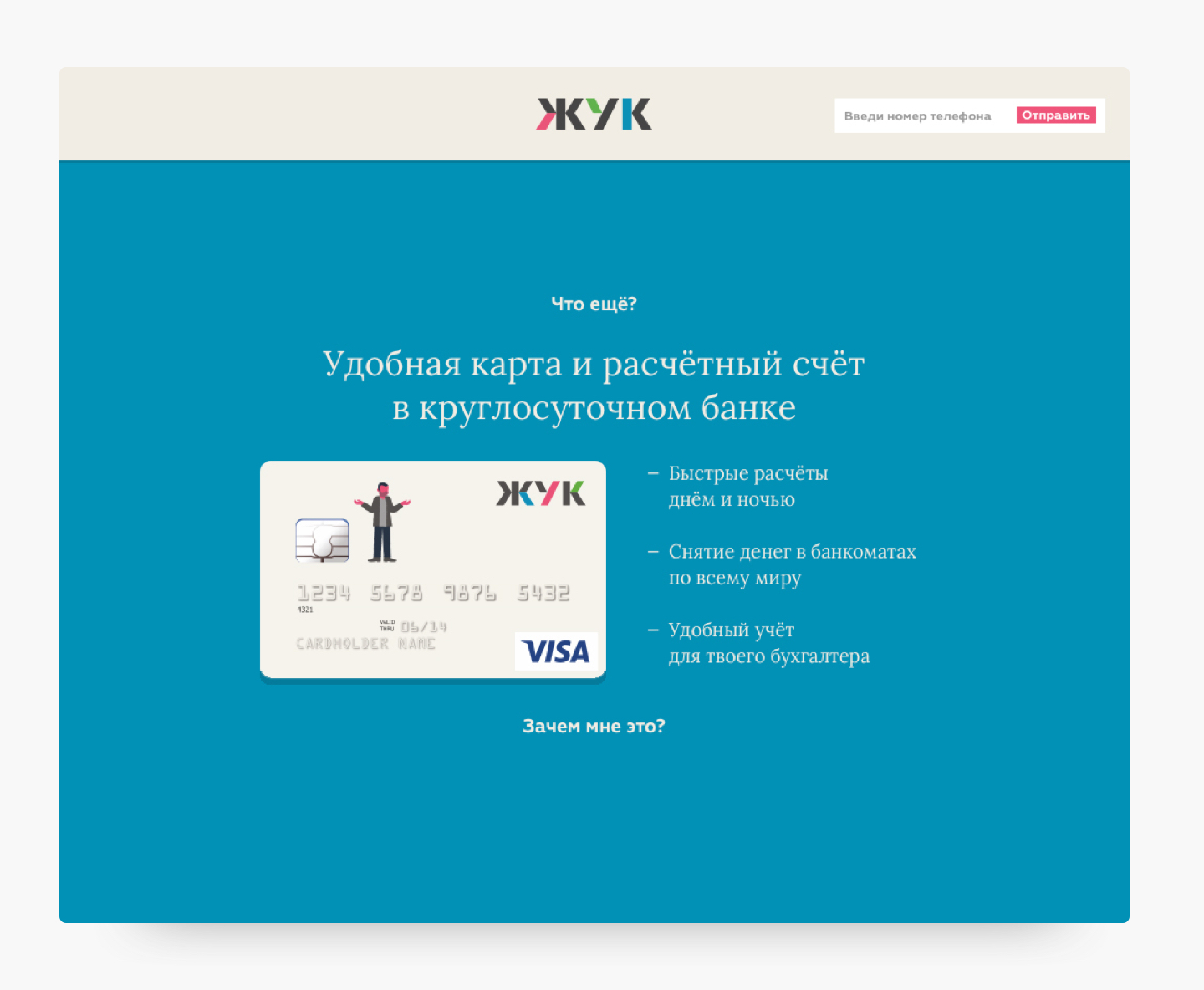 Brand
Whilst Zhuck exists primarily as a digital platform, NB were challenged to develop an identity system that worked both on and off-line.
A bookish font, 'Lora' (which works in English and Cyrillic), combined with off-white tones, give the product a seriousness, which is offset with touches of bright colour and the marauding Zhuck character.
From the very start, this product was thought of as a 'companion' and once the rationale behind the name and personality was established, NB began to explore the look and feel of the charismatic companion, eventually settling on Ryan Todd's humorous graphic illustration style.
Writer, Nick Asbury, joined the team, to help fine tune language and invent new phrases, which were then carefully translated into Russian by Ekaterina Solomeina.
Solution
As Daljit Singh commented, "Creating a multidisciplinary team with NB and ELSE, always leads to great thinking and in a sector as fixed as banking, this has been a refreshing experience, where our ideas have been allowed to come to life. The results are full of wit and a pleasure to use."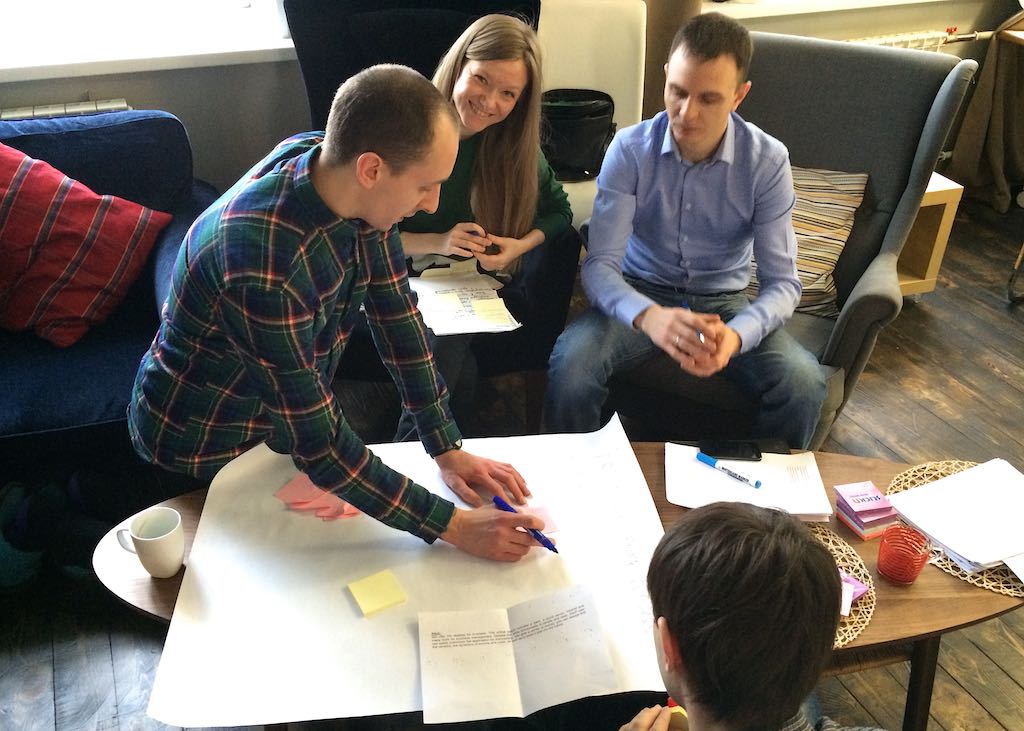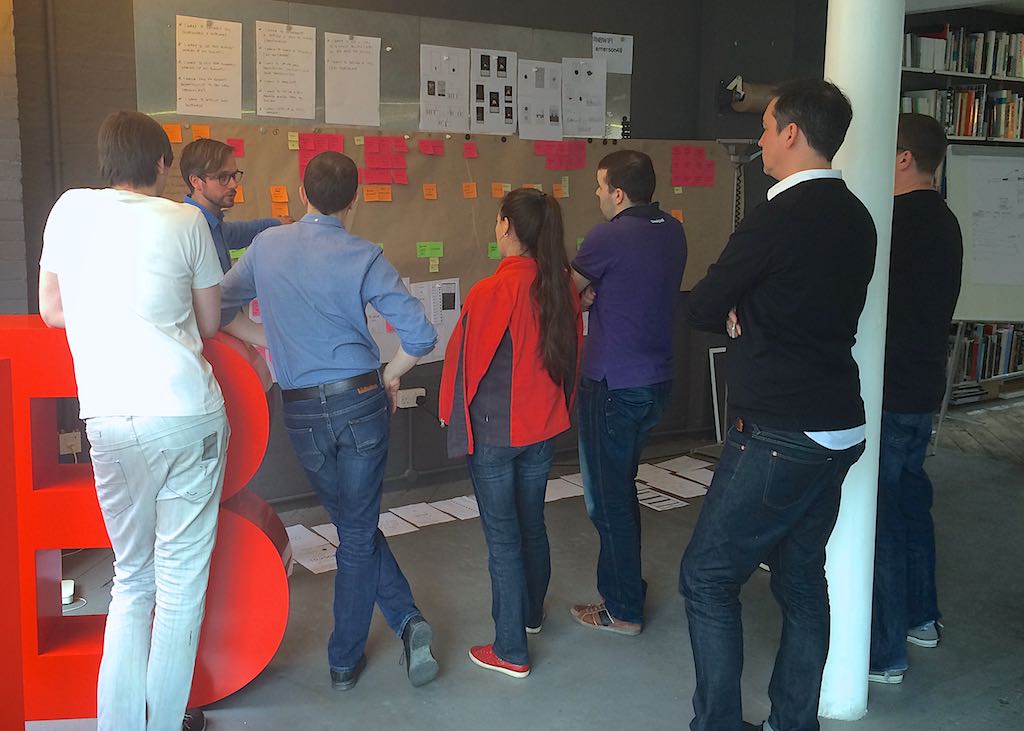 They cover all the bases with speed, efficiency and respect for end user. In a world where it's often difficult to choose the right partner, ELSE are clear in their approach and a pleasure to work with. They challenge when it's required and deliver when it's time to do so.

Daljit Singh HAPPINESS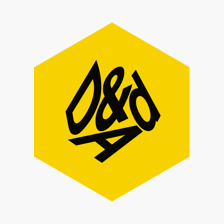 Awards
We fought off the competition to receive a 2015 D&AD award for Branding/Digital Brand Expression, for Bank24's Zhuck.