Vocalink
Launching a new ubiquitous payment system
We have worked with Vocalink over a four year period, initially helping them with the product design of their innovative new payment platform, that creates a seamless experience which, unlike all other mobile payment solutions, is uniquely-housed within the mobile banking apps of five major UK high street banks.
Following on from this successful engagement, we've worked closely with the marketing team, to build recognition of their new pay mark, engage a diverse set of audiences in one destination, communicate clearly the benefits of the product and link PaybyBankapp to its parent company, Vocalink
Mobile payments as they should be
Mobile payments have seen much hype over the last four to five years. Yet despite a variety of efforts – ApplePay, Google Wallet, Samsung Pay, Android Pay, the list goes on – nothing's ever really taken hold.

Consumer drivers for digital payments and commerce are constantly evolving – from speed-of-transaction (Amazon 1-Click ), to higher convenience/utility (combining payments with loyalty), to invisible/automatic/frictionless payments (think Uber, where no 'payments' are made at all).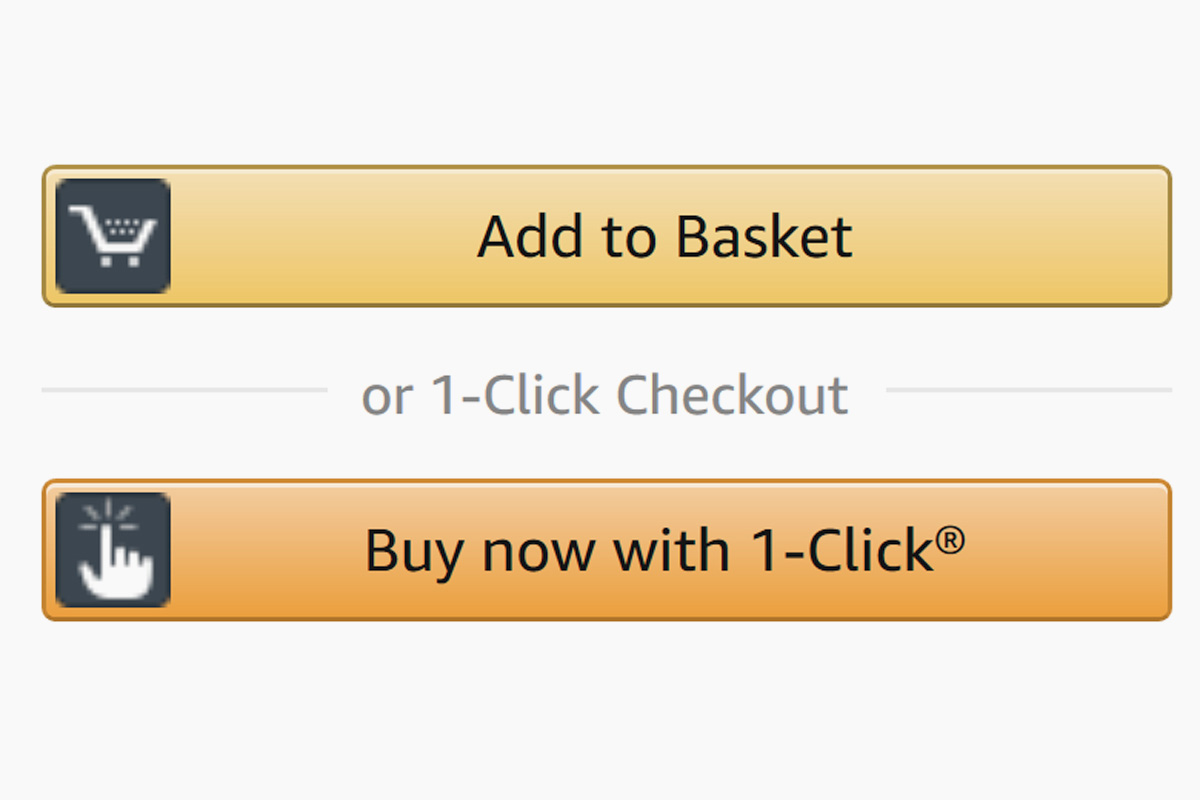 This is where Vocalink, unlike any of the other providers who've attempted to tackle mobile payments, had a distinct advantage. Vocalink designed a service that helps banks remove technology constraints and facilitate payments directly from the bank account, with no middleman.
Vocalink have addressed the payment landscape differently. They've looked at creating the eco-system for merchants and banks, while driving invisible payments for consumers.
It's a perfect partnership. Banks have the data, consumer money and the consumers' trust to look after that money. And unlike the startups, they also know how to deal with regulations.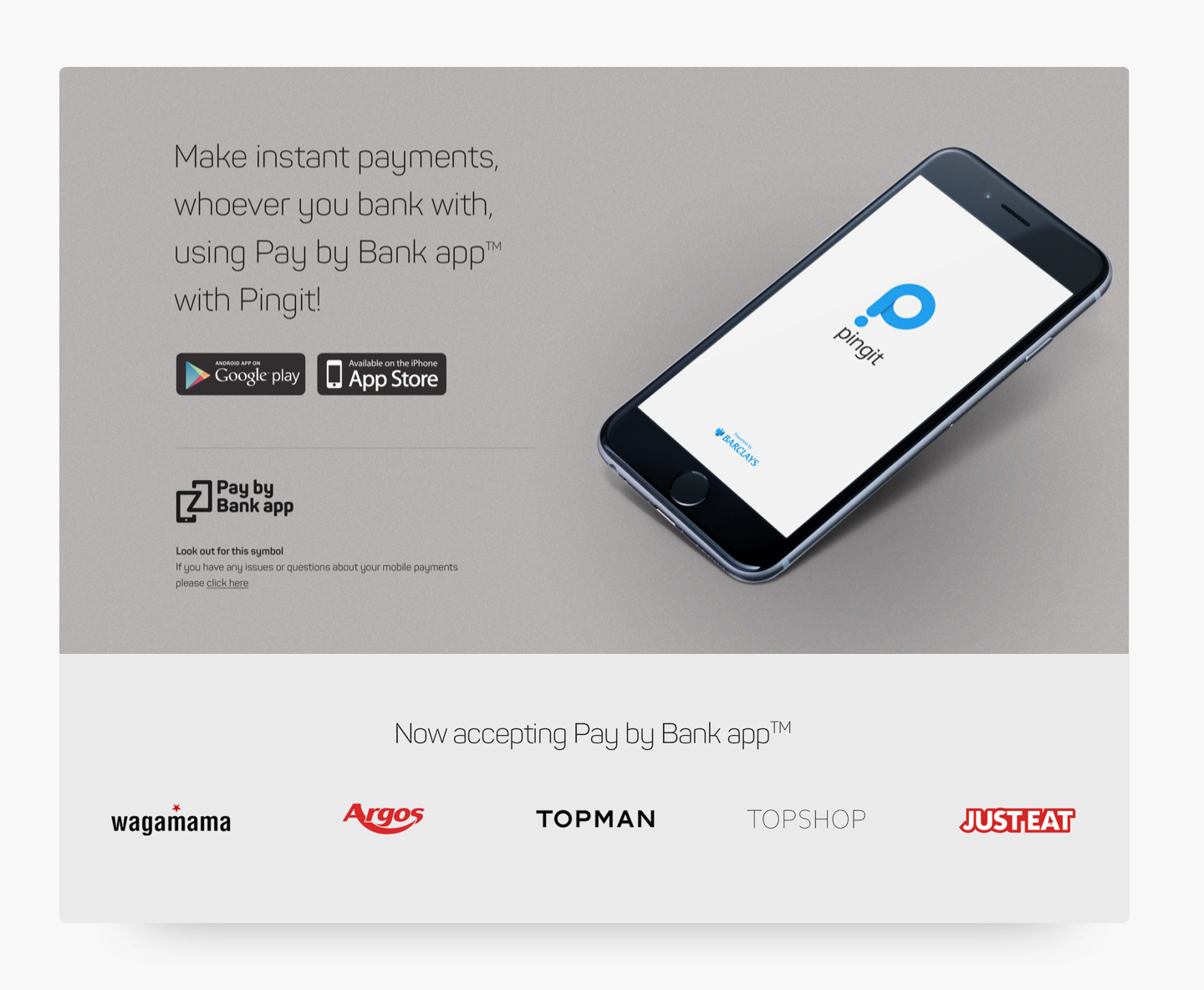 Designing the product
The Challenge ELSE faced was how to make a ubiquitous payment platform, that integrated seamlessly for customers of any bank, shopping at any merchant, on any possible combination of device/platform.
Initially we mapped the customer experience across a series of payment journeys. This exercise allowed us to demonstrate to the client, for the first time, the potential complexity in the experience. They contained all the richness of the experience  and allowed Vocalink to "see" how their customers would experience it, with empathy at its core.
The maps allowed us to focus in on the emotional highs and lows, pain points and 'ownable' brand moments, with a view to either correcting issues or imagining and ideating on the future, to find points for true service differentiation.

We then prototyped concepts and ideas throughout the design process, to really gauge how users reacted to a complex and unique proposition.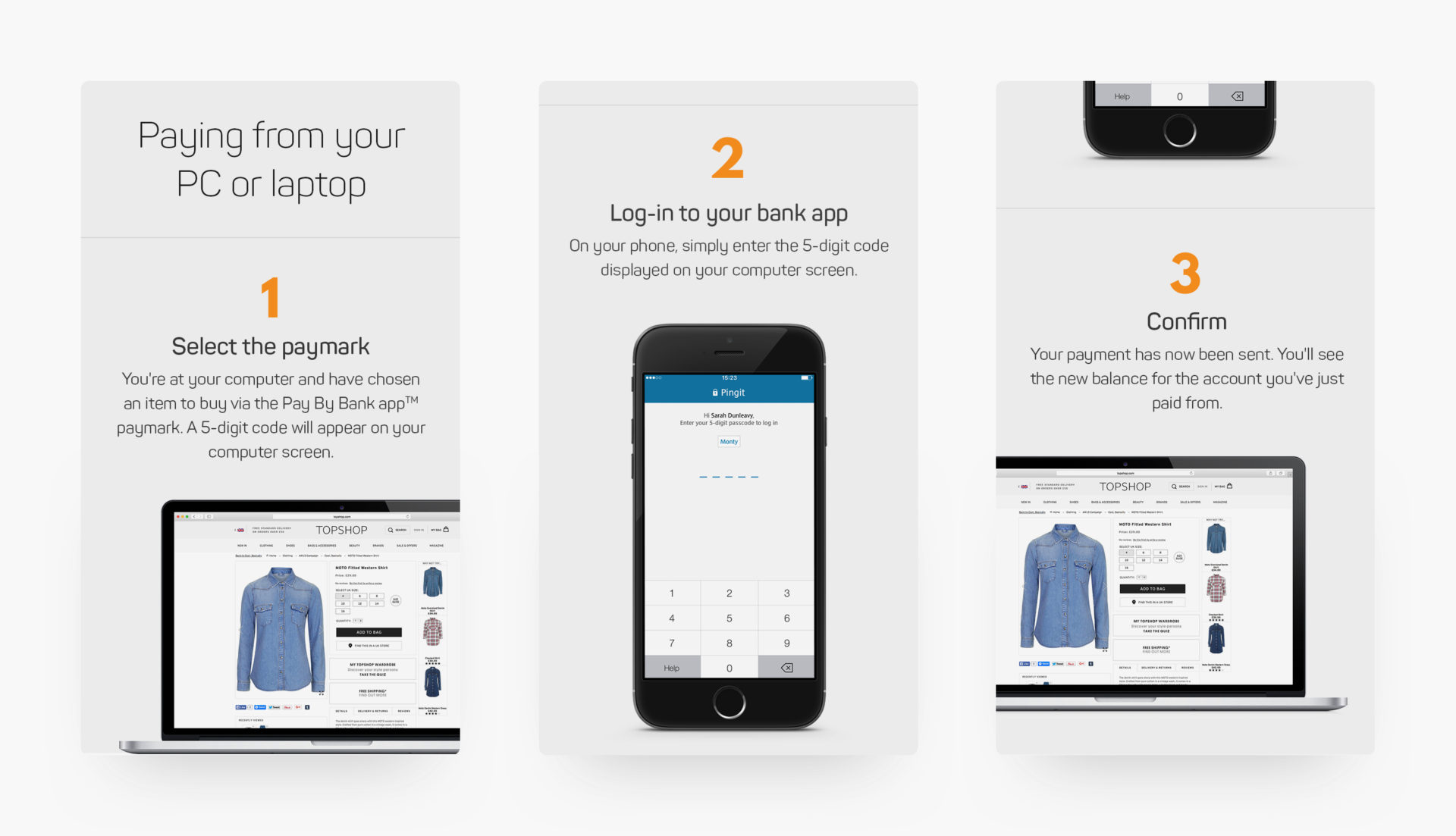 Finally we looked at how this experience would manifest itself across all of the UK's largest banking platforms, to design a coherent service for all customers, regardless of the platform or device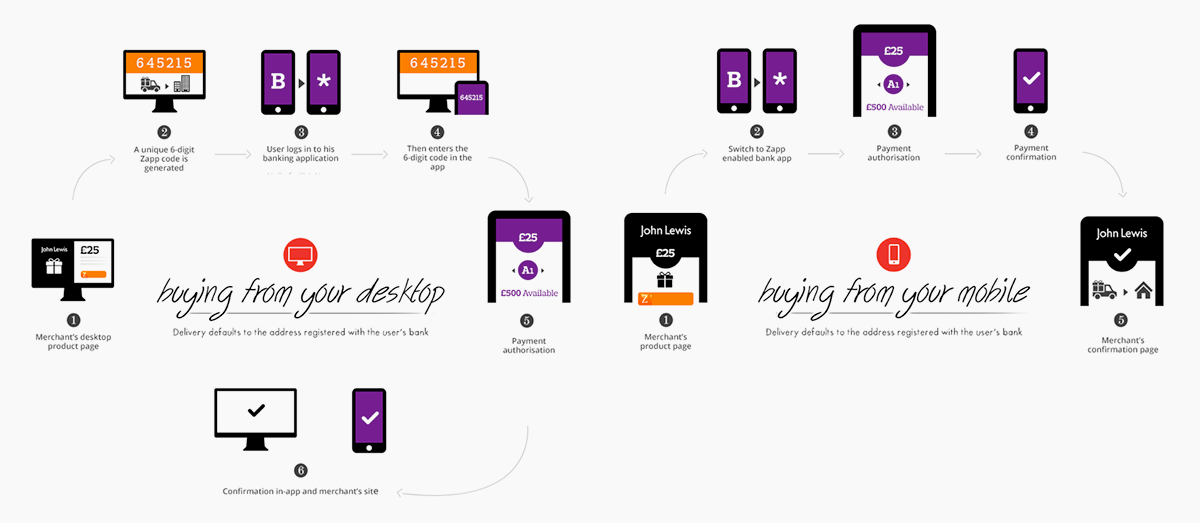 Telling the story to multiple audiences

PaybyBankapp is in its pre-launch phase and needs to talk equally to four different audiences, who have overlapping needs but need the proposition explained to them in a unique way.
The site communicates the value and benefit and provide clear paths through to relevant sections. In the absence of a live product, it demonstrates the simplicity of PBBA, whilst also conveying its strength of security.
The site was architected around the four audiences, each given their own destination, to explore the benefits of PBBA to them.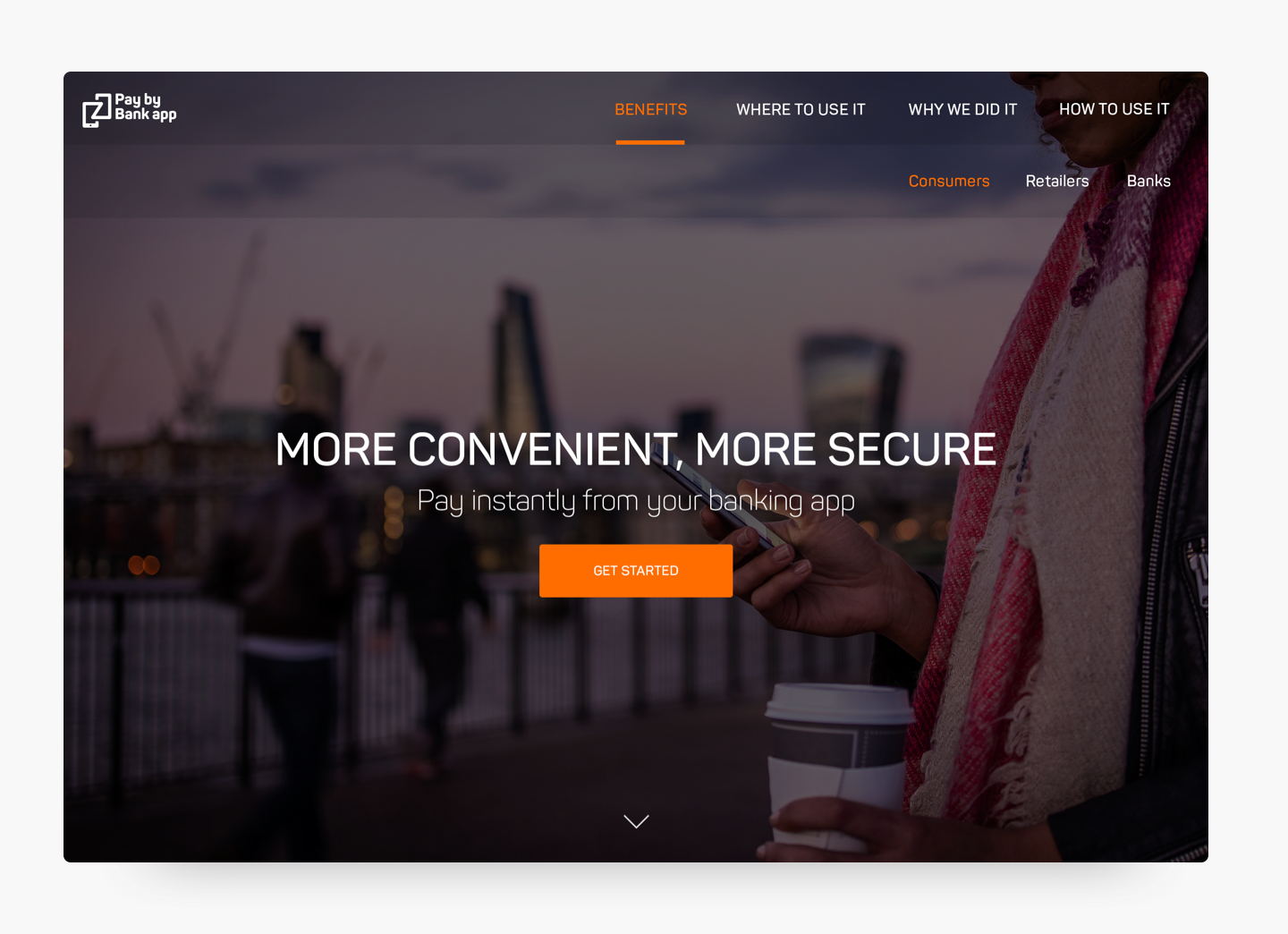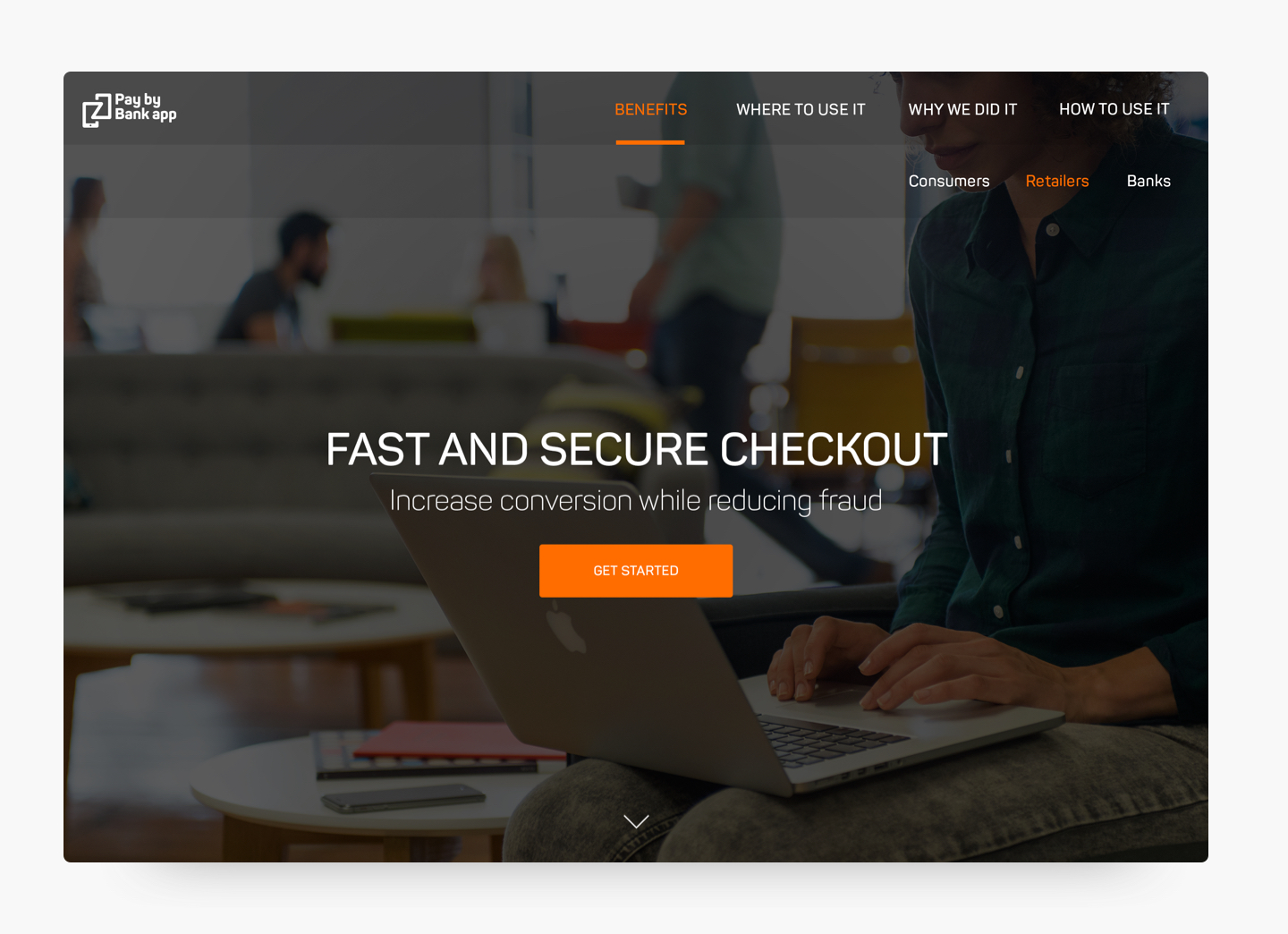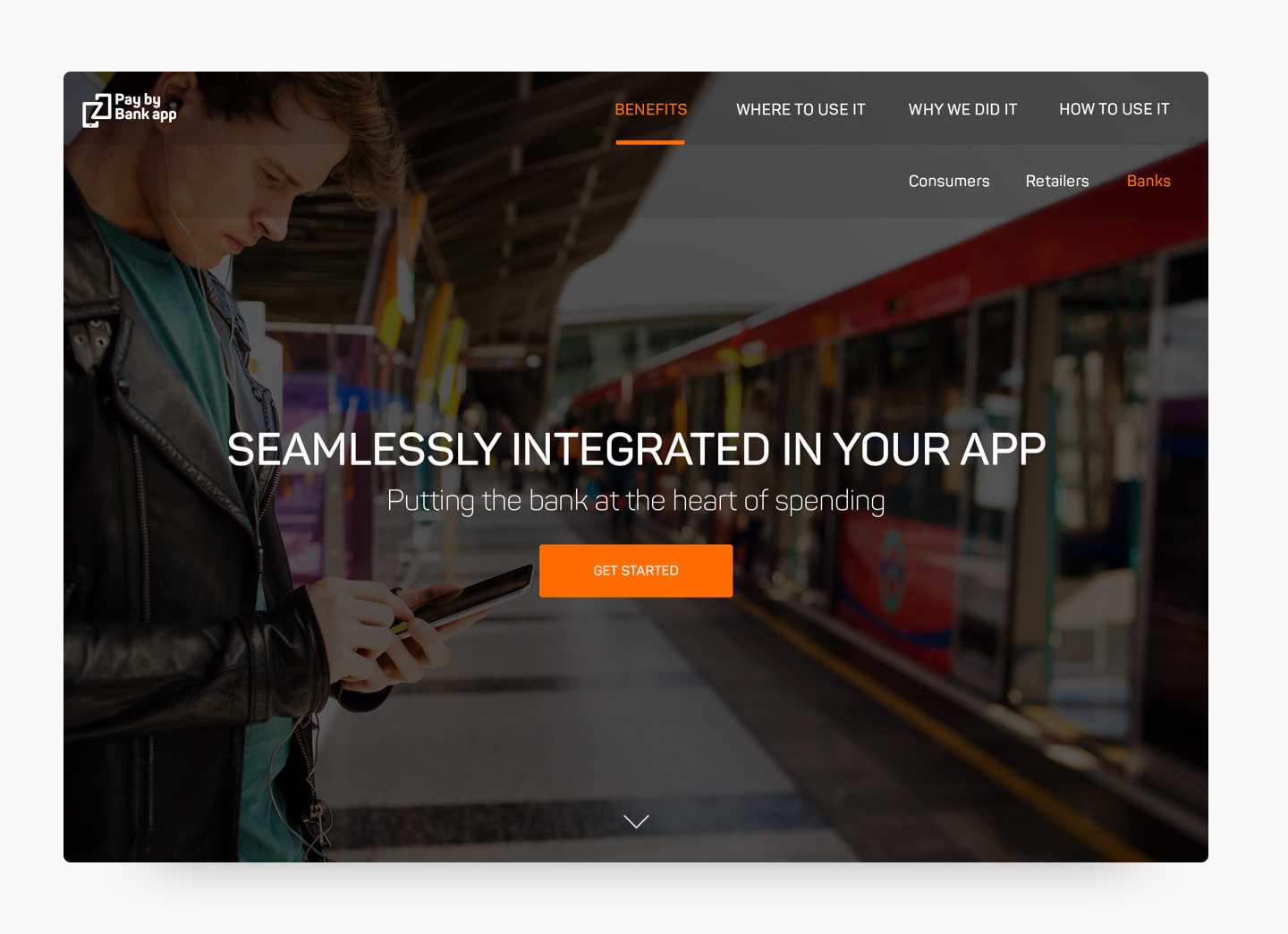 Lastly, part of the challenge was to introduce the Paymark and start to making it recognisable to people – wherever and however they encounter it.
To help us communicate the Paymark, an animation style was developed, bringing it to life as the story was told.
Their knowledge of latest trends in web design and UI/UX has ensured we have overcome every key challenge, to develop great solutions and inspiring work. Always professional, committed and great to work with, I would recommend the team at ELSE without hesitation.

Sam Eddy Marketing Director. Zapp