Healthcare
From developing patient care services to helping pathologists process tests efficiently and accurately, our work in Healthcare and Pharma considers how digital can help streamline services and become another way of offering support and care.
Our experience includes helping accelerate early-stage product ideas, like the BUPA CMO Challenge which aimed to promote a healthier workforce across the worlds biggest companies. Our work with Nivea Skin Care envisioned a shift toward total skin health by introducing new audiences to new ways of creating a more intimate relationship with the largest organ in our body.
For Boehringer Ingelheim we helped develop new patient care services that helped people who had rare respiratory conditions, and their families, get access to the information they need.
Here are a handful of experience design projects from recent years working with global leaders in healthcare.
Organisations we've helped launch in Healthcare
Featured projects A snapshot of our experience in Healthcare
Boehringer Ingelheim: Patient Care Services
We've been working with Boehringer Ingelheim since June 2017, within the respiratory care portfolio. Our main role has been as the lead agency for two key patient services — More Than Scleroderma and Life With Pulmonary Fibrosis.
Both services look to bridge the information gap across the patient lifecycle, from pre-diagnosis to ongoing management. The content supports patients who suffer from these rare diseases and for their loved ones who support them both short and long term.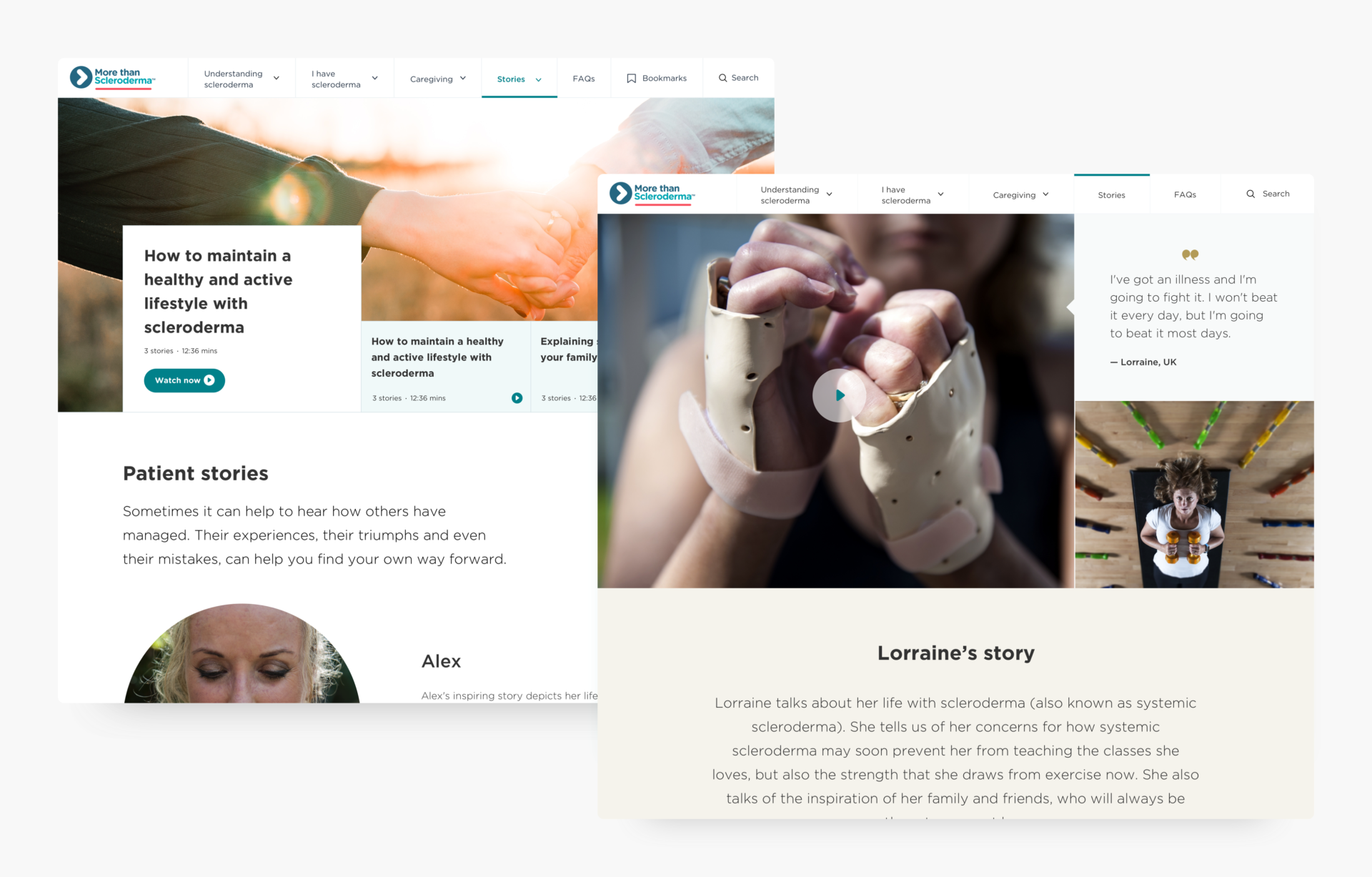 BUPA: Promoting a healthier workforce
ELSE was tasked with helping Bupa define the CMO Network Challenge — a service for sustained behavioural change. The aim was to help staff in some of the world's most successful companies embrace healthier habits through movement, smoking cessation, nutrition and mental wellbeing.
We developed principles that were informed by MINDSPACE — the government framework for behaviour change with the aim of developing positive habits.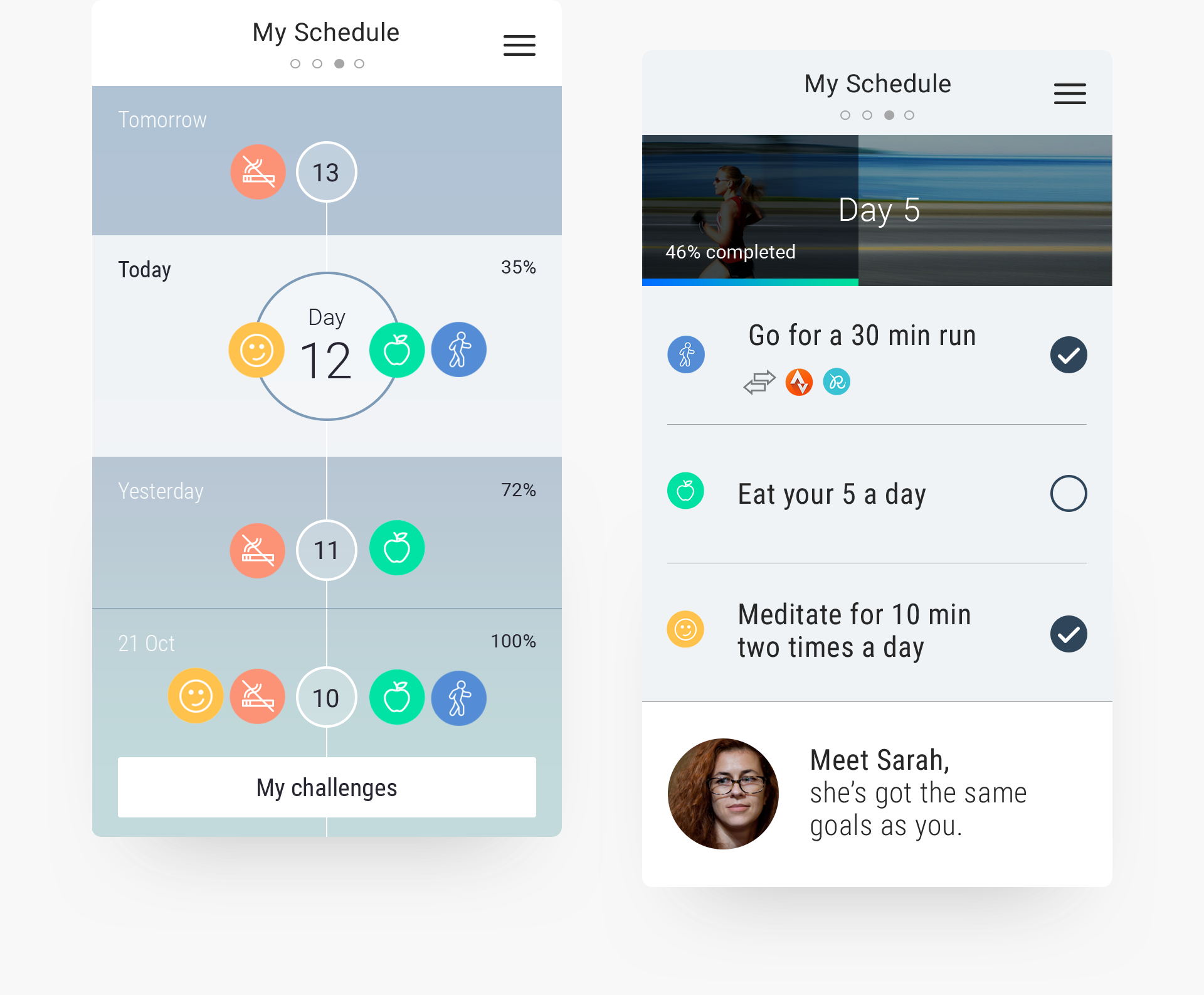 X-Lab: Making testing faster, simpler and more reliable
Through ELSE's Product Primer we helped X-Lab respond to the escalating need for fast, reliable sample testing. We explored ways to improve this vital service, prototyping key user journeys to streamline the process of setting up, handling and dispatching test samples between diagnostic laboratories.
We established a new design system to expedite the roll-out of a new visual language across the whole product and continued to support X-Lab's scrum teams with new feature enhancements, before transitioning the design work to their internal design team.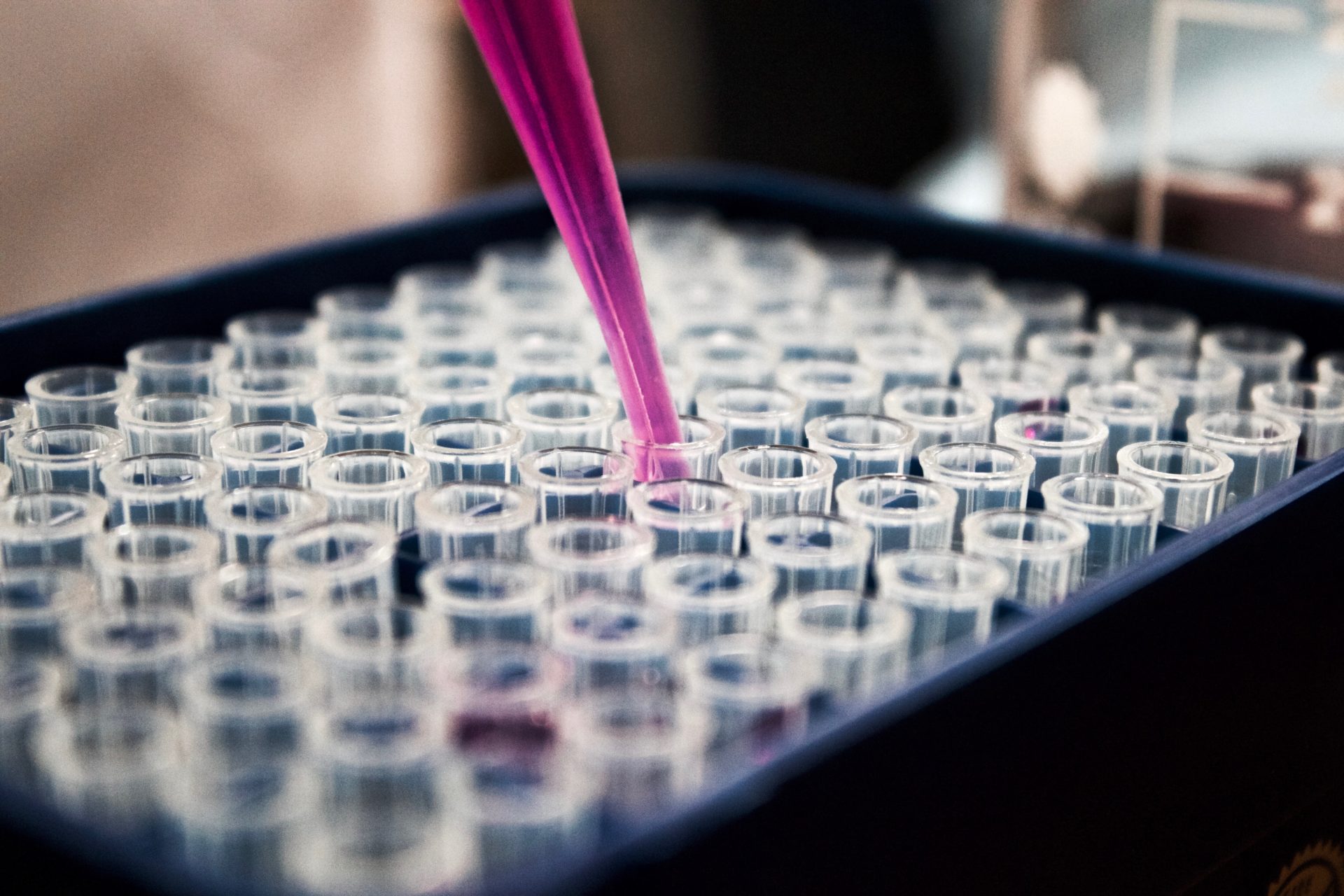 NIVEA: Face Cleansing service design
We worked with the Nivea Face Cleansing team to develop service concepts that helped customers, existing and new, build a more intimate understanding of their skin — moving from one time purchase and reactive skin care, toward a more holistic and longer-term skin health.
We developed a set of service takeaways and over 50 ideas that could help encourage more regular interactions amongst existing audiences, whilst bringing in new audiences with new reasons to engage.
The move toward total skin health resulted in services that supported the Nivea product range through personalisation, expert advice, circular and sustainability ideas, and delivering the diagnostic and science aspect of skin health in new interactive ways — an area that Nivea has always been known for.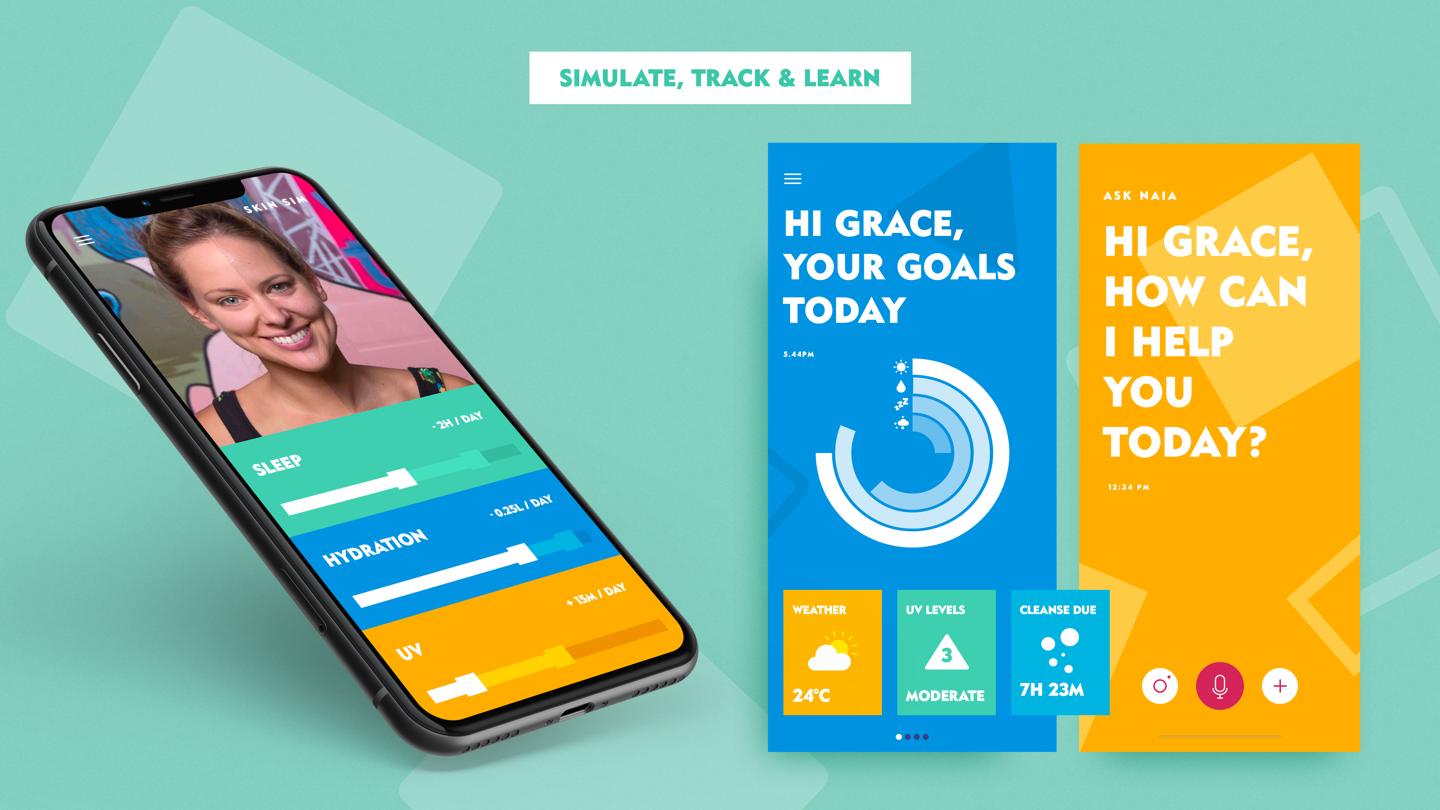 Getting started.
Depending on the desired outcome, we've got some approaches that will help launch a new health product or service into market.
Experience Accelerator™
Launching something new?
For established businesses or funded start-ups, our Experience Acceperator™ takes a product idea and transforms it into a viable product/service proposition. An intense yet inclusive approach produces compelling and detailed output that paves the way to launch.
Allow 6-8 weeks
Experience Accelerator™