Product Primer™
For start-ups and first stage innovation projects
Our Product Primer™ is for early-stage, founder-led business who are looking to create an asset that communicates their vision, generates investment, and gets things going.
Over years of experience, ELSE have honed an approach to work with exciting start-up and scale-up businesses to generate momentum and get their vision off of the ground.
It is a concentrated version of our enterprise-level Experience Accelerator™ that we've used with large multi-nationals such as UBS, Shell, Bupa and O2, an approach to product/service innovation that makes the intangible, tangible, reveal opportunities, builds alignment and set out clear practical steps to take things to the next stage.
We only do 2-3 of these per year, making our skillset available to businesses that we believe will have a positive impact. In order to make our approach accessible, we have a number of commercial models too.
We'll work closely and quickly with you to bring your vision to a tangible form by leveraging best-practice behavioural insight and user interface design expertise.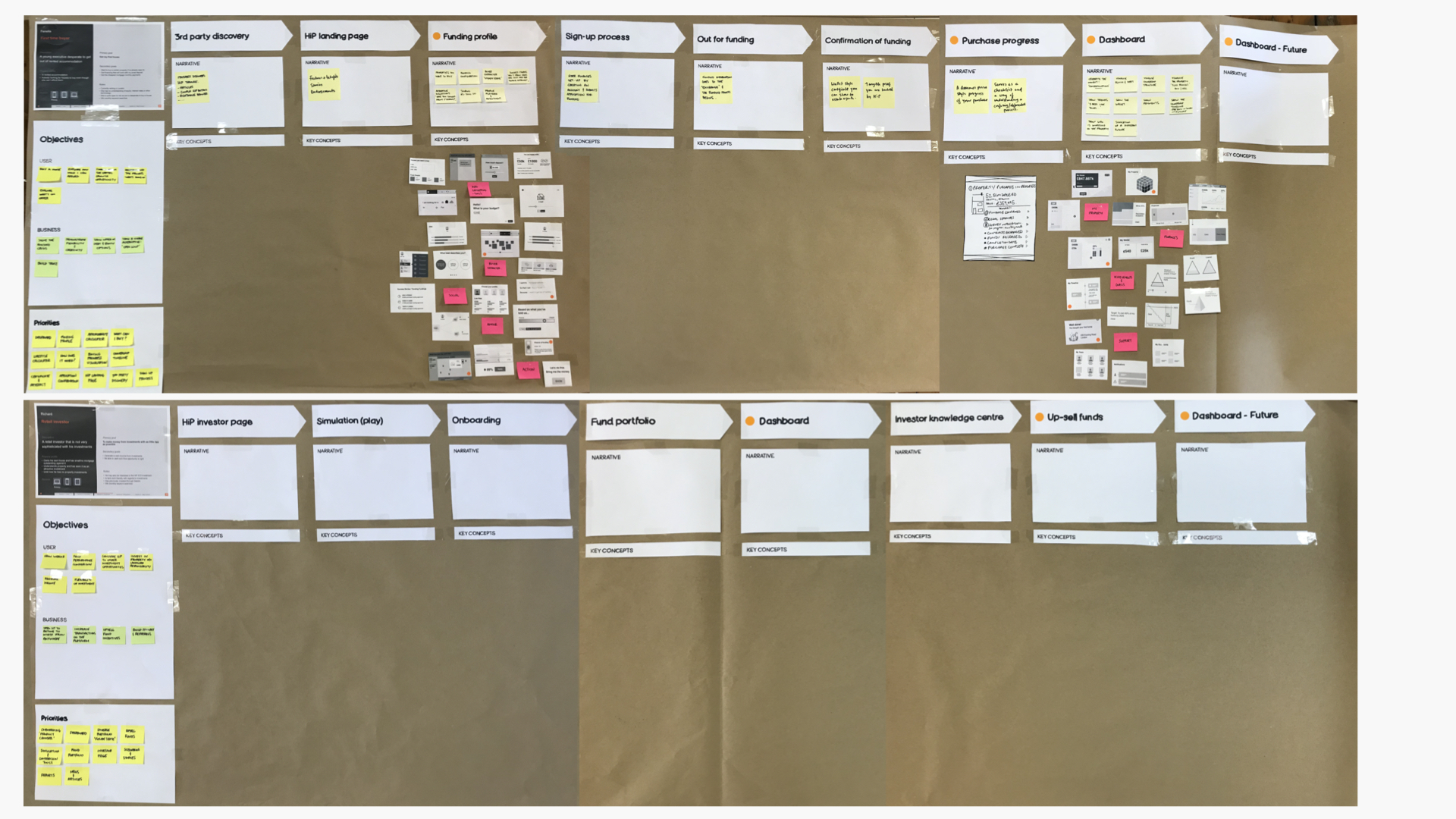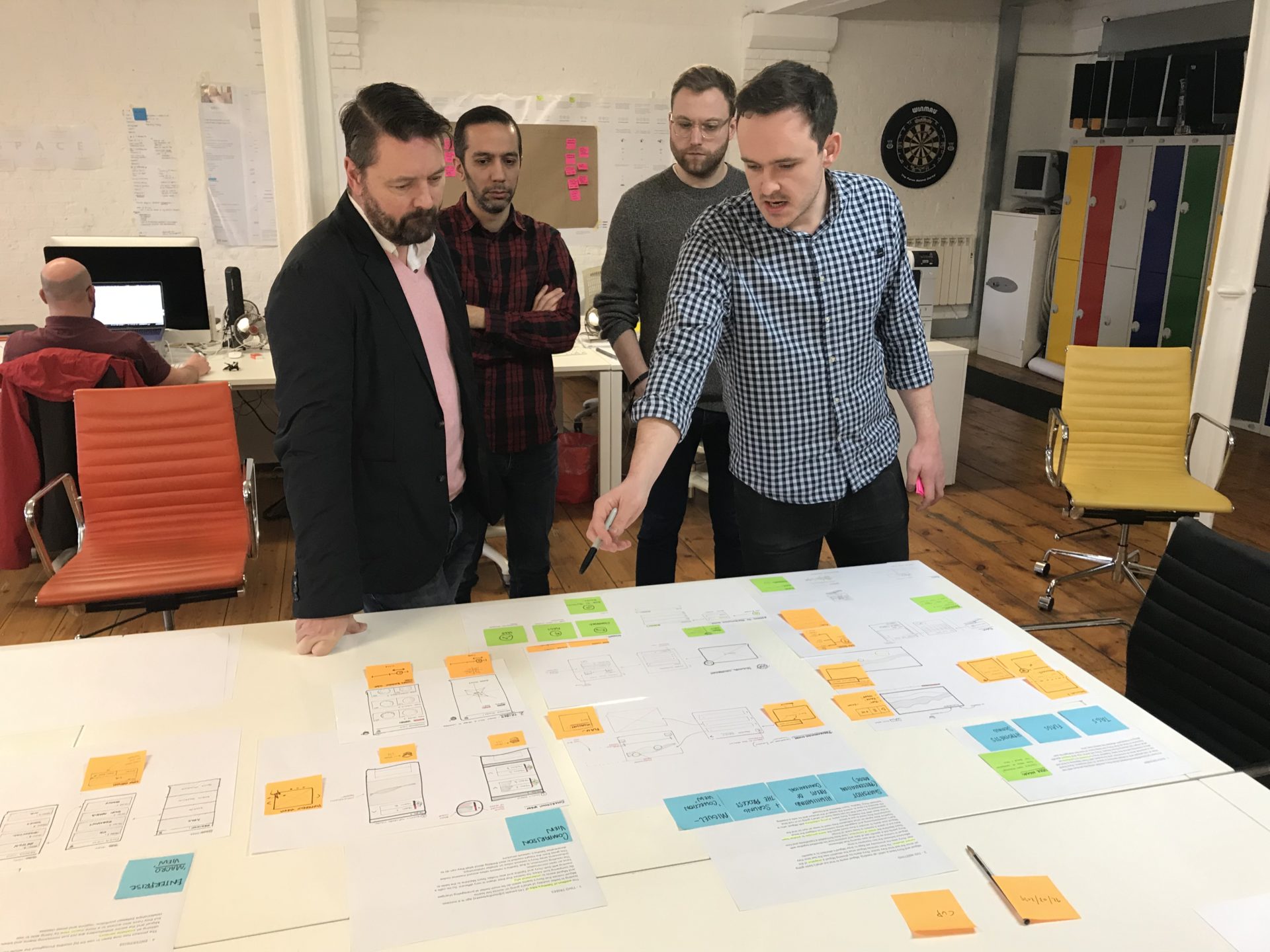 Over 4-5 weeks we will create a prototype user journey that clearly demonstrates the key USP's of the product or service and how it differentiates from the market alternatives.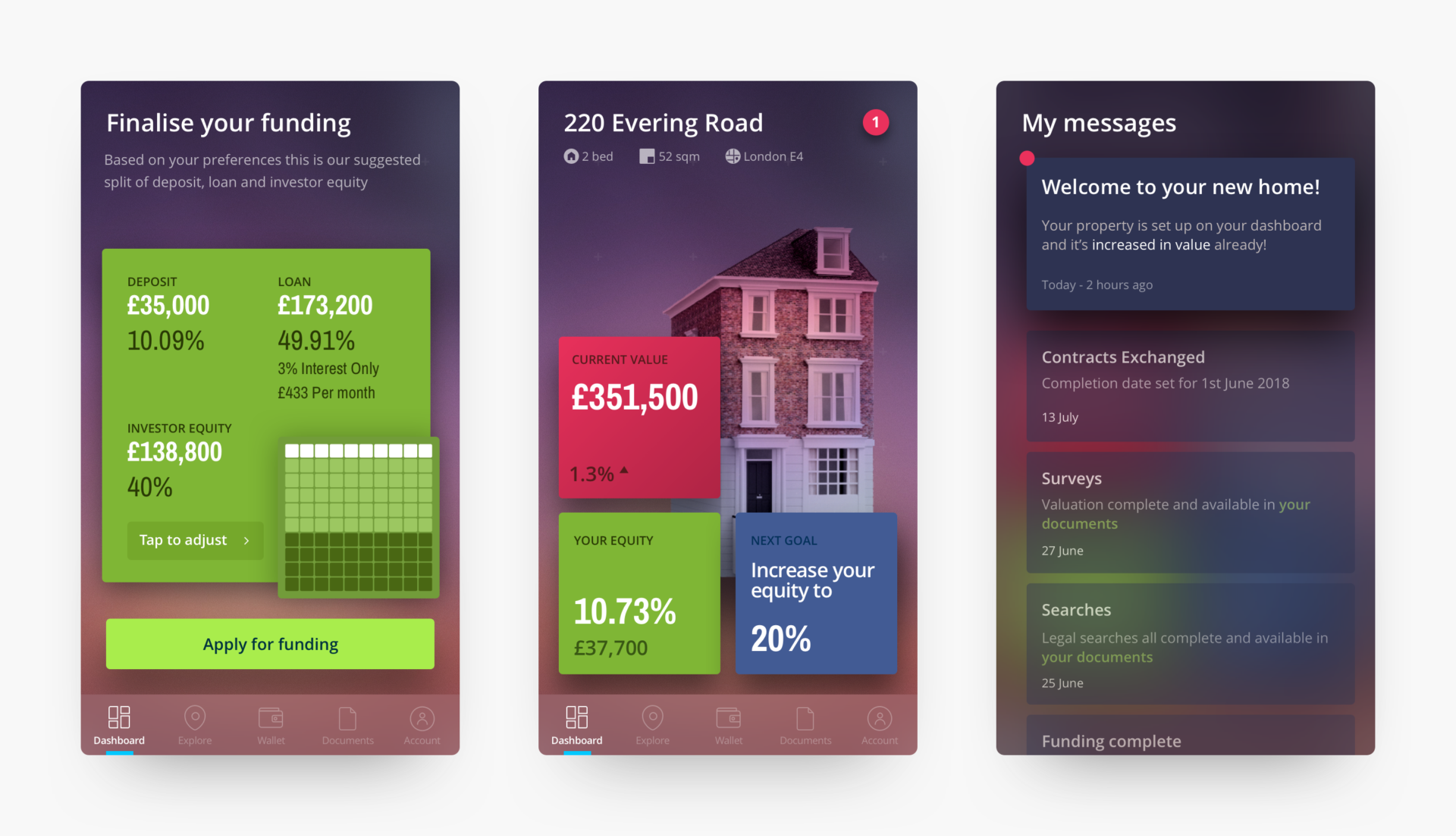 We use design thinking techniques (a mixture of divergent and convergent exercises) to reveal and explore with you the details and nuances of the product/service opportunity. We will gather all the ideas you have, but also shine a light on areas outside your current view
It is fast, collaborative and produces high-value, tangible output. It's been designed to work closely with founder-led businesses who are looking to generate momentum across the early stages.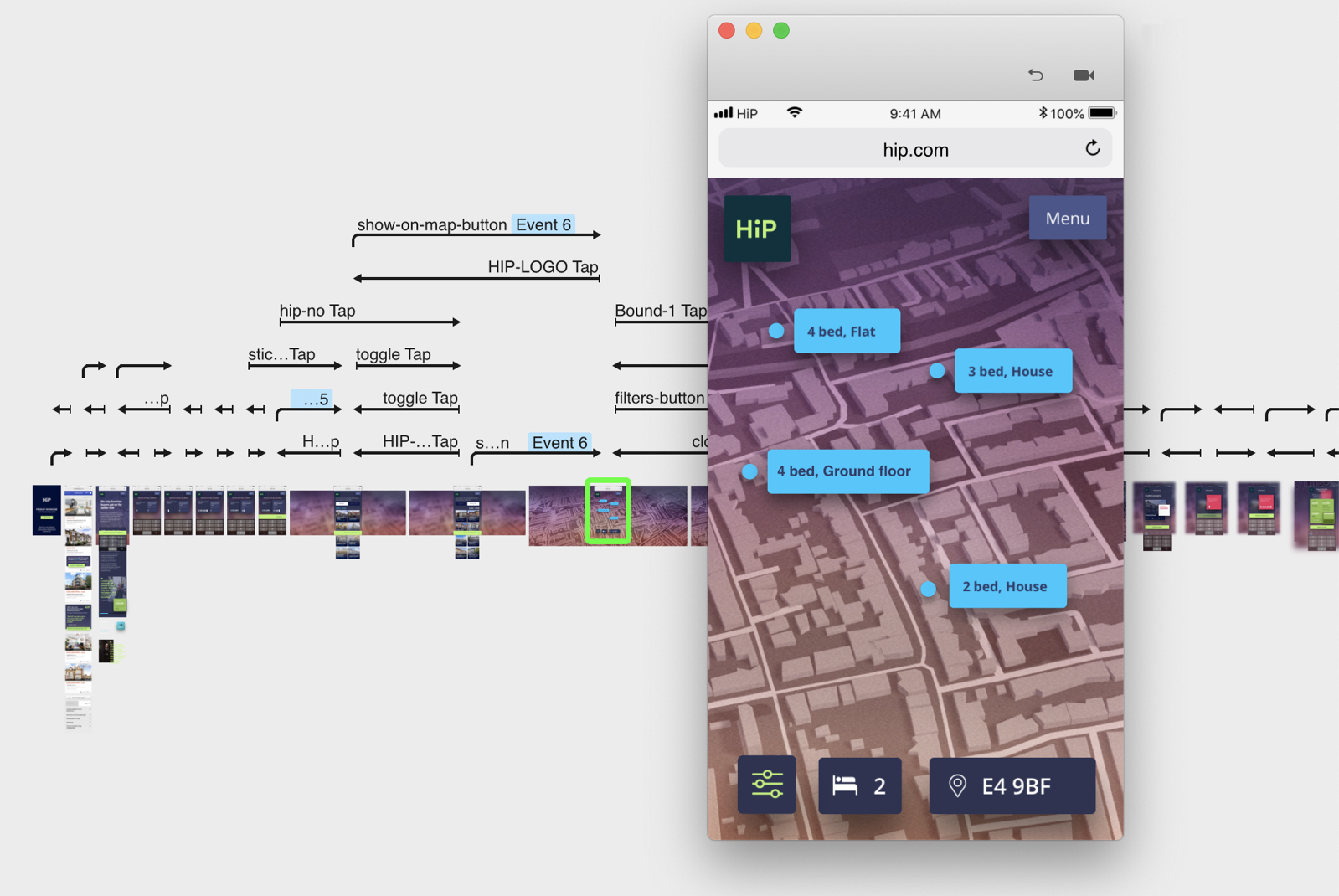 Using our Product Primer™ approach, we have helped exciting Start-up and Scale-up businesses on their way – WeFarm, FlowGem (sold to British Gas), HiP, TeamMachine, Future Cities Catapult and many more.
It's for you if…
Any of these apply to you:
You are a start-up, scale-up or a first stage innovation project
You have a good idea for a new product, proposition or service, but you're not sure where to start
You need to convince potential investors and other partners about your idea
You want an at-speed product design stream that brings to life your new idea by partnering our design capability with your product ownership. Together we make it as a prototype and pitch deck for investment
You're interested in having ELSE as a partner across the early stages of your business
It will…
Bring clarity, reveal opportunity and make the intangible, tangible
Be challenging, thought-provoking, collaborative and enjoyable
Bring objectivity, build confidence, build alignment
Produce a practical, convincing and actionable output
What you'll get
Something to be excited about; a set of outputs that describe your product/service vision in a tangible way to share with investors and partners, along with a practical plan and approach to making it real. This comprises:
A high fidelity prototype that allows you to demonstrate the service to investors (1 x threaded journey of up-to 20 screens states, or 2 smaller prototypes focusing on two different stages e.g. first-use of the service (on-boarding and set-up) and Nth use (after 1 year of use)
A presentation deck supporting your proposition
An emergent design system and brand (naming/registration etc to be discussed)
An outline of core target audiences, associated feature list and roadmap for delivering the product to market
Launching something new? For established businesses or funded start-ups, our Experience Accelerator™ takes a product idea and transforms it into a viable product/service proposition.

An intense yet inclusive approach produces compelling and detailed output that paves the way to launch.

Takes 6-8 weeks
Probing future ideas?

For established businesses, our Experience Explorer™ reveals new product/service opportunities by taking a forensic look at emerging trends, technology and behaviour.

The outcome can set the tone for the next 1-3 years – business strategy meets high-grade design thinking.

Allow 6-8 weeks