Time together after too much time apart
In some ways, this was our most cherished team retreat yet. Like the rest of the world, we were been deprived of face-to-face time as a team since the pandemic took hold. Each year we 'retreat', taking time out of the Studio to regroup, have some white space and perhaps more importantly, enjoy some quality social time together.
With a new travel landscape to navigate, we kept it pretty local and in early September headed to the very picturesque Abbotstone in leafy Alresford Hampshire.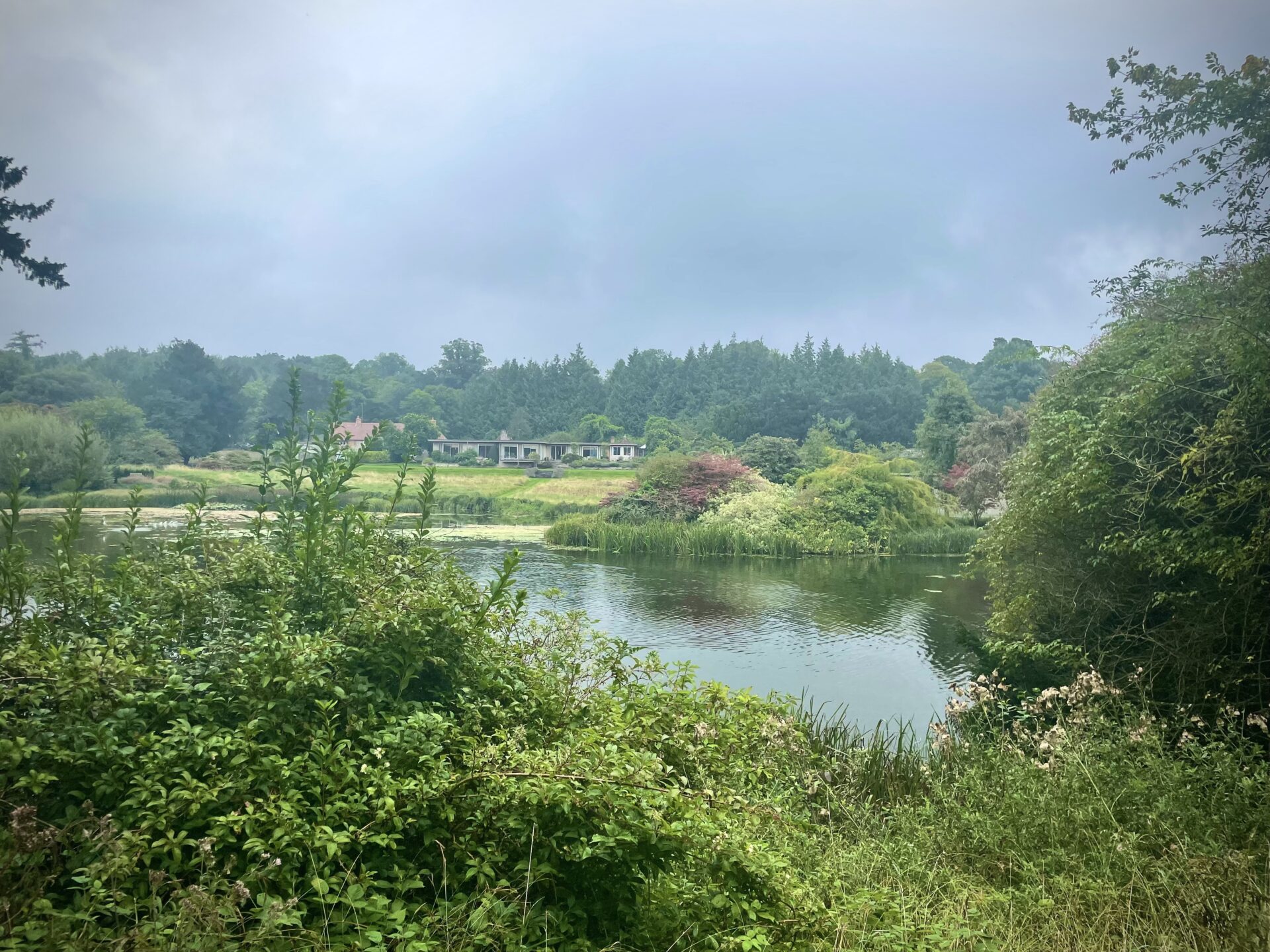 Back in the room
For many of us, this was the first time we were back in the room with our team mates and colleagues since lockdowns began. For some ELSErs who joined the team amidst the pandemic, it was the first face-to-face with people they'd been working for with months. To say that first hour together was a joyous occasion is an understatement.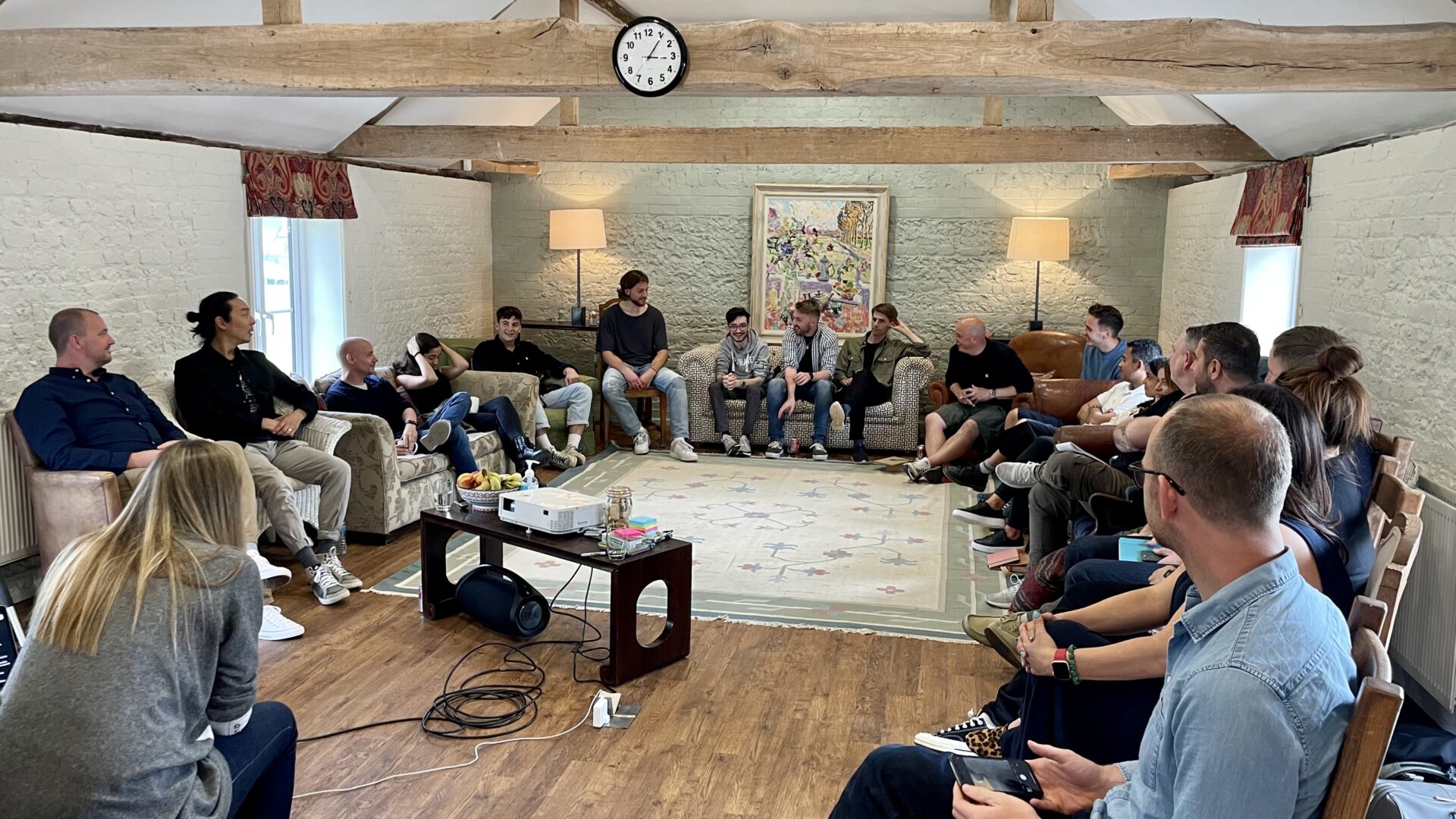 Appreciating time out
Nestled away in our very own farmhouse (and a few neighbouring B&Bs), we had nothing but manicured gardens, rolling fields and countryside as our view. As a team we took the opportunity to take a step back from our day-to-day. The leadership team shared updates, plans and client news, and other key initiatives took centre stage, including our R&D vision for the coming months.
It felt really good to be back in the same room again.
Letting off some steam
The ELSE team is a pretty sociable bunch on the whole. We had lots of lost ground to make up and so as the evening drinks flowed, our social antics heightened. While in one room Greek dancing lessons ensued, another room saw a literary drinking game take hold.
Steam was let off, the stress of the last year was released, and tonnes of laughter was shared as we all appreciated the magic that happens at get-togethers like this.
Sampling local delights
During lockdown we encouraged where feasible, for certain calls/Zooms to be taken whilst out in the fresh air taking walks. In keeping with this new ELSE trend, we set out on day two for a guided walk around the neighbouring fields and land. For most, this helped clear the sore heads from the night before. For others, it was the next activity that perhaps offered more of a cure.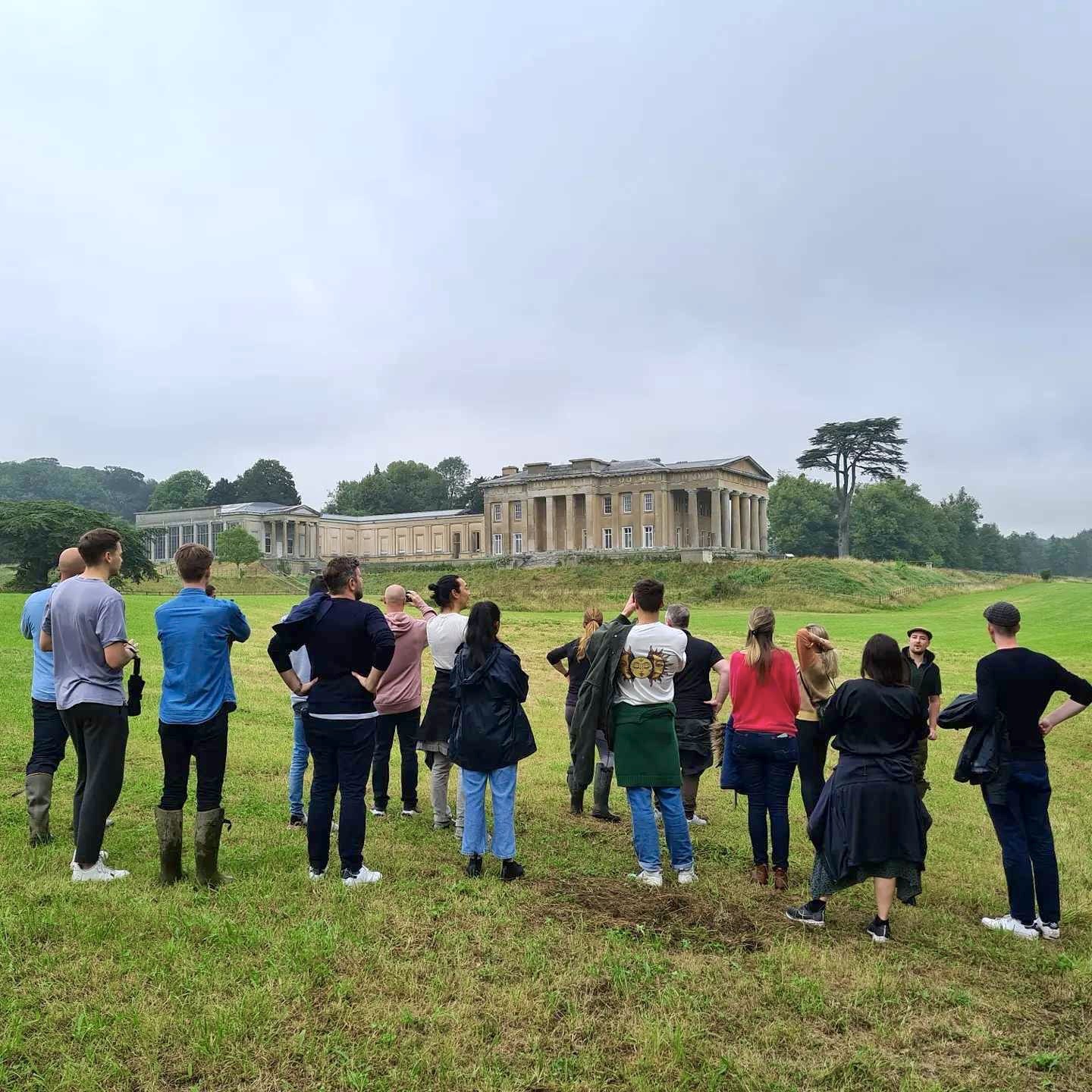 The next guided tour led us through a nearby vineyard, offering those with the worst hangovers some 'hair of the dog'. Whether anyone came away with new viticultural learnings remains unknown. But it certainly made for a superb team activity, pulling together to battle hangovers while wine-tasting.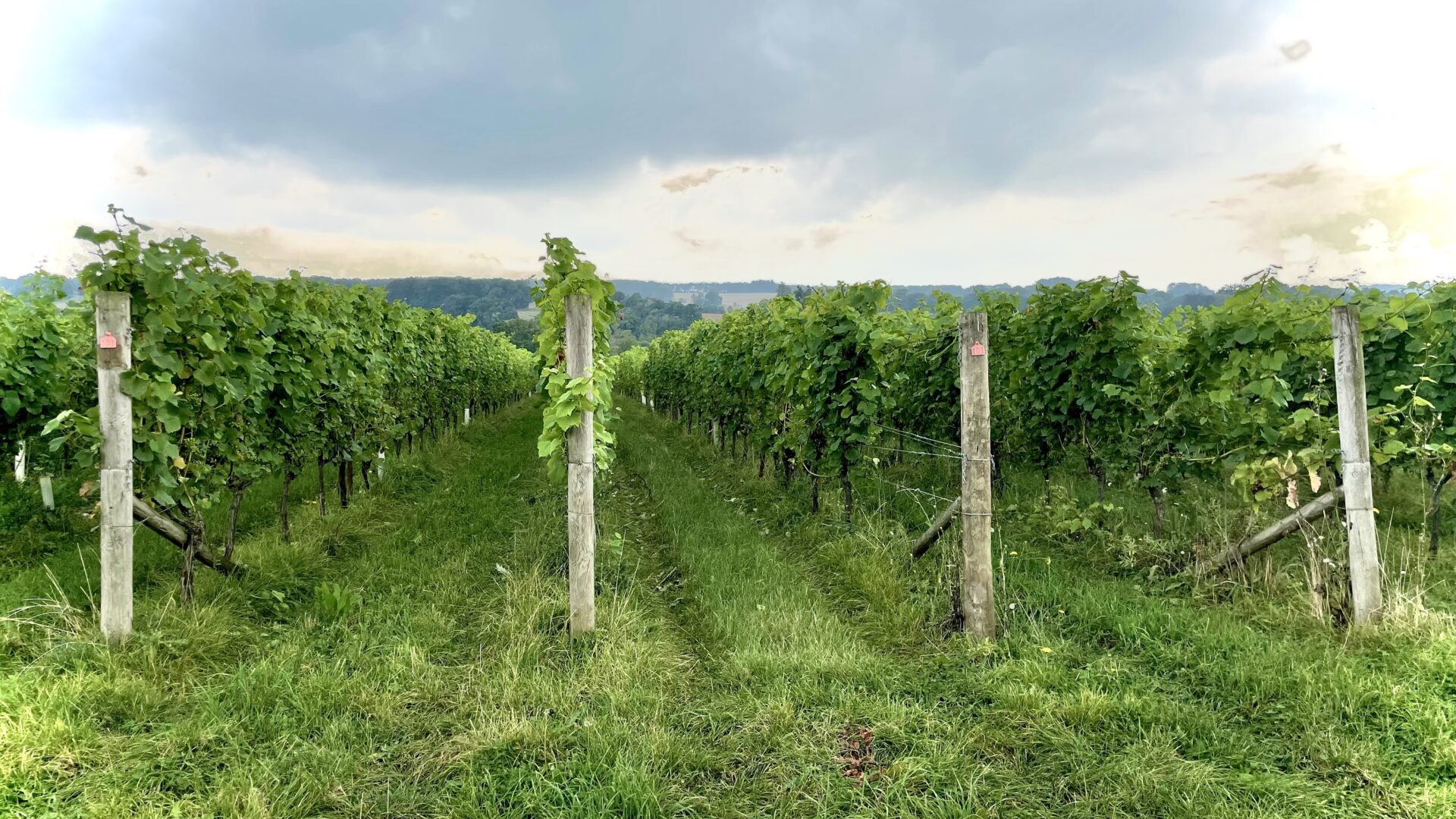 An extra special retreat
Our Hampshire off-site went even further than previous retreats have, helping us reconnect after months apart. In previous years we'd already experienced the magic that happens when we closed the studio to head for a foreign climes. This year what mattered most was simply being in a room together again.