A culture of R&D
The space to explore ideas and develop creative and conceptual design skills
There's something really special about creating the time for this kind of activity. Being given time to explore, to learn, to expand our understanding of new areas, is a luxury. It's a rather fragile cultural space that needs continual protection and cultivation.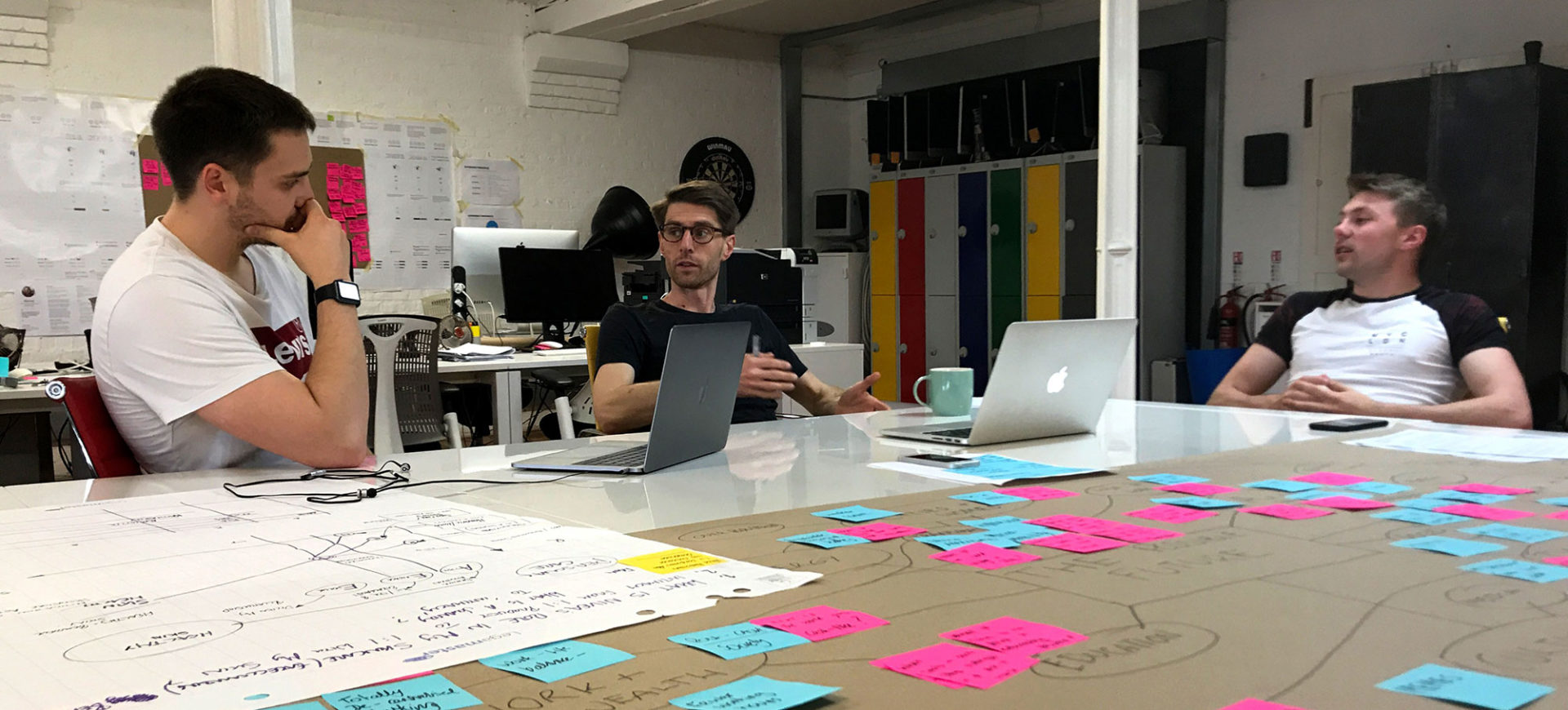 No compromising – instead, protected time
There can be a lot of wasted time in design businesses, where an 8-hour day is compacted and doesn't feel long enough to service client work. The way we've been conditioned by the design industry is that the first thing to get compromised is our own time. An hour here and an hour there, over-run is often absorbed by the individual. This over-run impacts our ability to expand our own expertise because the time to develop can sit outside of our 'work' day.
Well for R&D to survive, we need to flip a mind-set that is engrained in our industry. That time spent on our own development, and so therefore the development of us as an Experience Design team, is the most valuable project we have. This, of course, has huge benefits to the clients we work with. We're staying ahead, we're bringing opportunity to them, we're staying sharp. Iterating how we do it
The format of R&D at ELSE has gone through a few evolutions over the last two years.
We initially trialled an allocation of 10% of everyone's time that could be spent on exploring the relationship between people and technology. A simple reduction in client time, in favour of exploring our own products. Results and output were mixed. An open brief and room to explore can be hard to find focus. When faced with an open brief it can be easier to default back to the tangible client problem instead.
Voice UI for respiratory patients
But openness did create some early results. We explored voice UI in the early days of Alexa, resulting in two prototypes — one of which explored how patients with dexterity issues, as a complication from respiratory conditions, could use voice applications to get information about their condition — an idea that came about through our work for patient care services with Boehringer Ingelheim.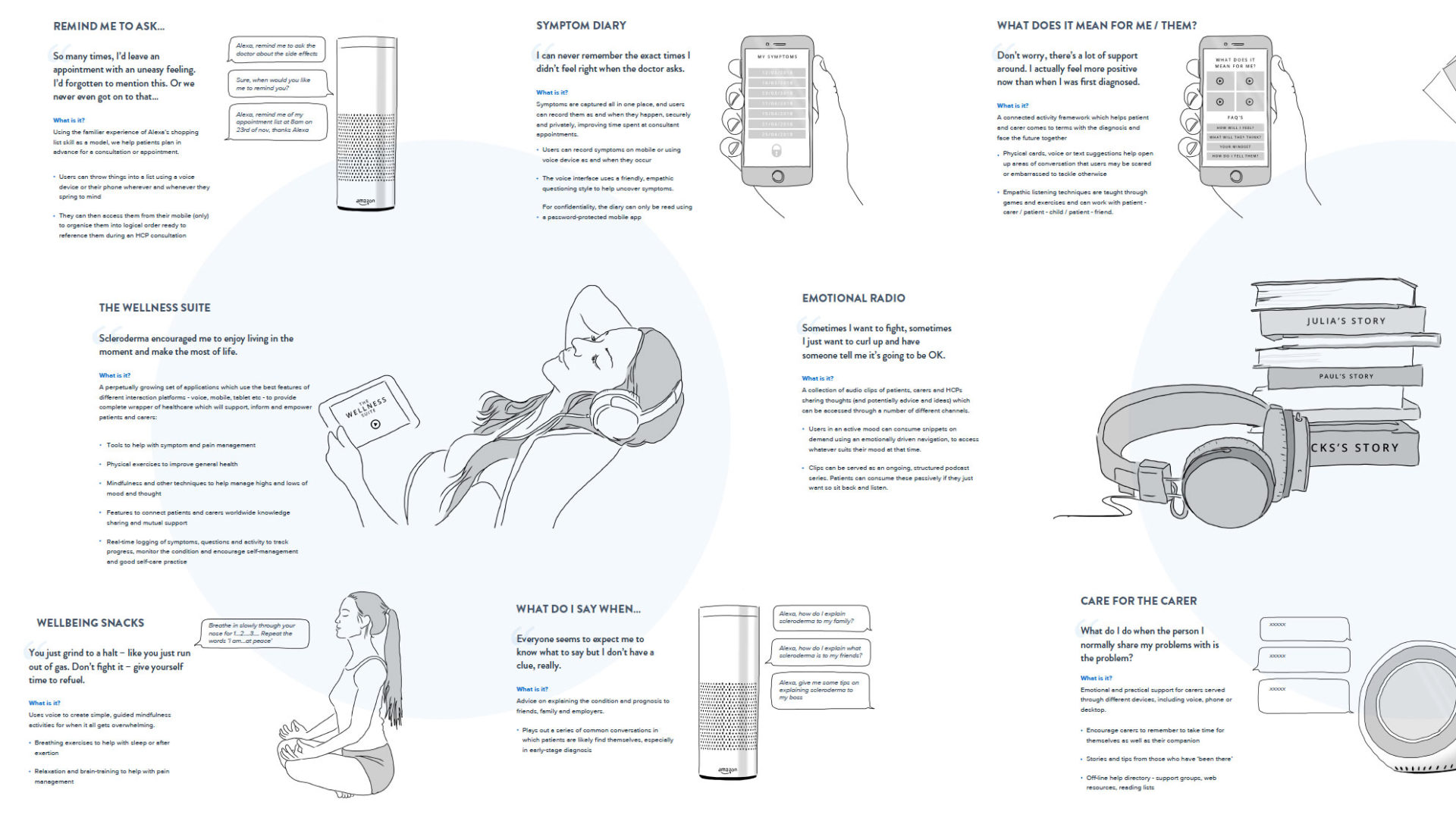 Smart studio noise control
Another great success of early R&D was the OnAir project by our super-talented lead interaction designer, Pedro Espirito-Santo. OnAir solved a problem we faced in our open plan studio — the need for silence when we're on an important conference call. Of course, someone could open up Sonos and turn the volume down, but someone else soon cranks it back up again. OnAir synchronised Sonos with our Google calendars so that when a meeting/call was organised and it was invited, the music dropped, a Slack message is sent ("shhh, we're on air") and an OnAir light illuminates at the end of the studio. Practical. Clever. Problem solved.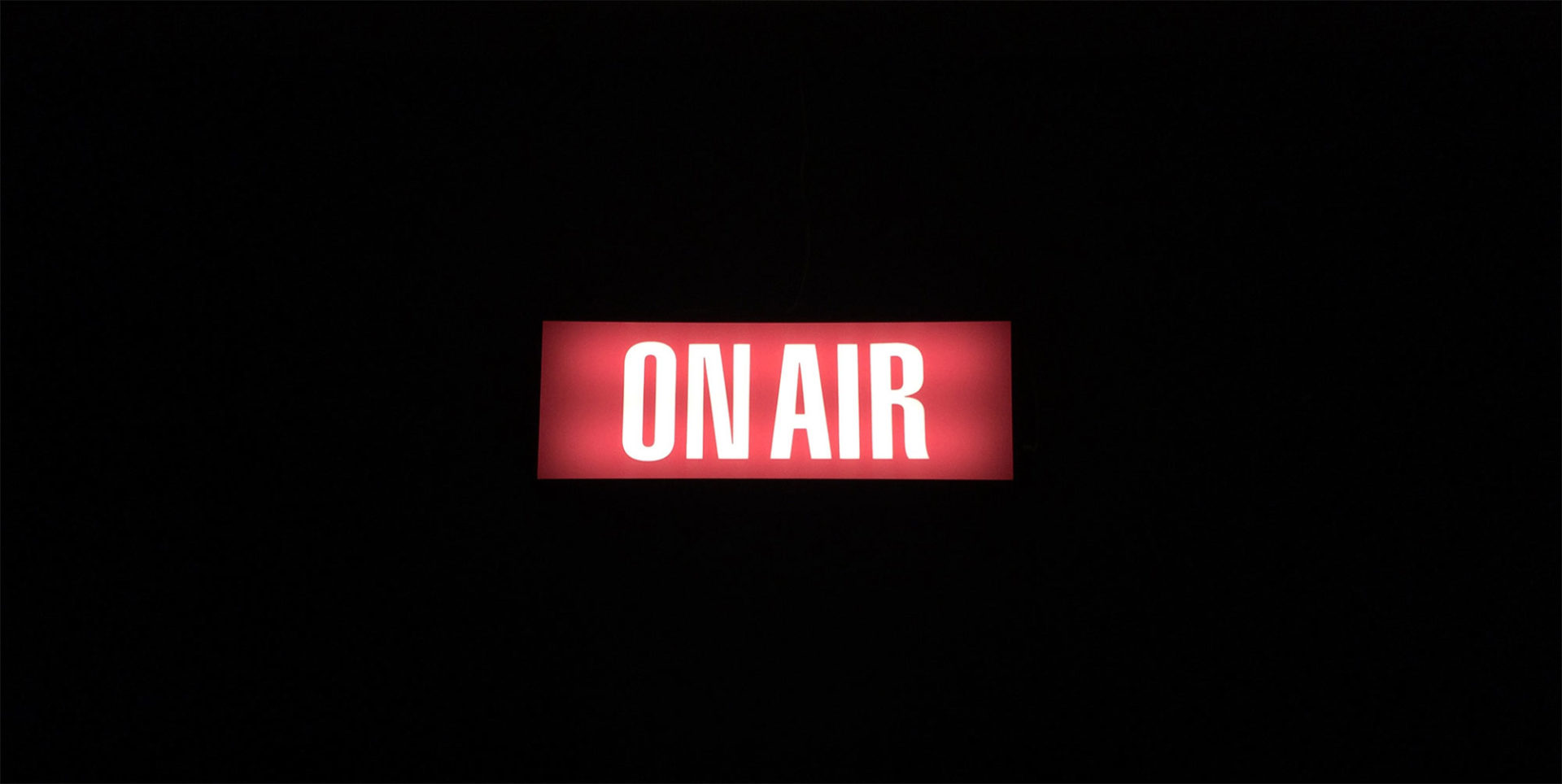 R&D today
Fast forward to 2019 and we've developed a more structured framework to create a better spread of R&D output. In April we rebooted the open way of working to focus on three key areas:
A Product — exploring product ideas that we've had over the years, over a 6-month period in order to launch something in market.
A Challenge — responding to the challenges of our time and applying theories of behavioural science to experience design. These projects run as a mission over 3-months e.g. we're currently exploring how we can make the theme of climate change tangible for people.
A Future — using speculative design practices to describe a future where the impact of today's technology can be questioned / explored / understood. These projects tend to run over a 6-month period (and our first will be launching at the end of 2019).
We spread the ELSE team across these different areas and, and at our annual retreat in Annecy this Summer, each group presented where they'd arrived at.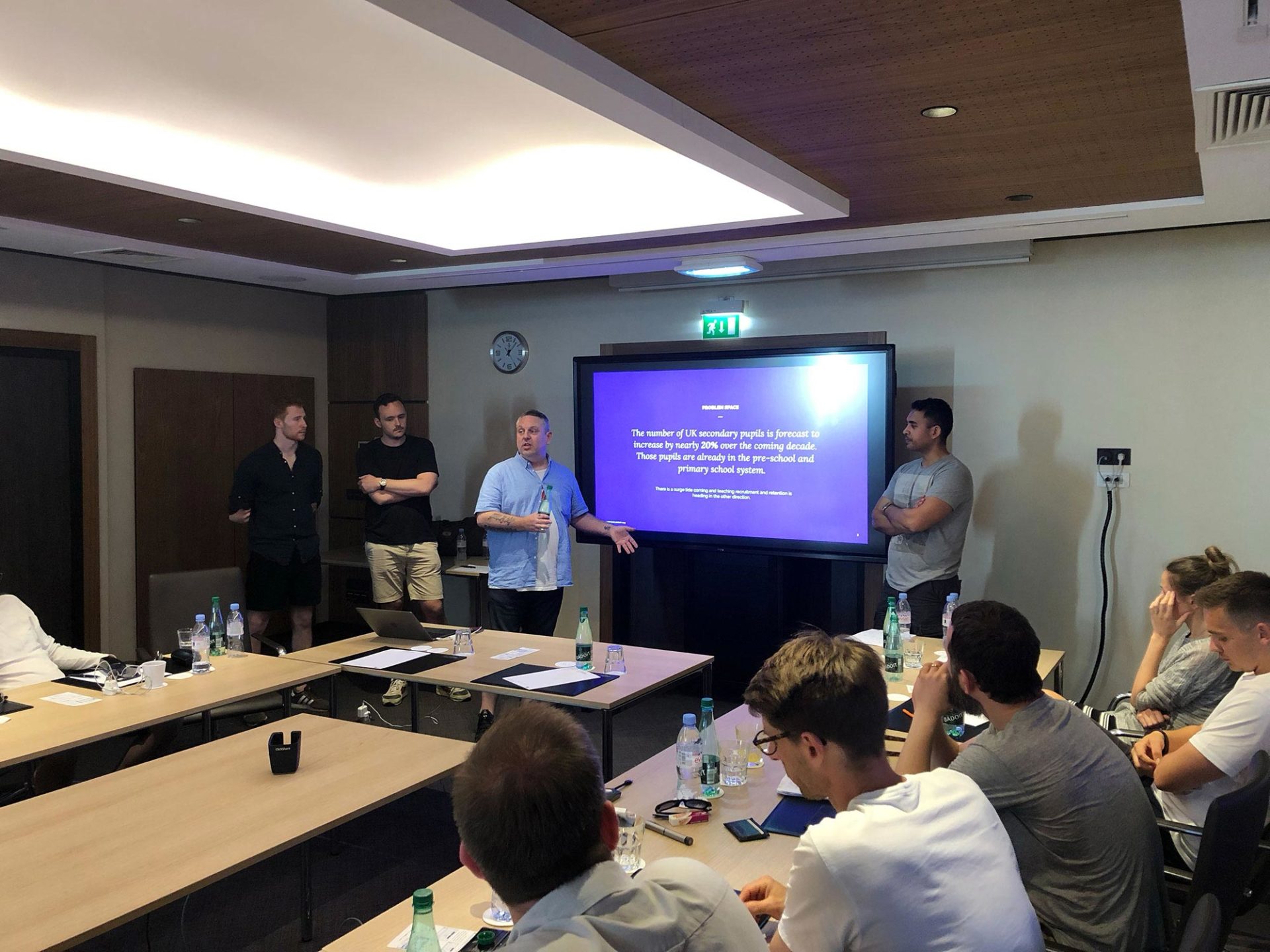 Success. We had output. And it was good.
To feel the lights really come on around this initiative is hugely rewarding — it's a chance to develop skills, but also is an opportunity to develop expertise in areas that are quite controversial or unexplored.
Creating value for our clients
It's easy to see the value of developing this kind of initiative for ELSE and for us as practitioners, but it's also hugely valuable for our clients too. R&D time allows us to explore areas that are underserved or don't have the spotlight on at the moment — projects that don't have a commercial imperative to them.
This kind of exploration is incredibly important for keeping experience design teams fresh and it's also hugely beneficial as we are exploring themes that could directly impact our work with them.
If you're thinking of starting your own R&D initiatives, we've got some experience behind us and would love to share learnings.
Want to dig a bit deeper?
We've just shared our first article on our R&D exploration into how we can make climate change tangible.