2021 BIMA 10 awards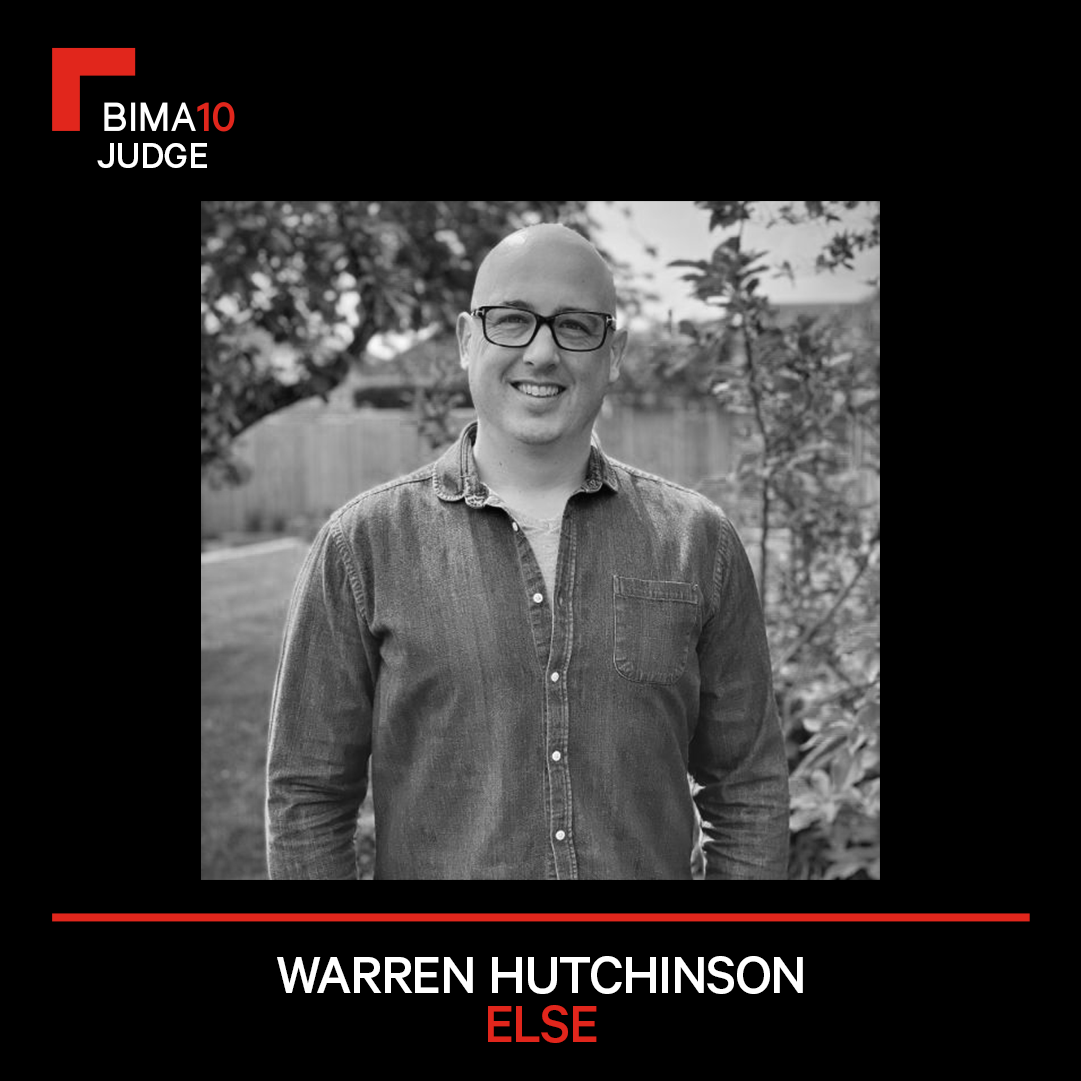 ELSE's founder, Warren Hutchinson, joins a panel of leading figures from across the UK digital community who'll be casting their expert eyes over first stage entries of the BIMA 10 Awards.
BIMA created the BIMA 10 to 'celebrate work that makes a positive difference'. Warren and the judges will be looking for projects that delivered change through digital-first projects that solved real challenges, created new opportunities or that did something in a brave new way.
Warren says "The BIMA 10 aims to recognise stand-out digital work that's having a positive impact in the world. It's incredibly motivating for me to play a part in helping to acknowledge initiatives like this. "
Judging begins soon and winners will be announced in September. You can find out more about BIMA 10 here.