Silver for ELSE AND Fred. Olsen
Against the backdrop of the pandemic and uncertainty across the sector, Fred. Olsen Cruise Lines asked ELSE to reimagine how their digital experience could help them acquire new customers, and inspire greater numbers of travellers to return.
Fred. Olsen recognise that digital has the potential to offer much more to their business. ELSE devised a tactical, sprint-based programme to tackle simpler improvements that could have disproportionally high impact. Those small changes have delivered significant targeted growth.
Despite the impact of the pandemic – tourism was one of the worst impacted sectors – key performance indicators for the project show that cruise bookings are already increasing.
The results have also demonstrated to stakeholders across the business of the power of insight-driven design. We are now working together to improve every area of the guest journey.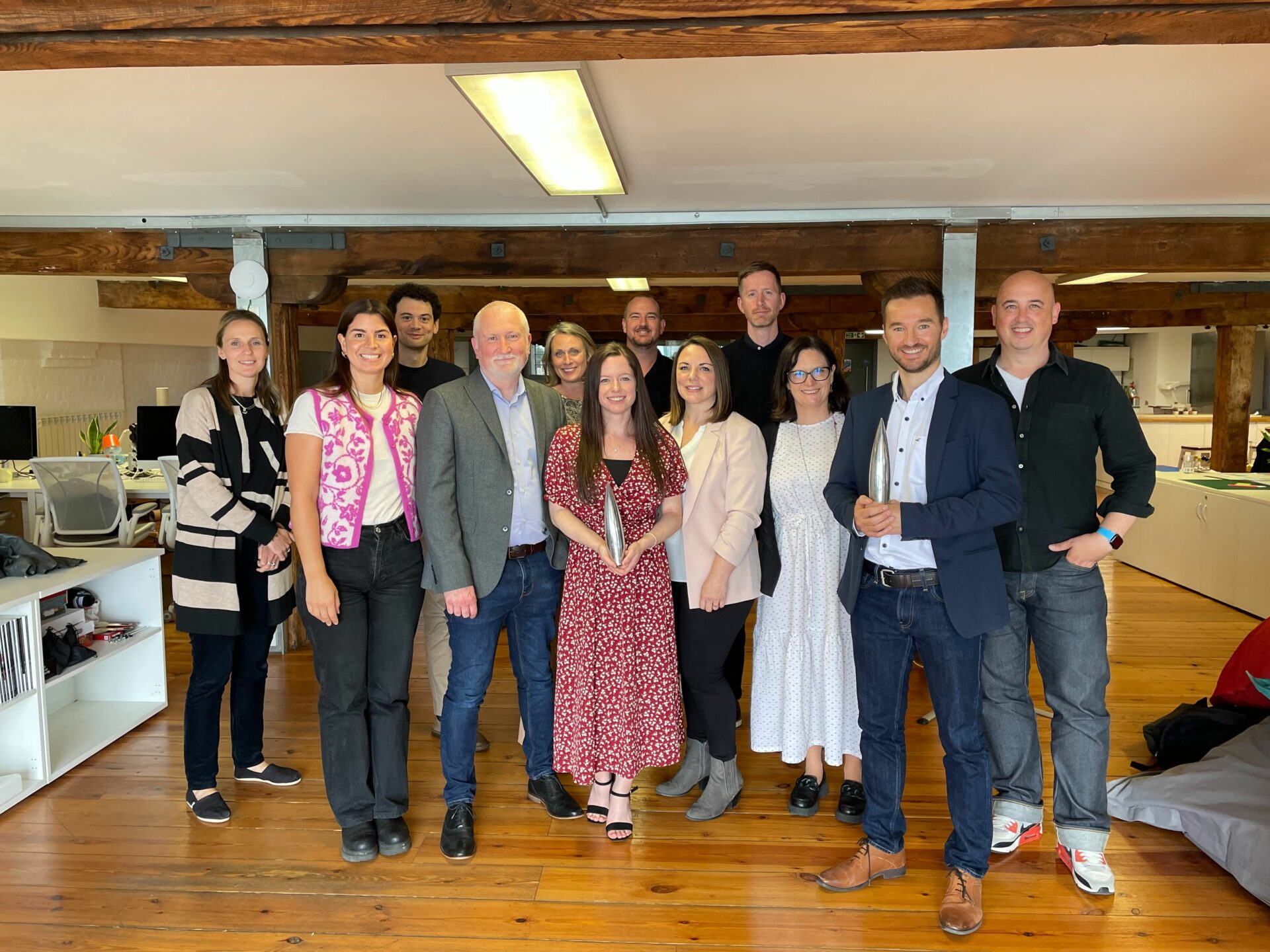 And we're proud to say that the success of this project has earned us a silver DBA Effectiveness Award. For us at ELSE, this really is a great one to win because it celebrates the integral role effective design plays in transforming businesses, improving societies and enhancing people's live — which is what we're all about.
THE BIG IMPACT OF SMALL CHANGES TO AN EXPERIENCE
ELSE & Fred. Olsen
Our work with Fred. Olsen has earned us a silver DBA Effectiveness Award. Read more about the integral role effective design played in delivering these transformational results.

Read more