Gold for ELSE and Loterie Romande.
ELSE and Loterie Romande win gold at the DBA Design Effectiveness Awards 2019.
Experience design consultancy ELSE has won a Gold Award for its work on Loterie Romande's new eGaming platform at the DBA Design Effectiveness Awards 2019. The awards recognise projects that demonstrate design's tangible effect on a business by drawing focus onto design's strategic and commercial value. BBC presenter Alice Bhandhukravi presented the awards at last night's event at the Royal Horticultural Hall in central London.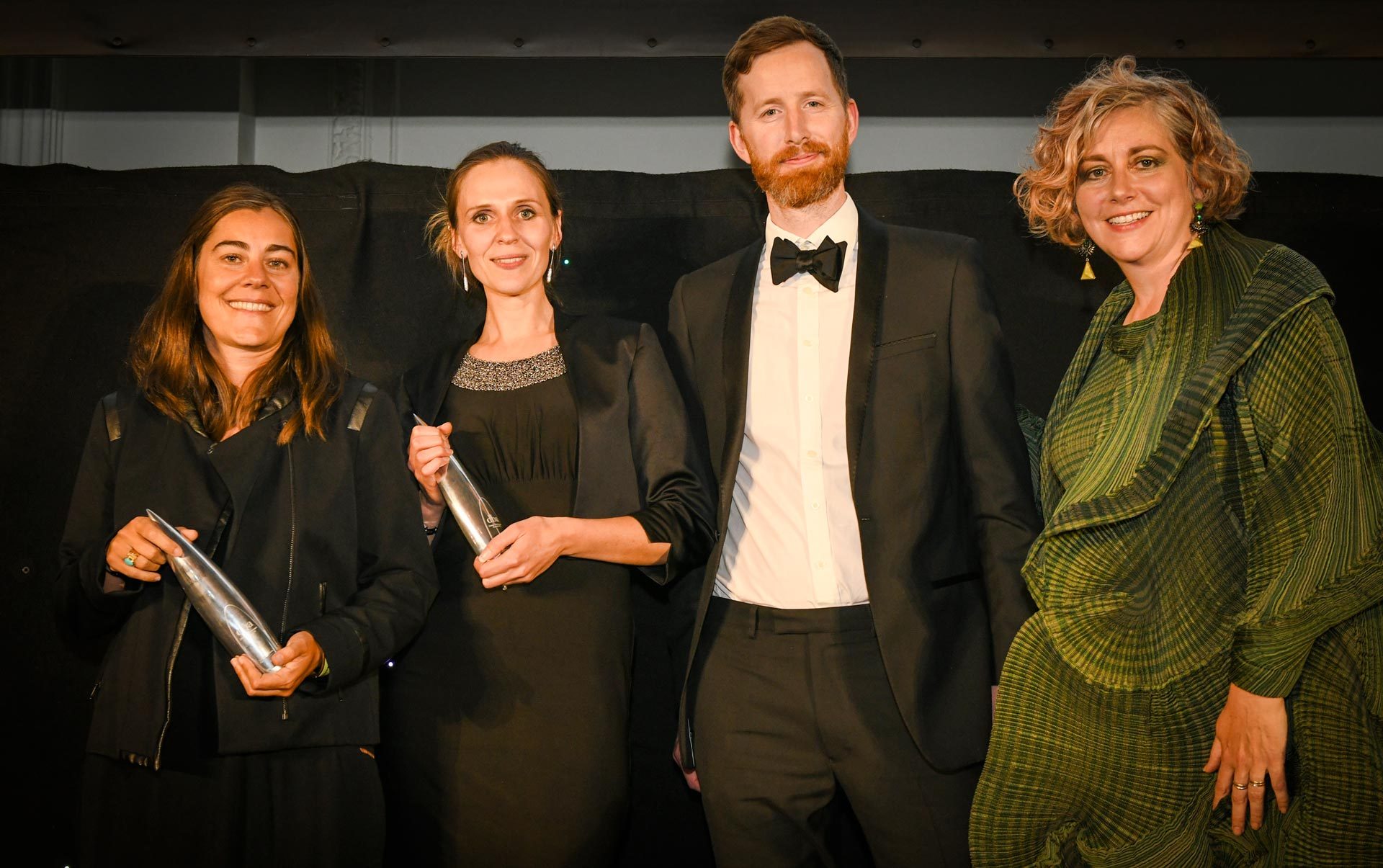 One platform to rule them all
Loterie Romande (LoRo), the lottery provider for the 6 French-speaking Swiss-Cantons, felt their online offer had become outdated and needed a complete rethink. They brought in ELSE in partnership with Camelot Global Services to redesign their eGaming platform (jeux.loro.ch) that provided more opportunity to both players and LoRo. The objective was to offer a modern, relevant and personalised experience for their players with mobile at its core.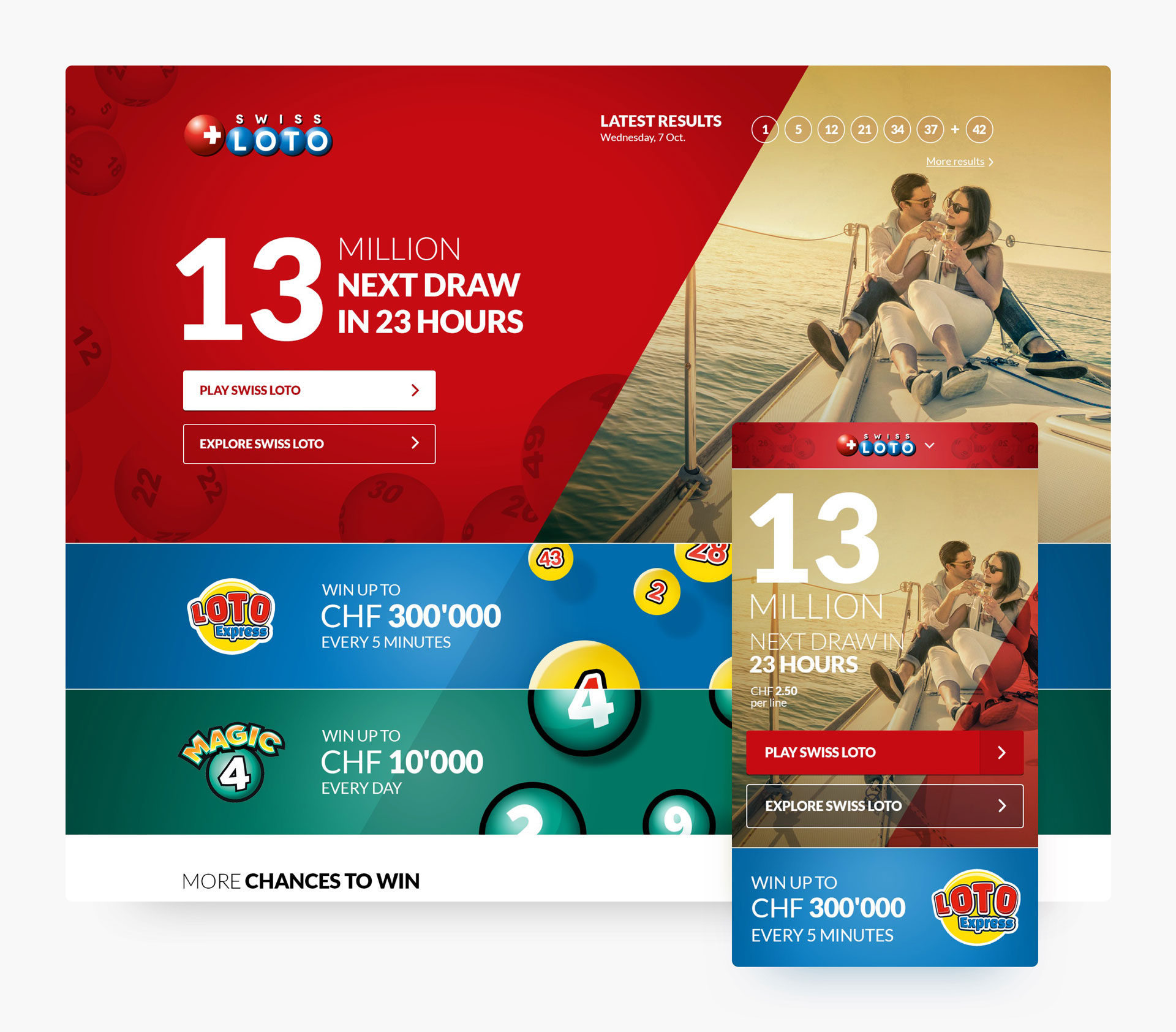 "We entrusted ELSE with a very complex project and the whole team managed, with a user-centric approach, to immerse themselves in the very specific world of our customers," said Céline Briod, Head of Digital Marketing & eCommerce of Loterie Romande.
Dave Dunlop, Creative Partner, when asked about the strategic approach said, "We drew on inspiration from a wealth of different online entertainment experiences and designed an experience that brought back a sense-of-occasion to the online gameplay. An experience that adapted to the rhythm of the week by highlighting upcoming events. And naturally it needed a short, snappy and easy-to use UI."
A winning platform
The redesign far exceeded all original objectives. A +250% increase in registrations was achieved and player volume doubled, which in turn delivered a +25% growth in sales. The responsive new platform also opened up significant new revenue opportunities, which in turn increased funds available for social good, by bringing a more entertaining and sophisticated experience to players living in Switzerland. Additional opportunities have been made possible through player tracking, cross-sell, repeat usage, CRM and cross-device play, as well as targeted in-platform marketing and personalisation.
We are very proud of the recognition this award represents. The design of our online gaming platform has played a key role in the success of our technological leap forward. It allows us to respond to changes in the market and evolving consumer habits; we are addressing this increasingly connected segment of our clientele.

Jean-Luc Moner-Banet, CEO of Loterie Romande.